Welcome to another episode of BuzzFeed Daily!
Which you can listen to by clicking any of the links below!
Or find BuzzFeed Daily wherever else you might listen to your favorite podcasts.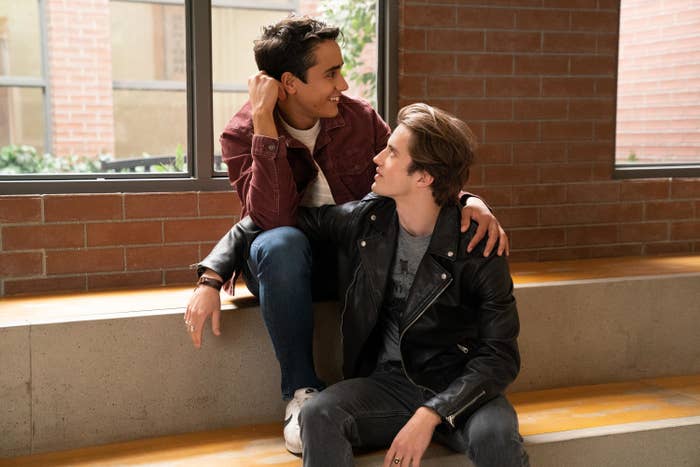 On today's episode:
1. We're heading into a big holiday weekend. Some of us might have plans to see friends or family--but some of us may be using the extra time off to decompress and catch up on some TV. And you know what--that's okay. No judgment here. In fact, we encourage it.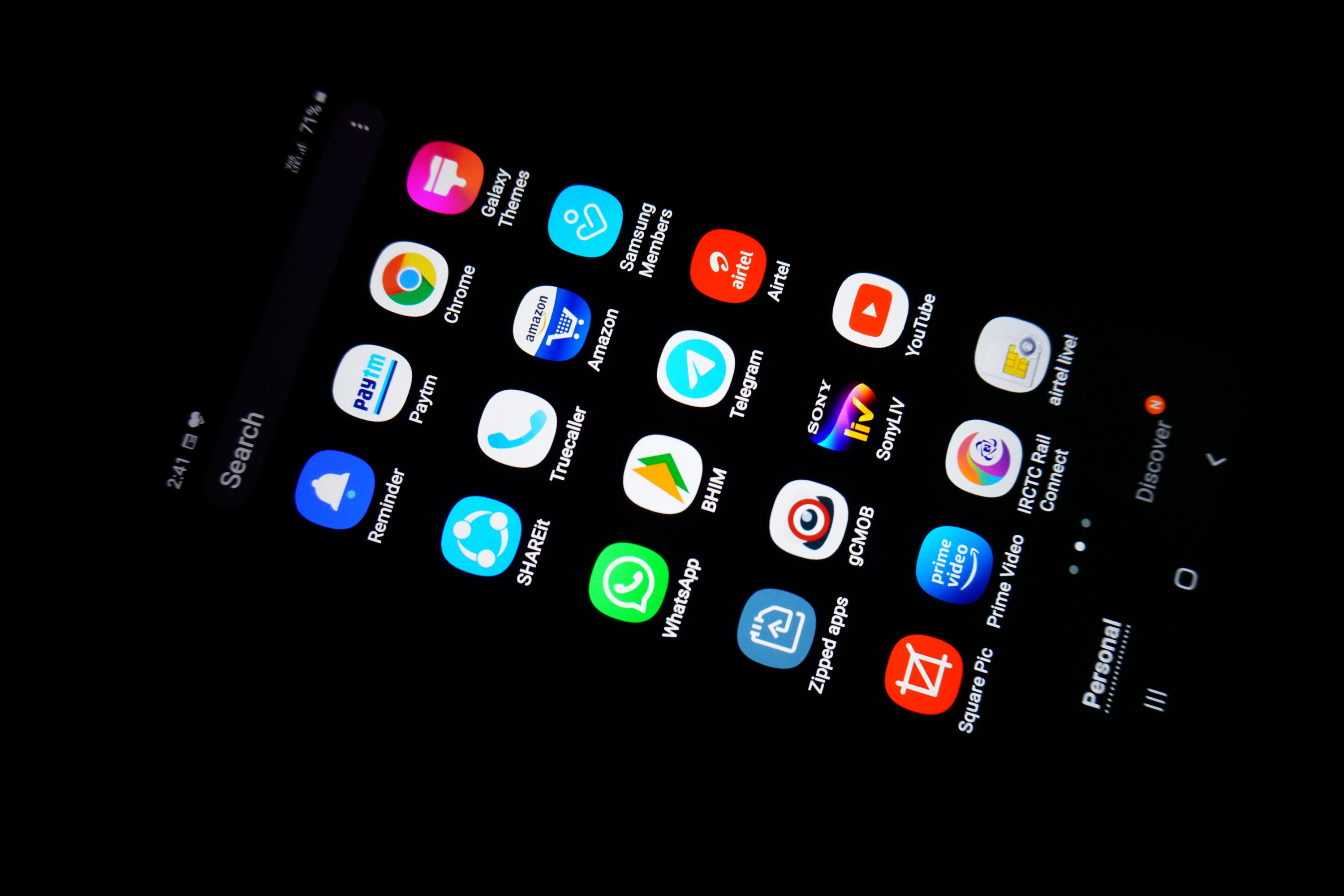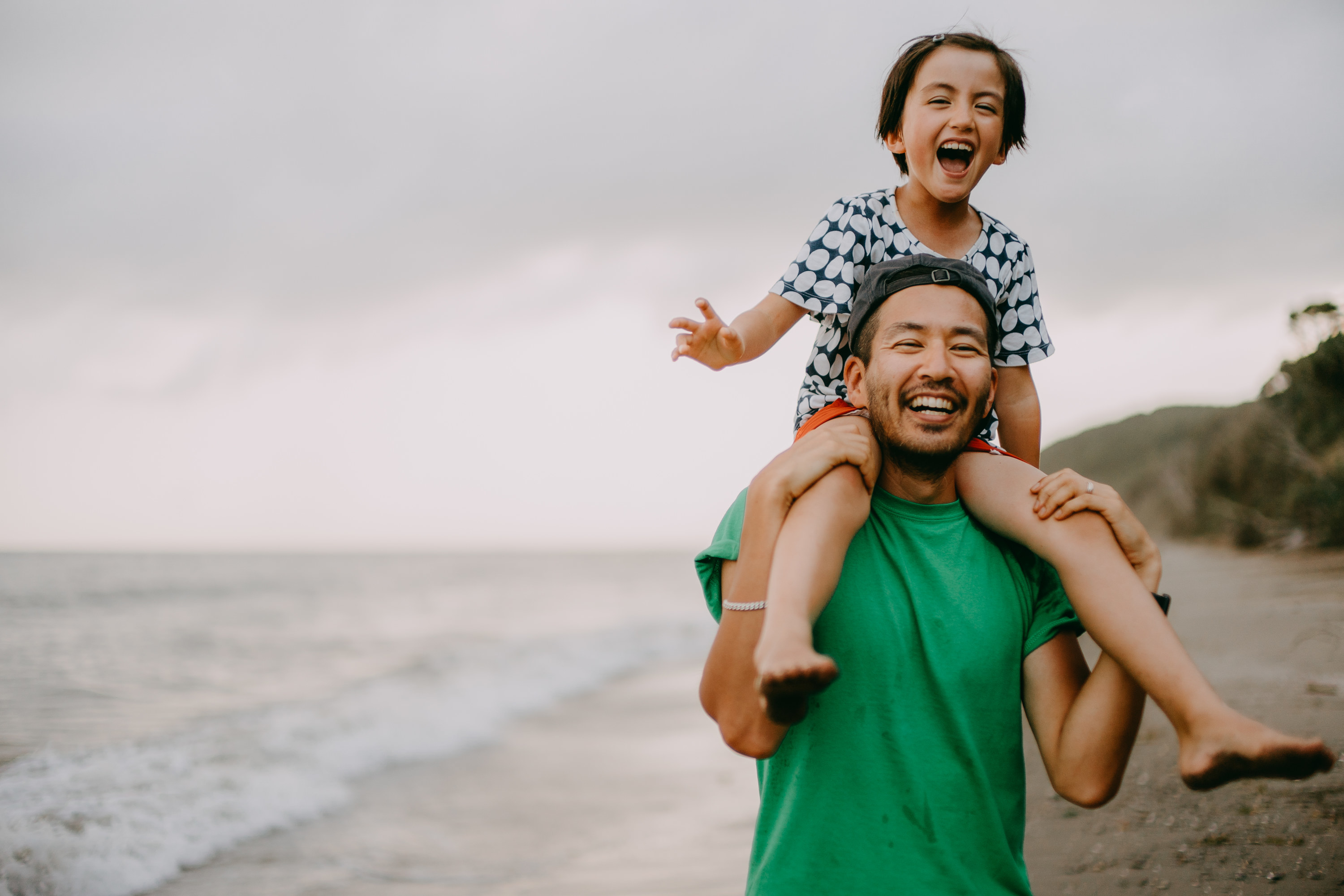 Do you have any stories that you think we should cover on BuzzFeed Daily or any feedback for us?