Welcome to another episode of BuzzFeed Daily!
Which you can listen to by clicking any of the links below!

Or find BuzzFeed Daily wherever else you might listen to your favorite podcasts.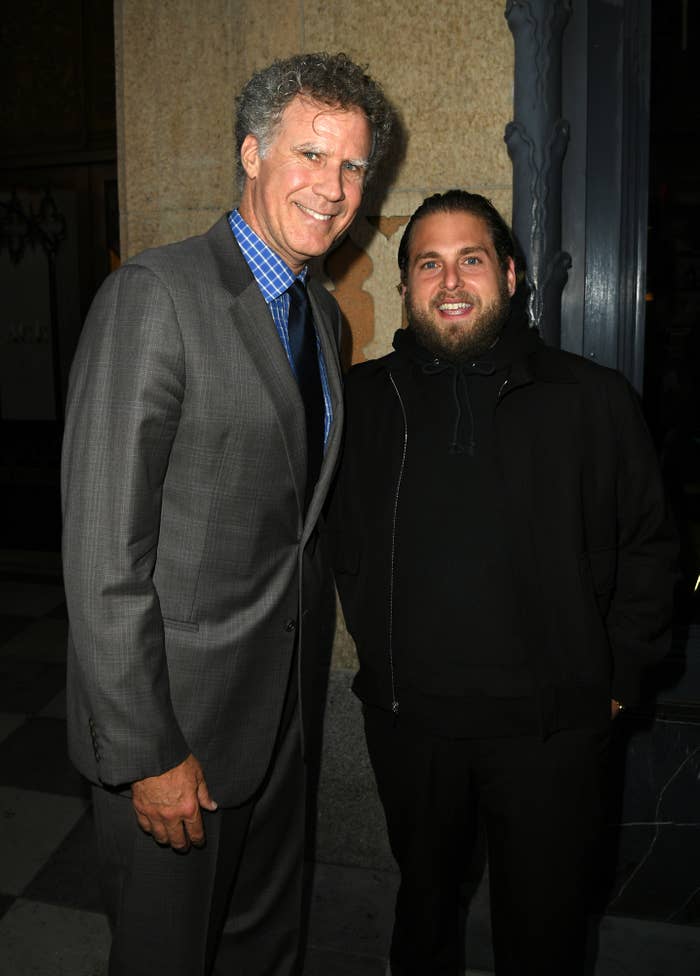 On today's episode:
1. Today we're talking about Jonah Hill because we still can't get over the incredibly moving and vulnerable message he posted on Instagram after paparazzi photos of him at the beach made their way to the tabloids.
Elamin Abdelmahmoud joins us to talk about how the media's history of body shaming men like Hill has gone largely unchecked, and the not-so-funny trope of the "fat funny guy."
2. Finding a dream apartment on TikTok? Turns out it's possible.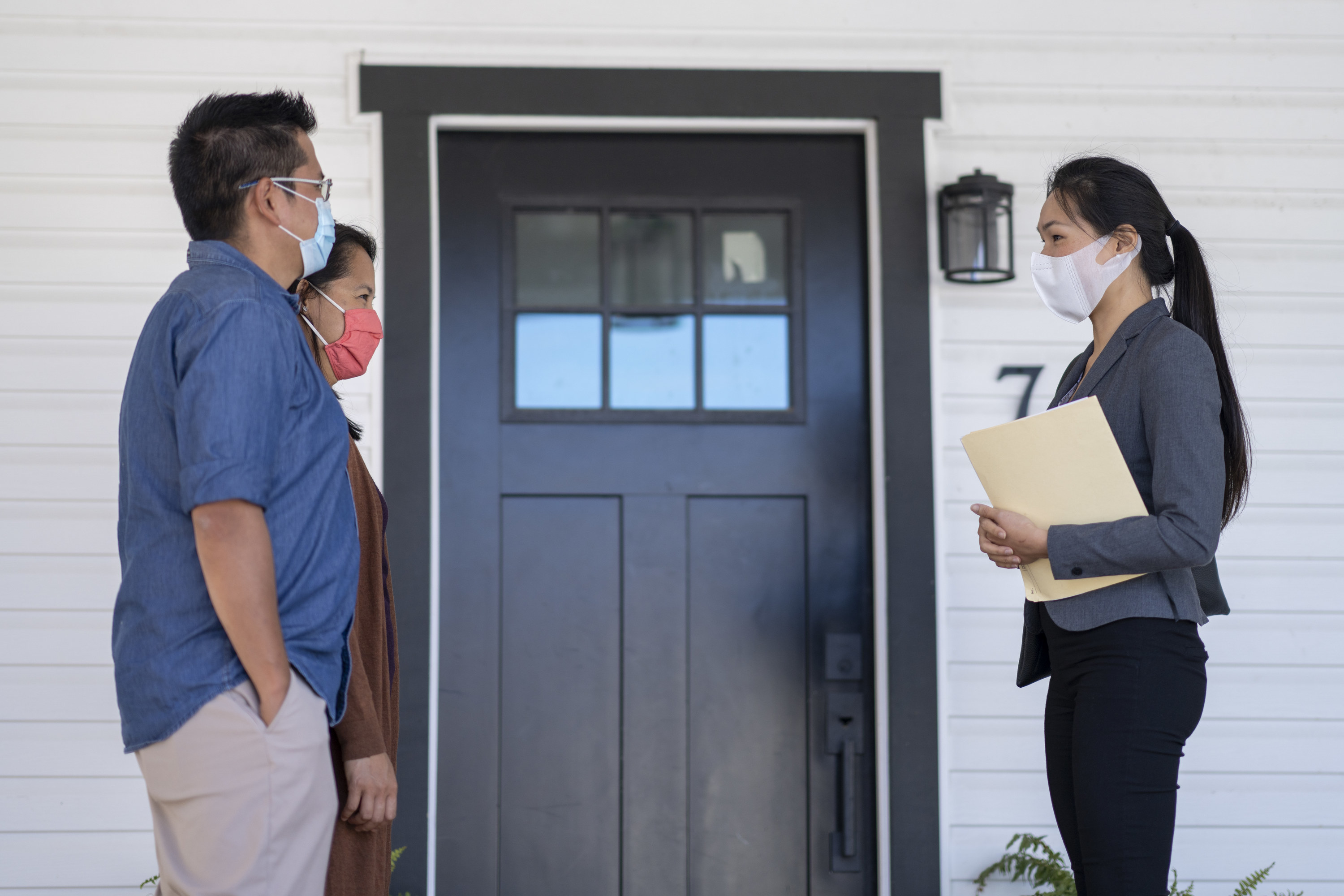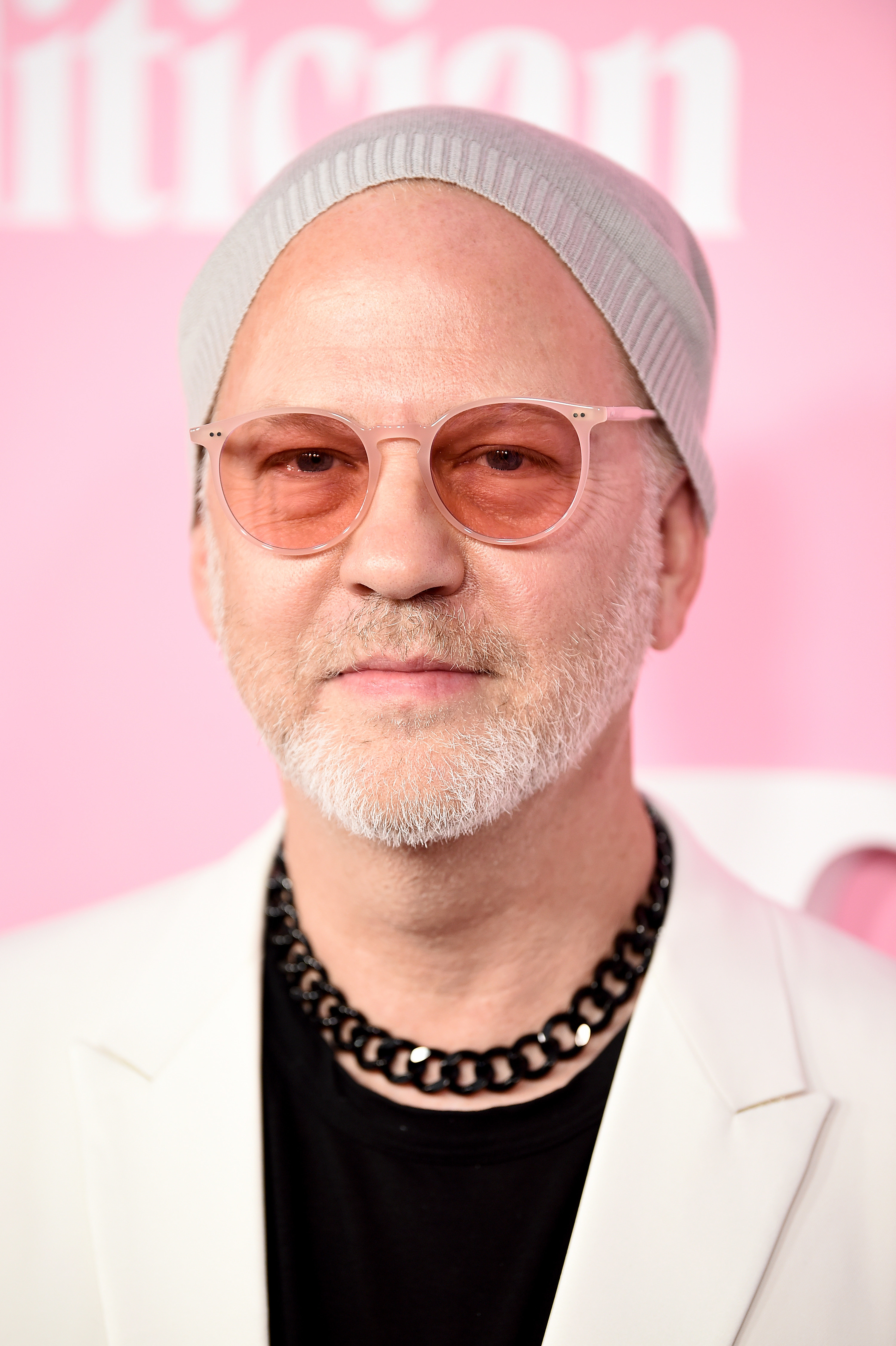 Do you have any stories that you think we should cover on BuzzFeed Daily or any feedback for us?