Welcome to another episode of BuzzFeed Daily!
Which you can listen to by clicking any of the links below!
Or find BuzzFeed Daily wherever else you might listen to your favorite podcasts.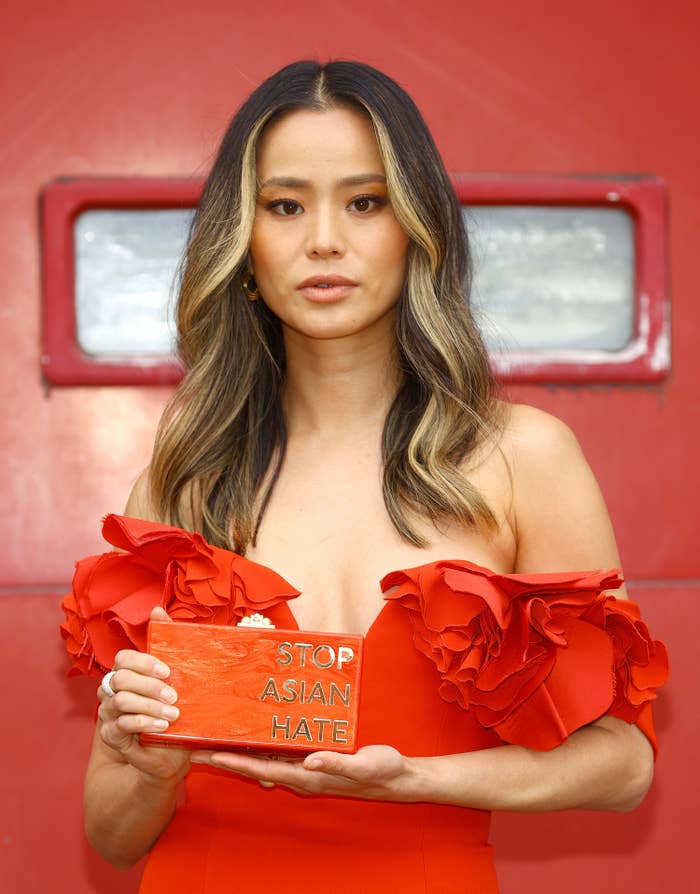 On today's episode:
1. Today we spoke with actress Jamie Chung. She joined us to share why she's decided to speak up against Asian hate.
Listen to hear Jamie share what it's been like to share her experiences with racism in America. She also shares how her role as Ji-Ah on 'Lovecraft Country' inspired her to pitch and sell her own project about her life, as well as what we can expect from the 'Dexter' reboot.

2. Female authors are going viral on TikTok, and it's scoring them book deals.
Do you have any stories that you think we should cover on BuzzFeed Daily or any feedback for us?