Welcome to another episode of BuzzFeed Daily!
Which you can listen to by clicking any of the links below!
Or find BuzzFeed Daily wherever else you might listen to your favorite podcasts.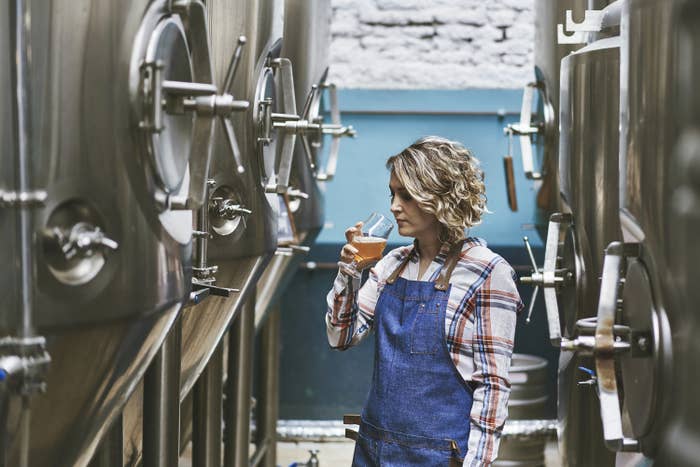 On today's episode:
1. It's no secret that the past couple of years have brought forth a national reckoning about the biases and pressure many women encounter in the workforce. Today we're taking a closer look into the accusations of sexism and assault sending shockwaves across the craft beer industry.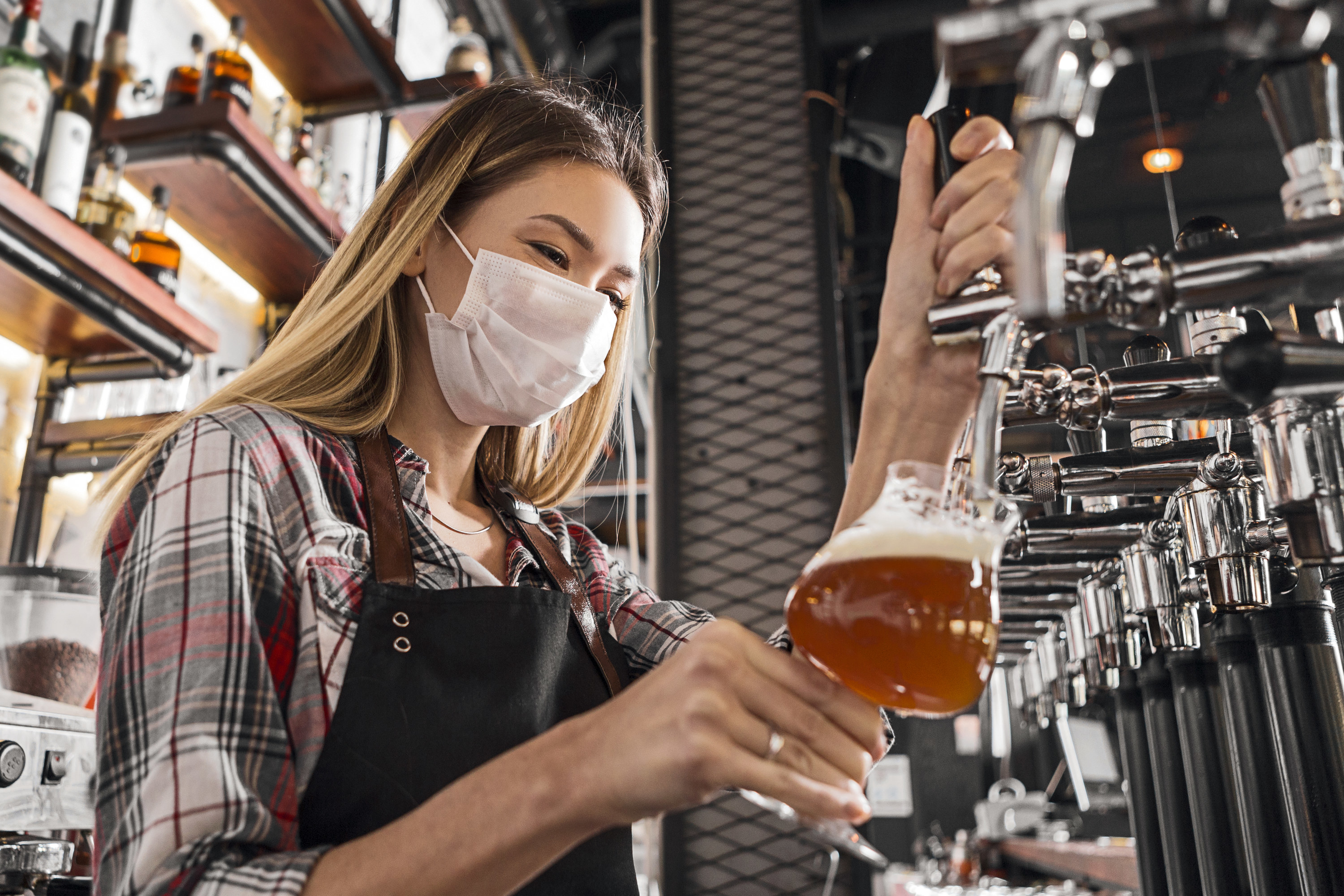 Do you have any stories that you think we should cover on BuzzFeed Daily or any feedback for us?