Welcome to another episode of BuzzFeed Daily!
Which you can listen to by clicking any of the links below!

Or find BuzzFeed Daily wherever else you might listen to your favorite podcasts.
On today's episode:
1. Today, BuzzFeed News is wrapping up Body Week. They've published a series of deeply personal pieces, exploring our relationships with our bodies, and how they've changed over the course of the pandemic. We spoke with Scaachi Koul about her contribution, in which she questioned why she still cared so much about the shape of her butt, despite all the chaos happening in the world:
"I think in the pandemic there's been a lot of talk about body and diet. And I think that's because if you're in a position where you have plentiful food, and time to think and focus on it. It certainly seems like a good hobby"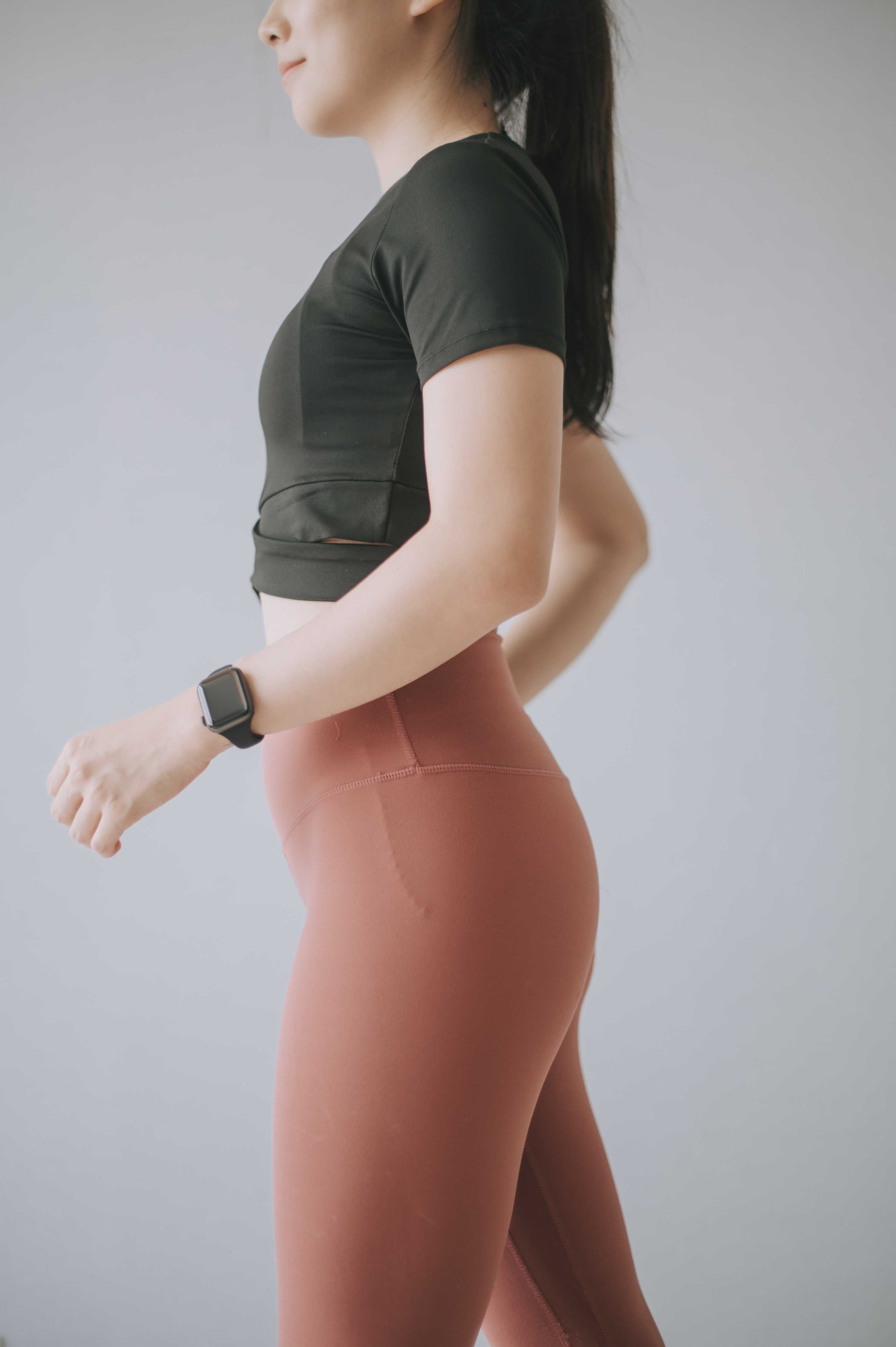 Scaachi also opened up about the role TikTok has played in defining new beauty standards, but at the same time is also embracing trends that encourage body acceptance:
"There's a trend of (mostly) girls showing what they looked like before the pandemic, and what they look like now. And a lot of them have gained a lot of weight, and they're open about that. But what they're saying—and I think it's very wholesome—is 'This is the body that got me through a pandemic. It works. It's walking me around. It fed me. It took care of me. And I am fine with the weight that I have gained through this process. Because it was protective. I needed it.'"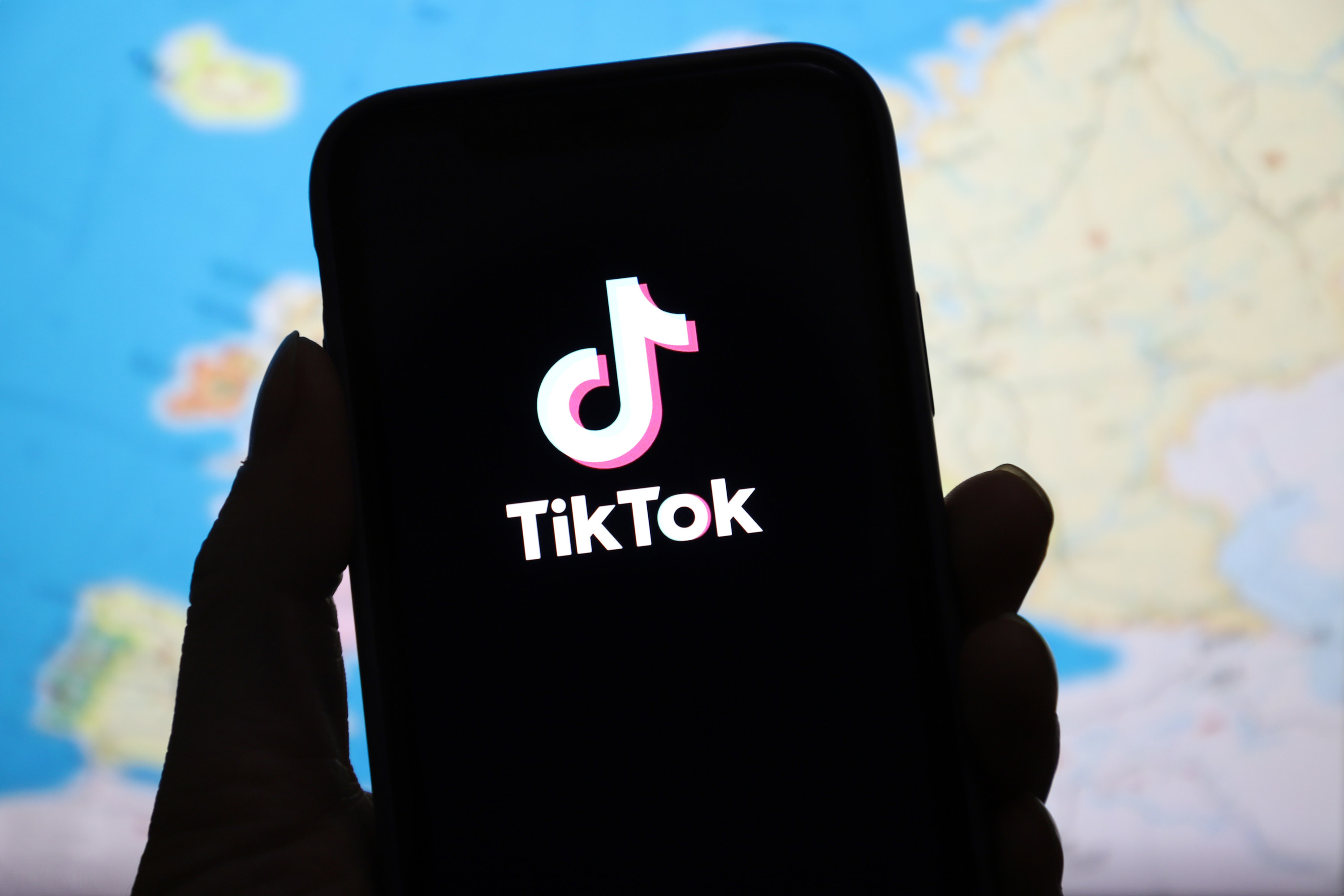 Do you have any stories that you think we should cover on BuzzFeed Daily or any feedback for us?