Listen: How Do I Tell My New Partner I'm A Sex Worker?
"To be 1000% clear here, your partner absolutely does not have a right to ask you to stop doing sex work. Nor does he have the right to denigrate you or denigrate the labor you do."
Welcome to another episode of BuzzFeed Daily!
Which you can listen to by clicking any of the links below!
Or find BuzzFeed Daily wherever else you might listen to your favorite podcasts.
On today's episode: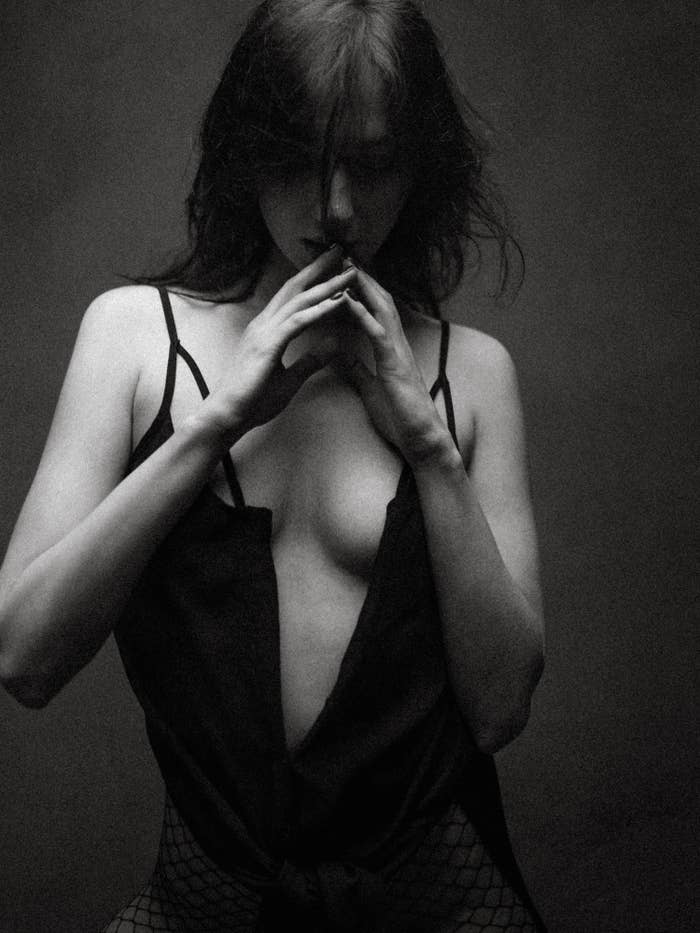 1. Stephen LaConte joined us today for our favorite segments: DM911. Stephen keeps his DM's open on Twitter and Instagram so he can give advice to all of you.
Today, we're giving advice to a girl who liked a guy on tinder 1,500 miles away, a person who wants to tell her boyfriend she's a sex worker but doesn't know how, and a woman whose husband has cut off all contact with his mother.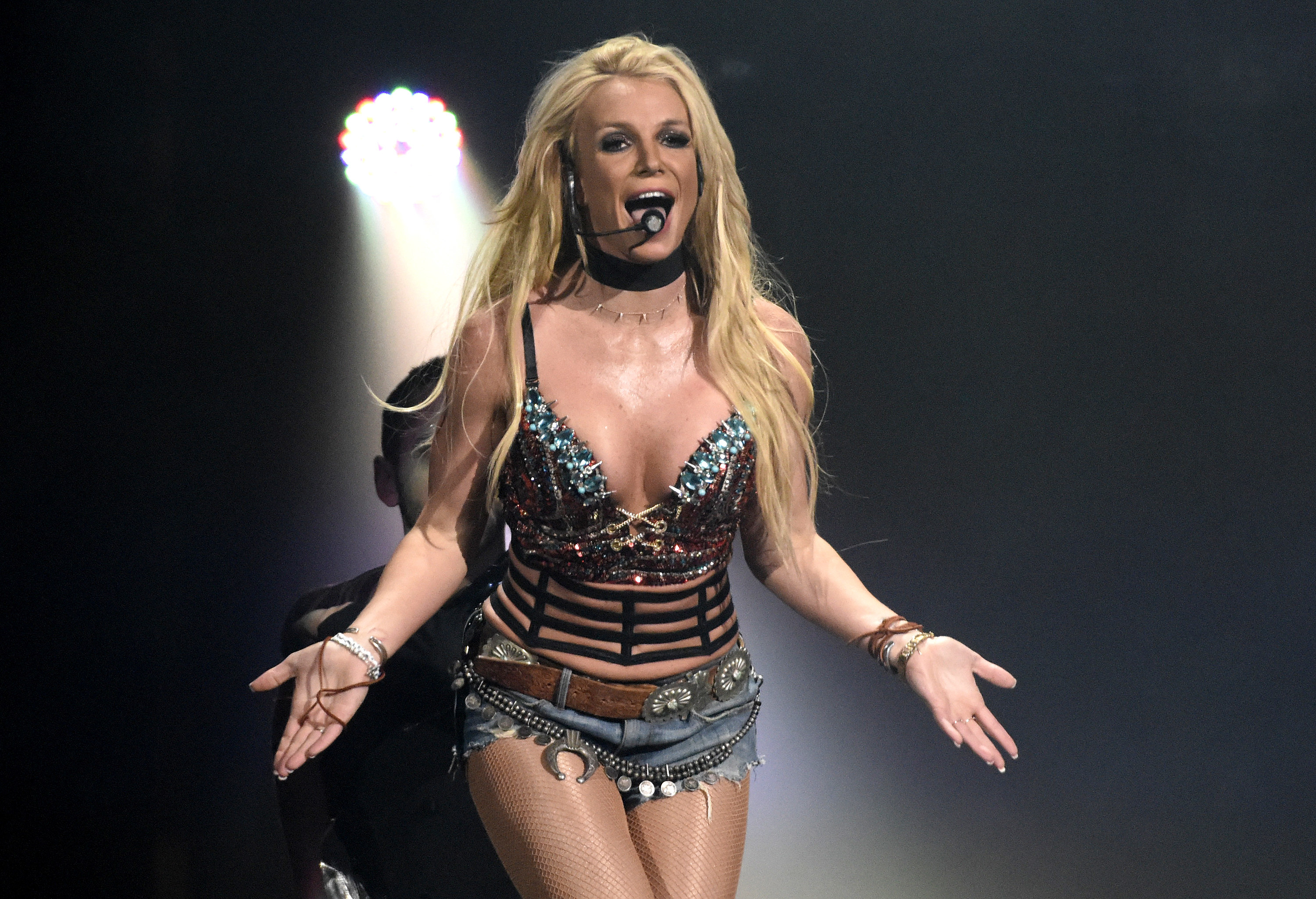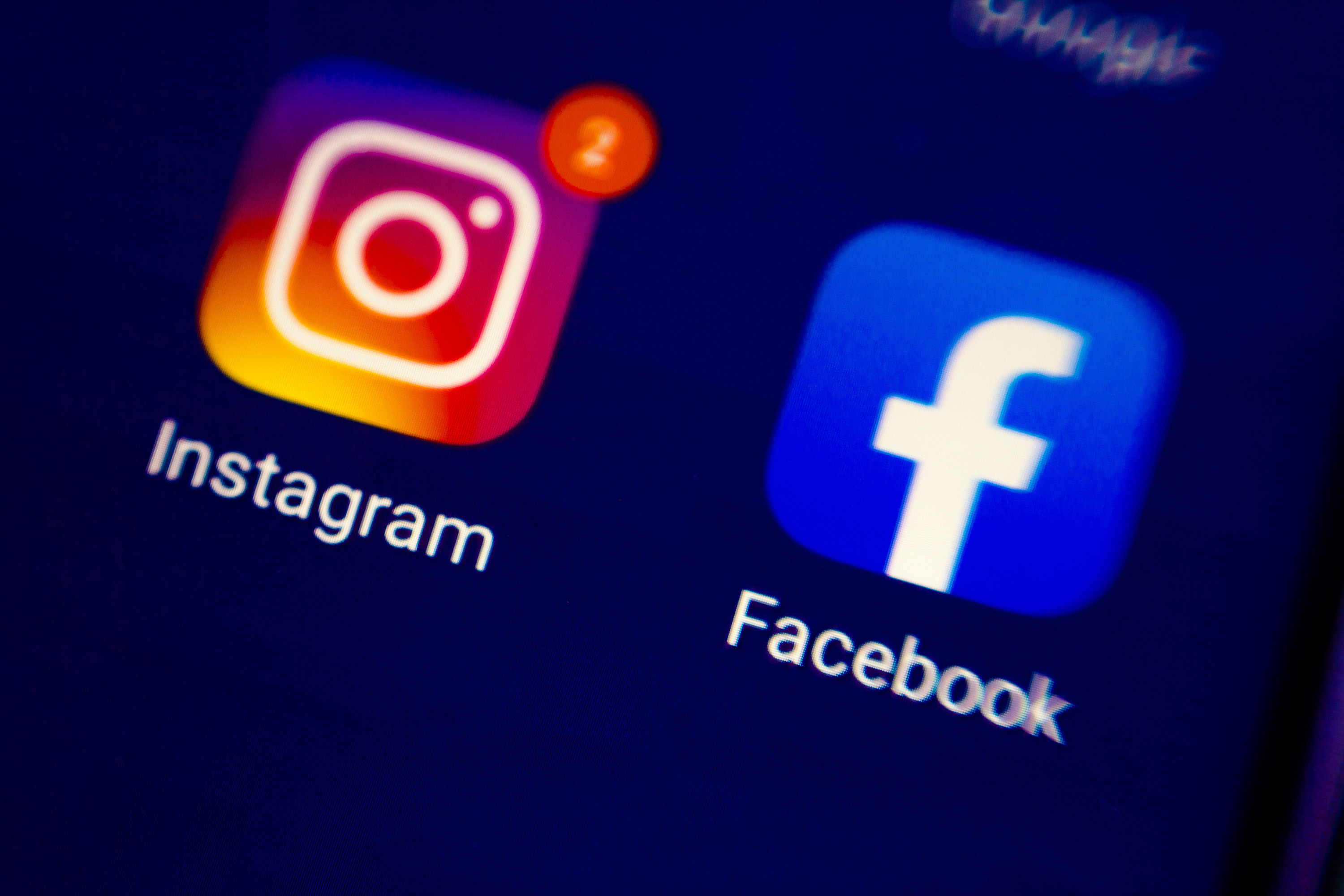 Do you have any stories that you think we should cover on BuzzFeed Daily or any feedback for us?