Welcome to another episode of BuzzFeed Daily!
Which you can listen to by clicking any of the links below!
Or find BuzzFeed Daily wherever else you might listen to your favorite podcasts.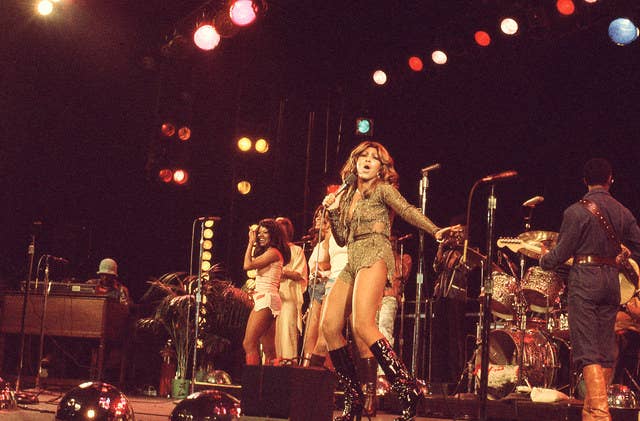 On today's episode:
1. Tomorrow HBO will begin streaming its new Tina Turner documentary "TINA."
She's a literal living legend. We know her story well--but the documentary brings us new insight into her life story. It examines her trauma, and how its telling and re-telling has affected her.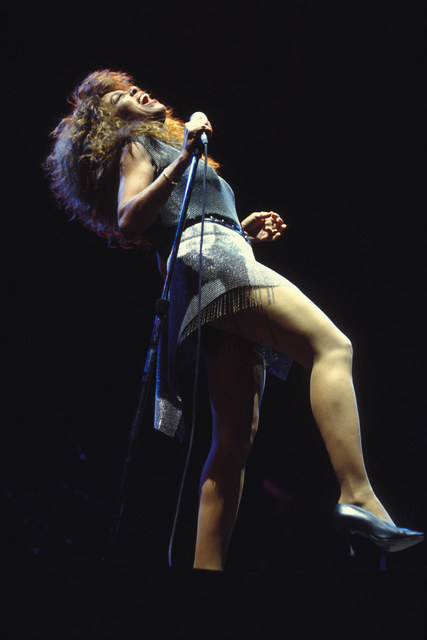 Today we spoke with the documentary's Academy-Award-winning directors Dan Lindsay and TJ Martin. They explained how they approached their conversations with the star--and purposefully framed their conversations in a way that wouldn't cause her to relive her abuse.
Listen to hear Dan and TJ explain the excellent advice they got from Oprah during production, and to hear Zach profess his love for Tennessee (Tina's home state. And Zach's. And Dolly Parton's.)

TINA premieres Saturday, March 27th at 8:00 pm ET on HBO and HBO MAX.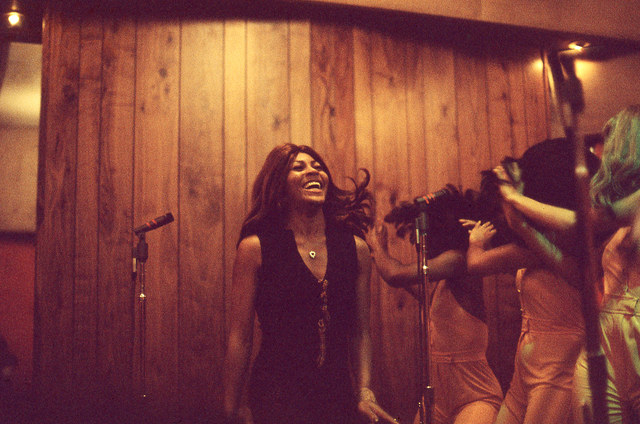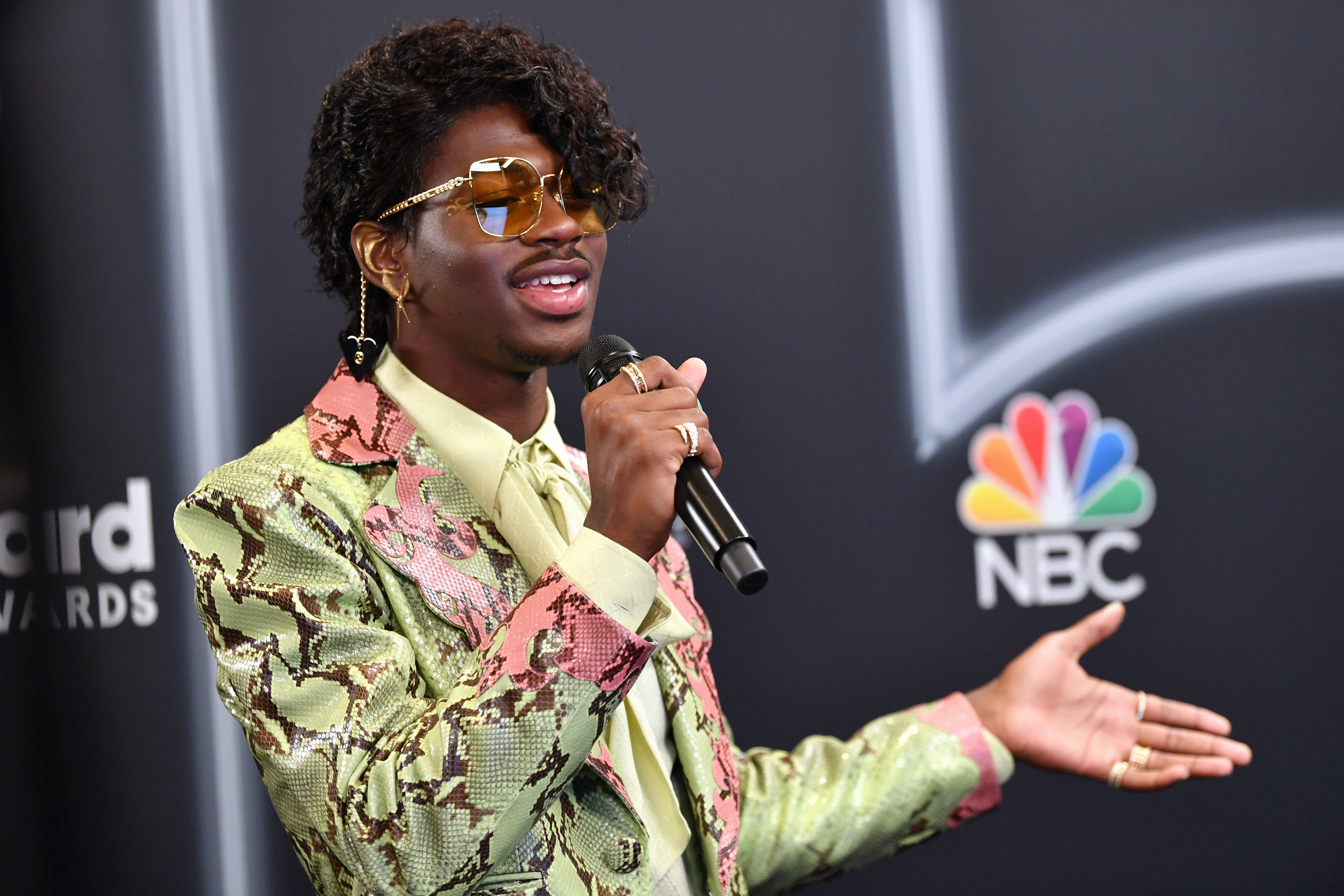 Do you have any stories that you think we should cover on BuzzFeed Daily or any feedback for us?