Welcome to another episode of BuzzFeed Daily!
Which you can listen to by clicking any of the links below!
Or find BuzzFeed Daily wherever else you might listen to your favorite podcasts.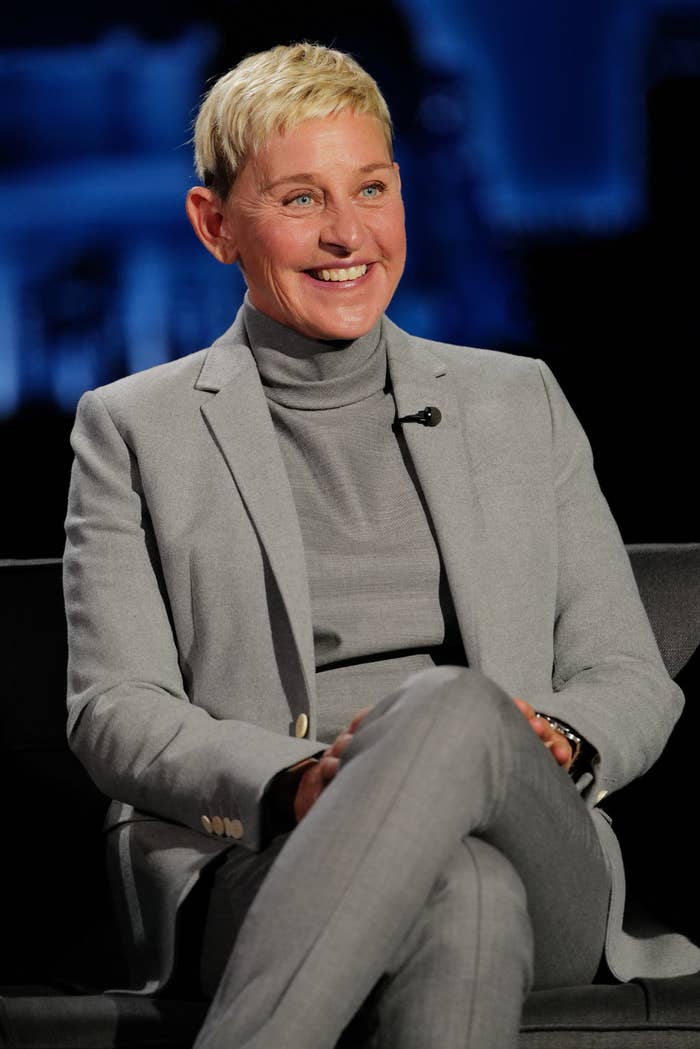 On today's episode:
1. Yesterday Ellen Degeneres revealed the upcoming 19th season of her show would be it's last in The Hollywood Reporter. This of course comes after the show was rocked by a series of allegations. But if you ask Ellen herself, the reason the show is ending is that it's "just not a challenge anymore."
This morning Ellen appeared on The Today Show in a pre-taped segment where she further explained her reasons for ending the show and addressed those allegations. We're breaking down what's going on with BuzzFeed News Reporter Krystie Lee Yandoli. She helped break the story of the scandal and has reactions from former "Ellen Show" employees.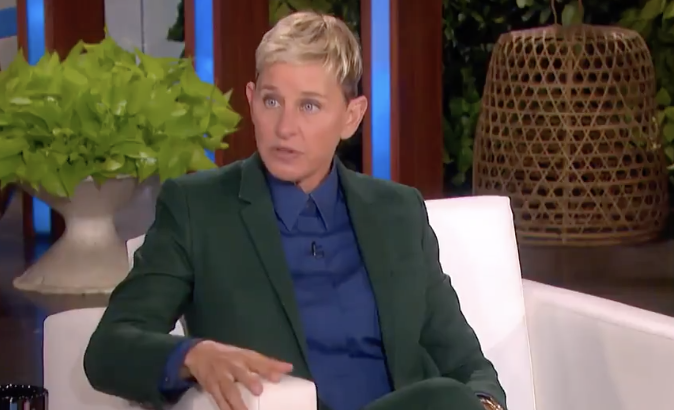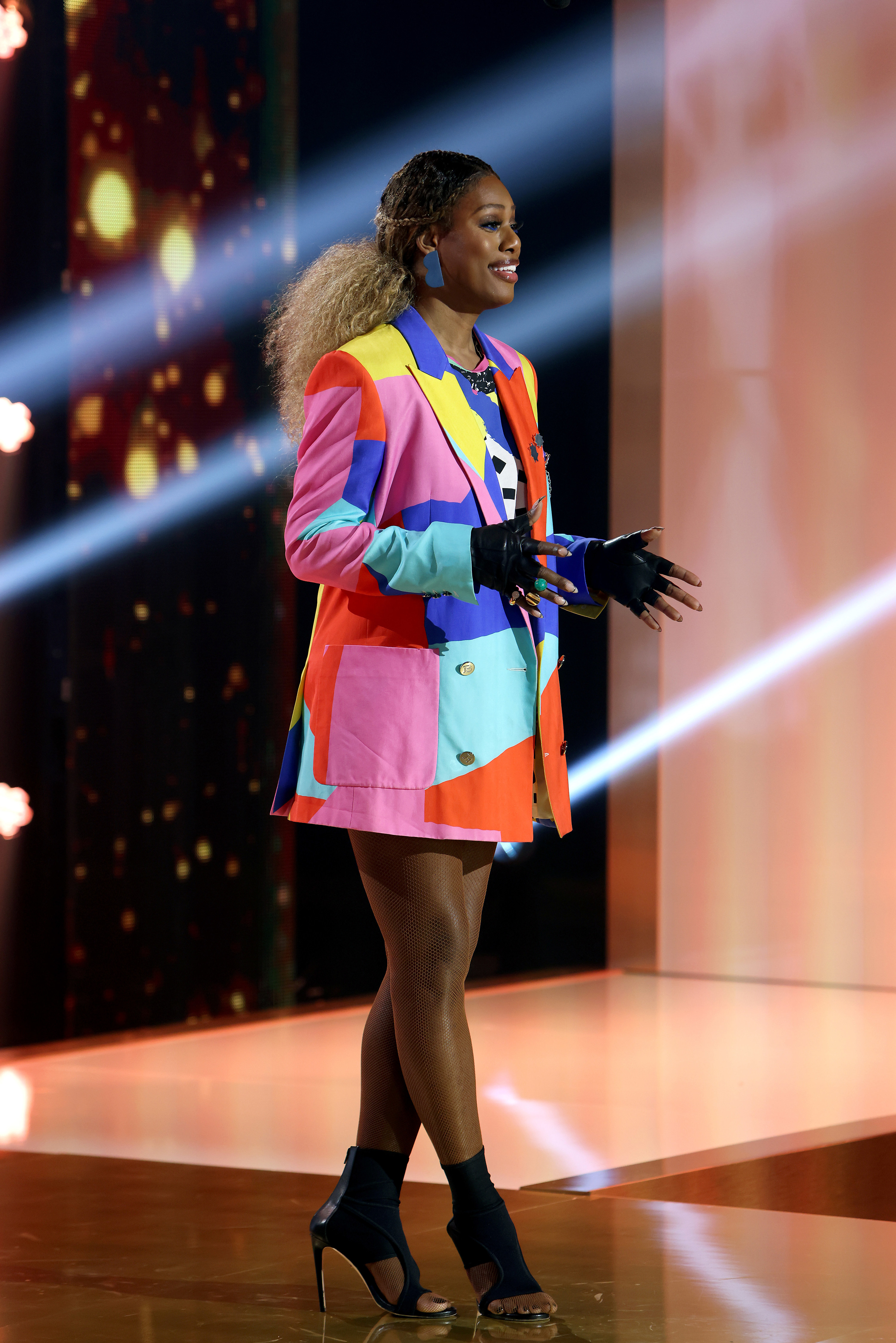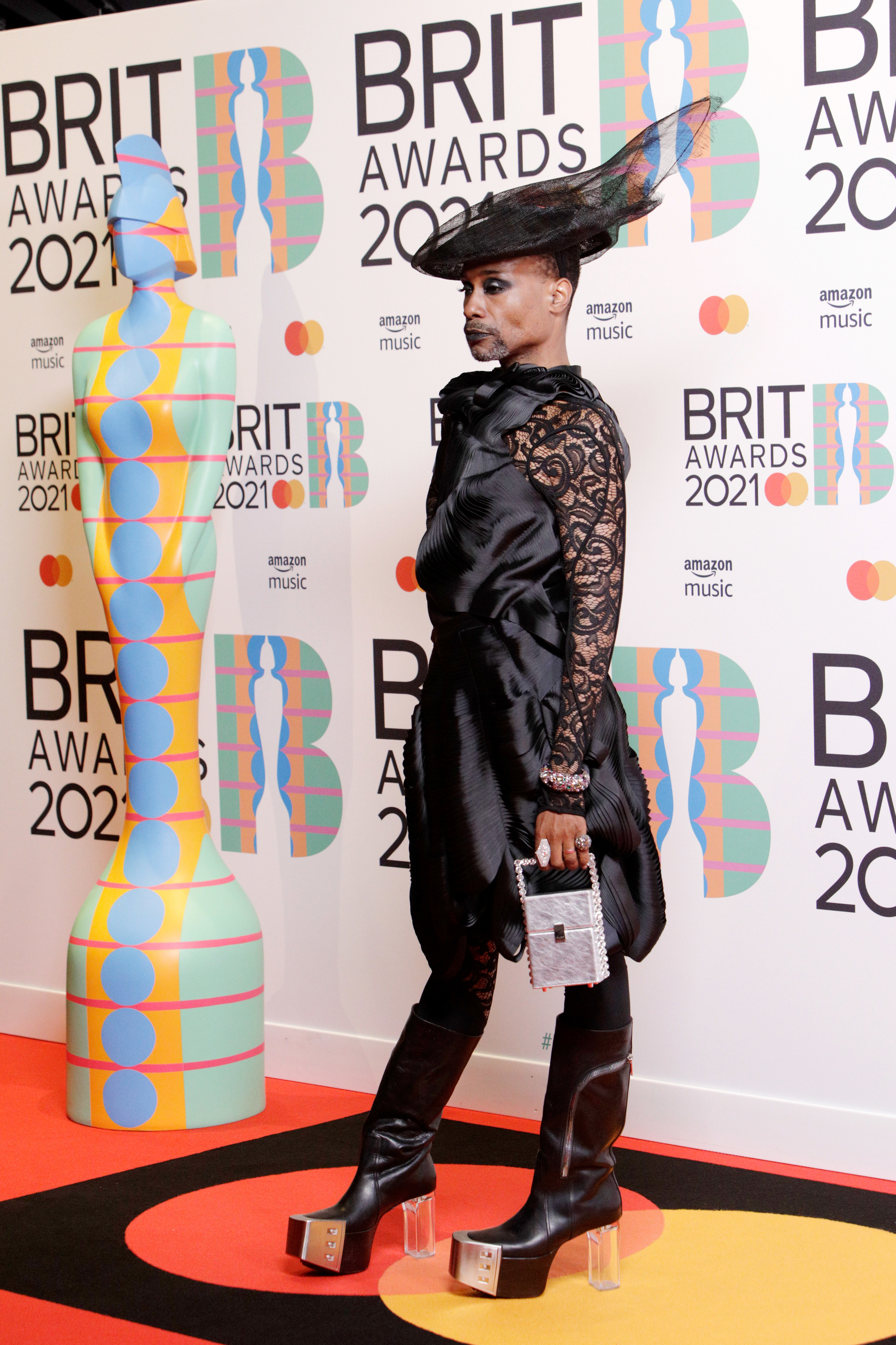 Do you have any stories that you think we should cover on BuzzFeed Daily or any feedback for us?