Listen: My Boyfriend Is Taking Family Vacations With His Ex—Should I Be Suspicious?
"I don't know that I have enough information to tell you to dump this man, but it sounds like your gut is telling you that something might be amiss here."
Welcome to another episode of BuzzFeed Daily!
Which you can listen to by clicking any of the links below!
Or find BuzzFeed Daily wherever else you might listen to your favorite podcasts.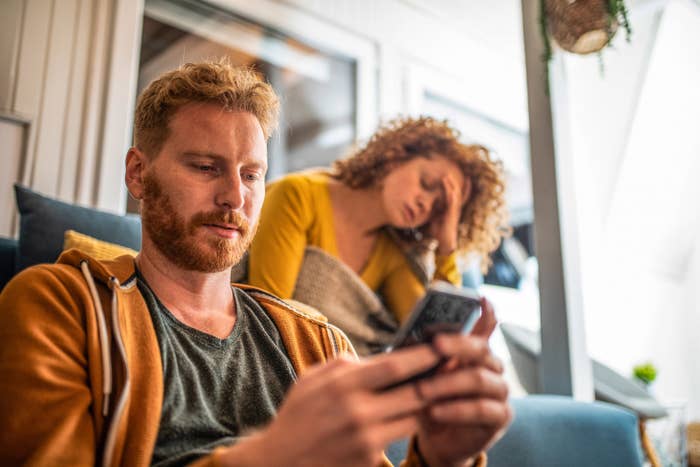 On today's episode:
1. It's time for another edition of DM 911 with our own Stephen LaConte. Today, we're talking about a woman whose fiancée is still grieving his mother's death, someone concerned over their friend's rapid weight loss, and a woman who's feeling like a third wheel in a relationship with her partner and his ex-wife.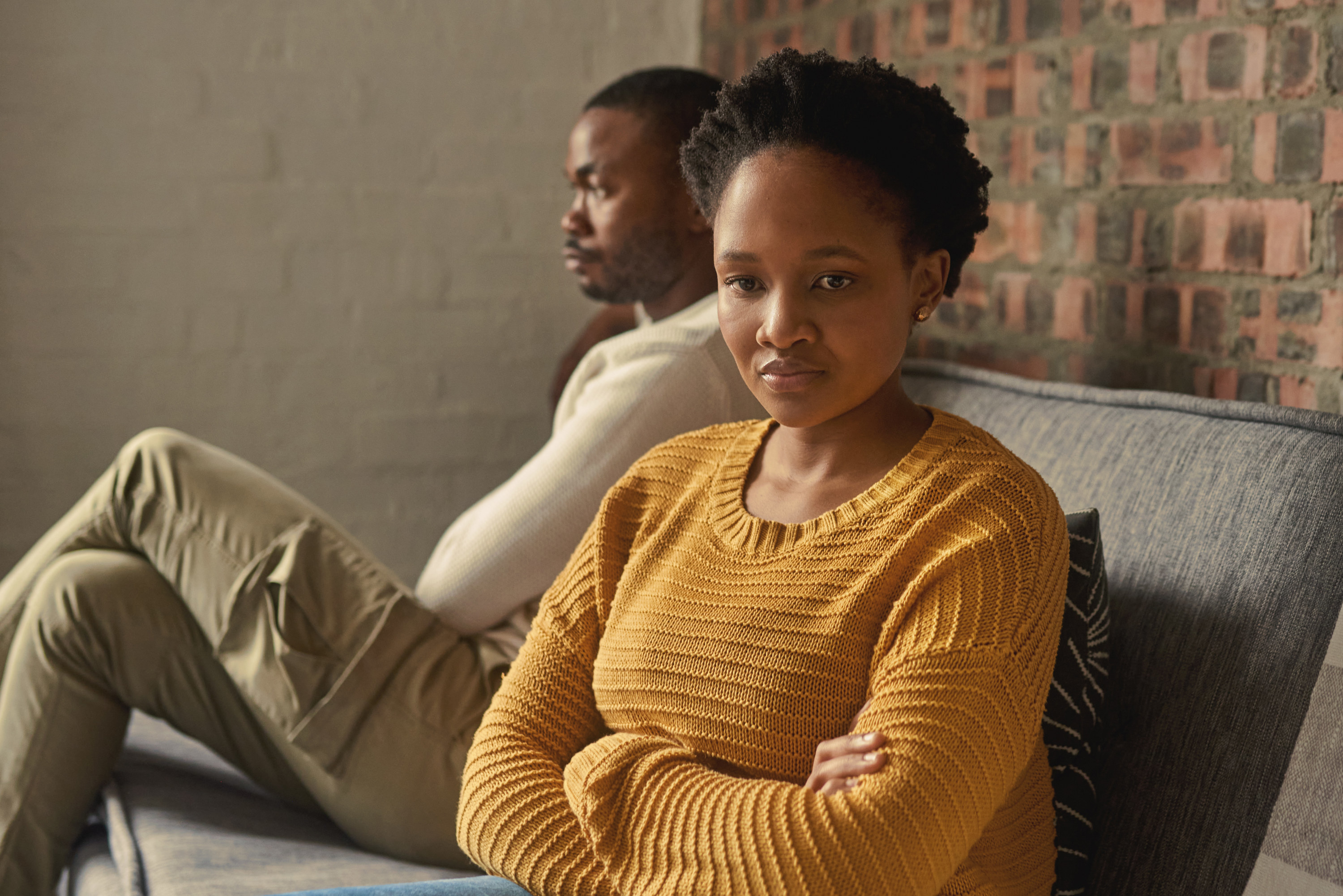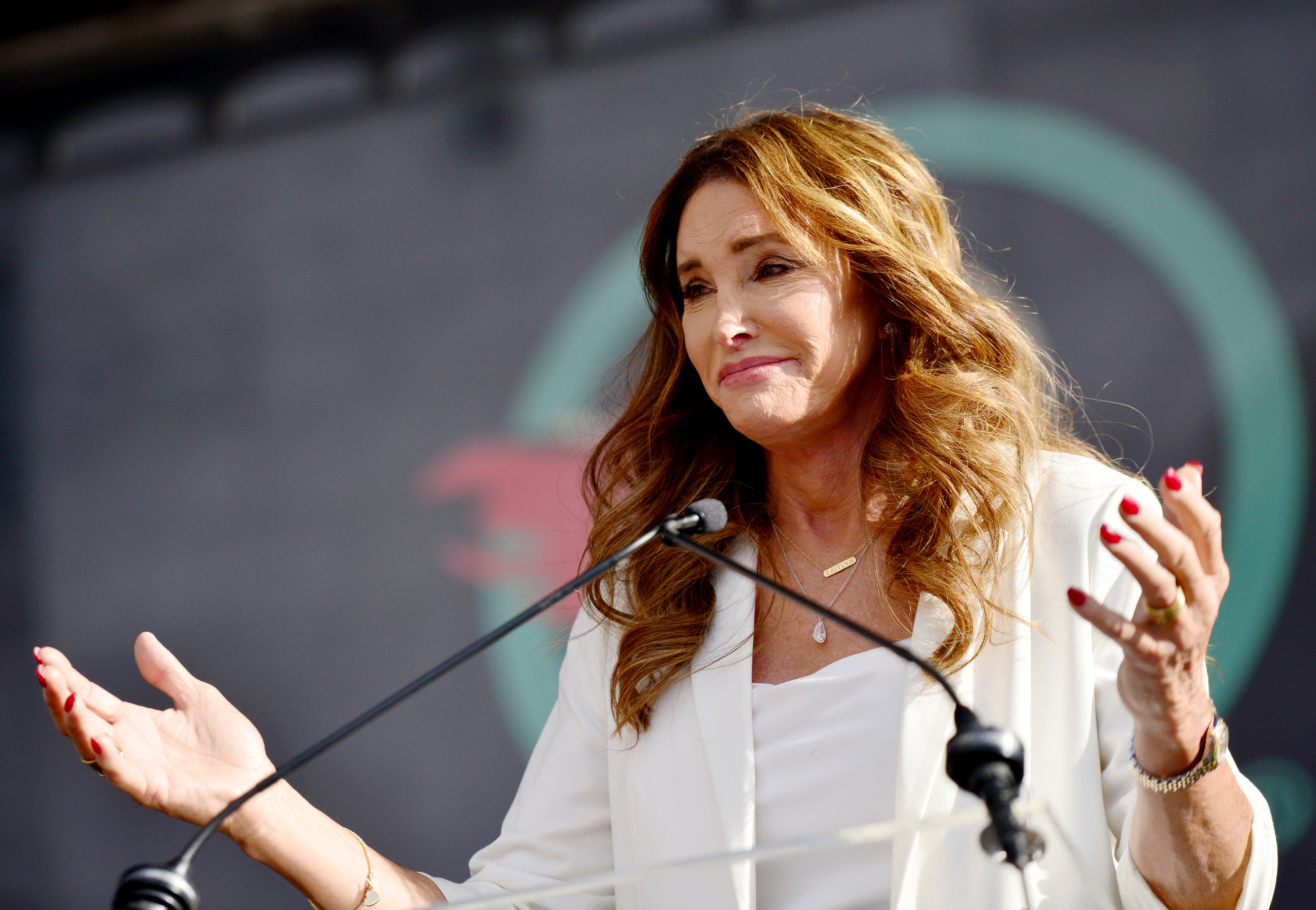 Do you have any stories that you think we should cover on BuzzFeed Daily or any feedback for us?