In the 80s and early 90s, Canadian children's shows were all about adult characters and weirdly terrifying puppets.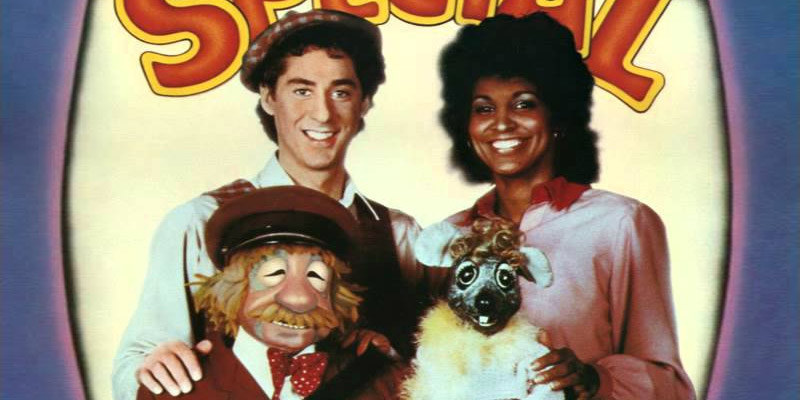 And today? THIS.
BUT. There is good news. Because there's more to Canadian kids' TV than a bald, whiny preschooler.
Here are some shows that won't have you pouring yourself a caesar at 8:30 on a Saturday morning.
Or maybe just enjoy them with a caesar. Either way. ¯\_(ツ)_/¯
1.
The Backyardigans
2.
The Cat in the Hat Knows a Lot About That!
3.
George Shrinks
4.
Justin Time
5.
Mike The Knight
6.
Harry and His Bucket Full of Dinosaurs
7.
Franklin and Friends
9.
Babar and The Adventures of Badou
10.
The Adventures of Napkin Man
They may not have Polkaroo or Casey, but at least these shows won't force you to watch tantrums on screen. Because there are enough of those in real life, right?