Aimee Carrero, the 28-year-old actress who's the lead voice of Disney's first-ever Latina princess in Elena of Avalor, sat down with BuzzFeed to talk about totally random things.
1.
So, here are some things we learned about the voice of Elena of Avalor: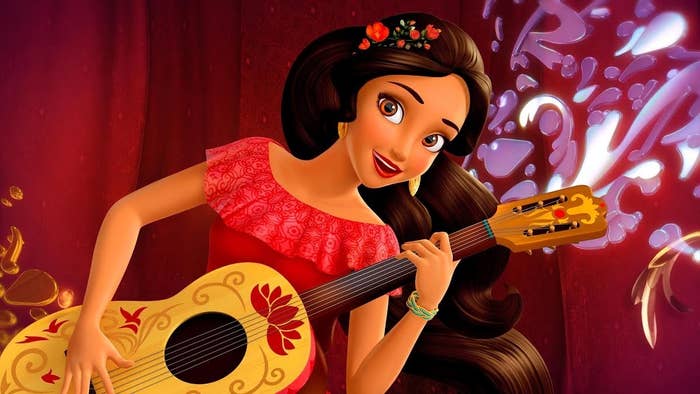 2.
Her astrological sign is Cancer.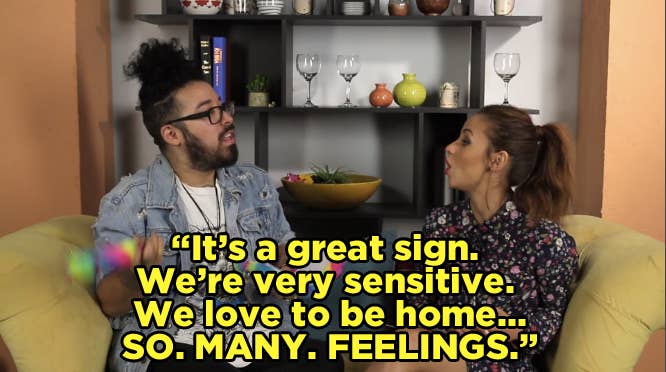 3.
Aimee comes from a Dominican and Puerto Rican background and grew up in Miami.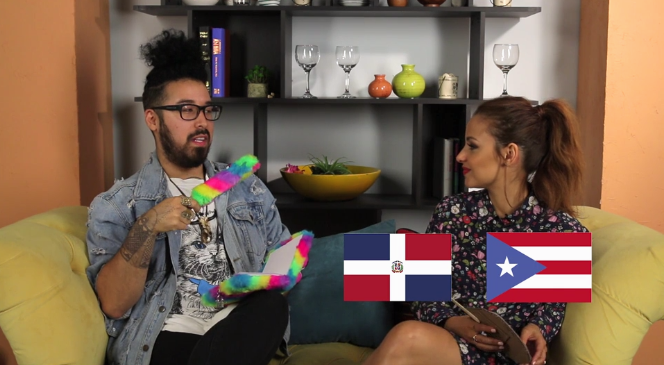 4.
Her favorite Dominican dish is mangu with salchichon with an egg on top.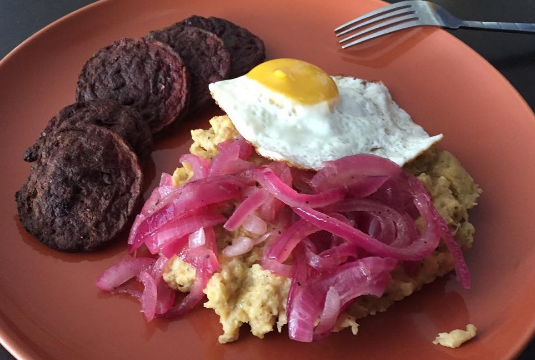 5.
When it comes to her favorite Puerto Rican dish, even though she's got love for mofongo, she REALLY loves alcapurria.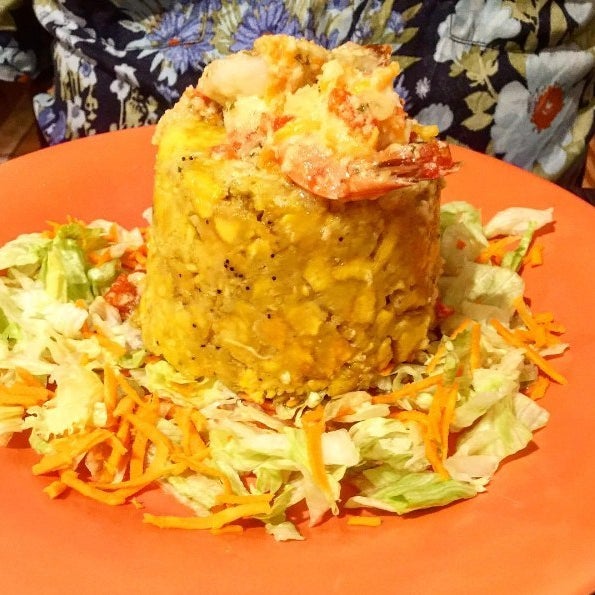 6.
But when it comes to dancing, Aimee believes Puerto Ricans are better dancers than Dominicans.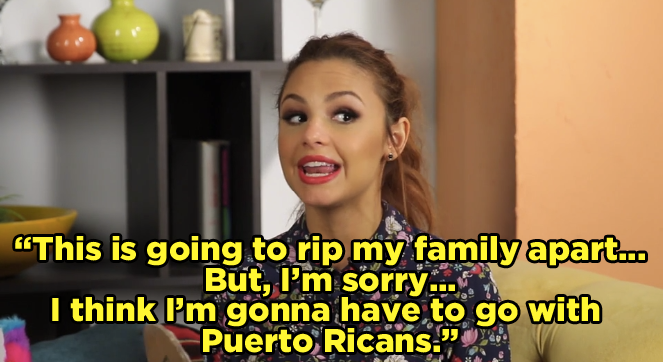 7.
When it comes to a first date, Aimee hates doing anything active.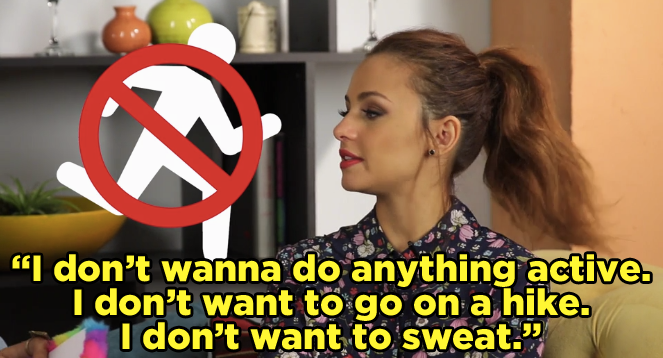 8.
Instead, she prefers going to the theater.
9.
And eating pasta for dinner.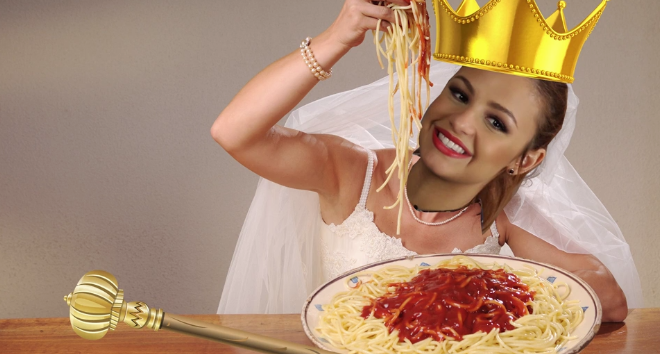 10.
She believes that if you're inviting someone to a date, you should be prepared to pay for dinner.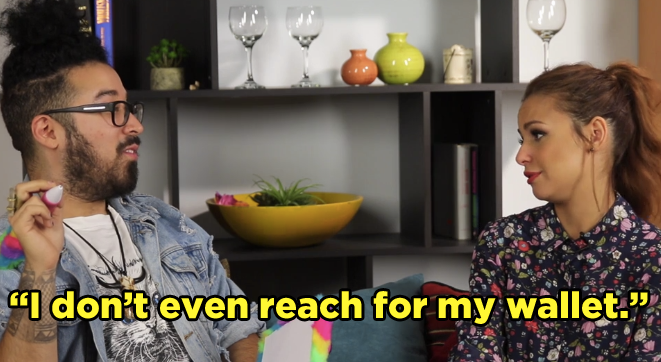 11.
Posh is her favorite spice girl...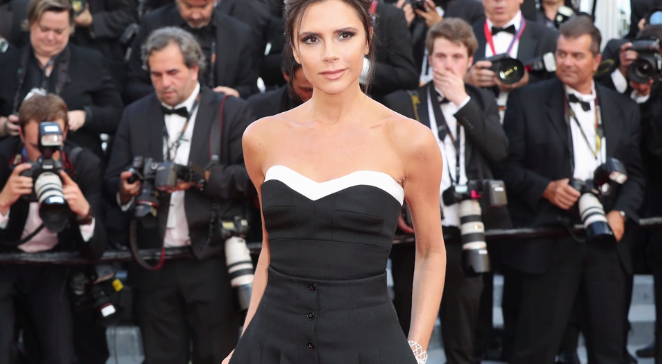 12.
...which Curly totally disapproved of.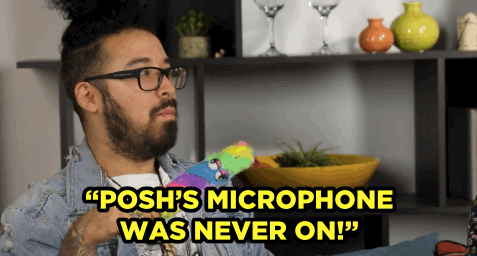 13.
Aimee prefers Beyoncé over Rihanna BUT the decision did not come easy.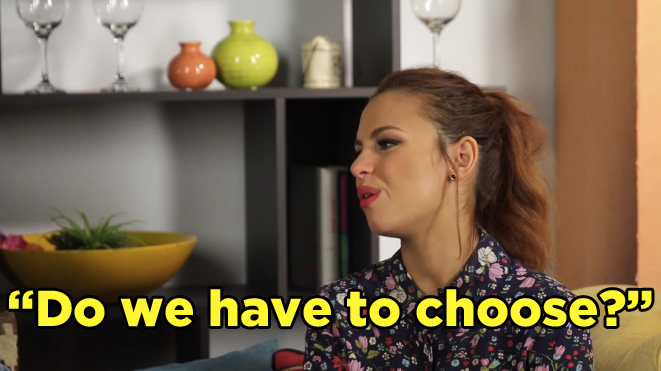 14.
In the battle between having toilet paper go over or under, she's team...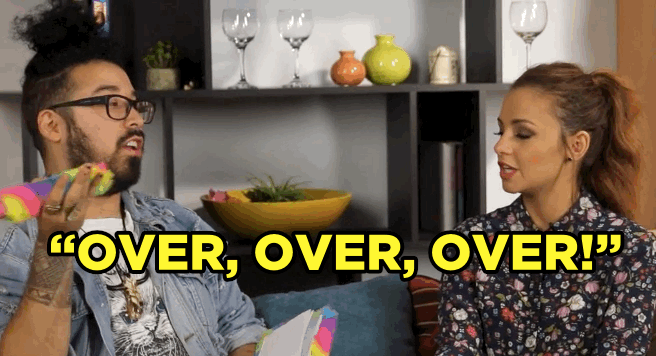 15.
And finally, if Aimee could choose any Disney princess to be BFFs with, it would be Mulan.