Look at this beautiful and sexy Darth Vader!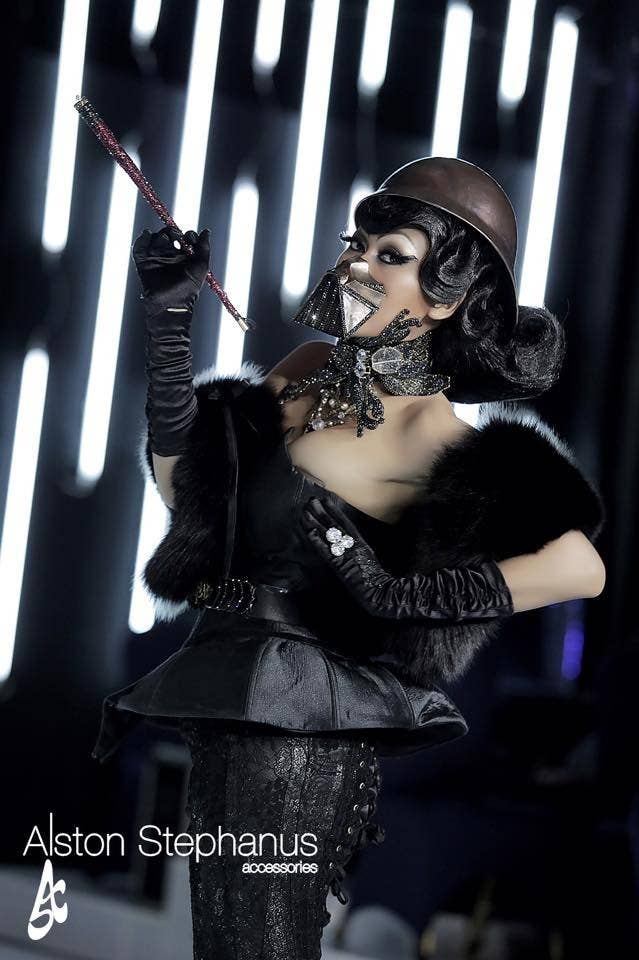 Seriously... WORK IT!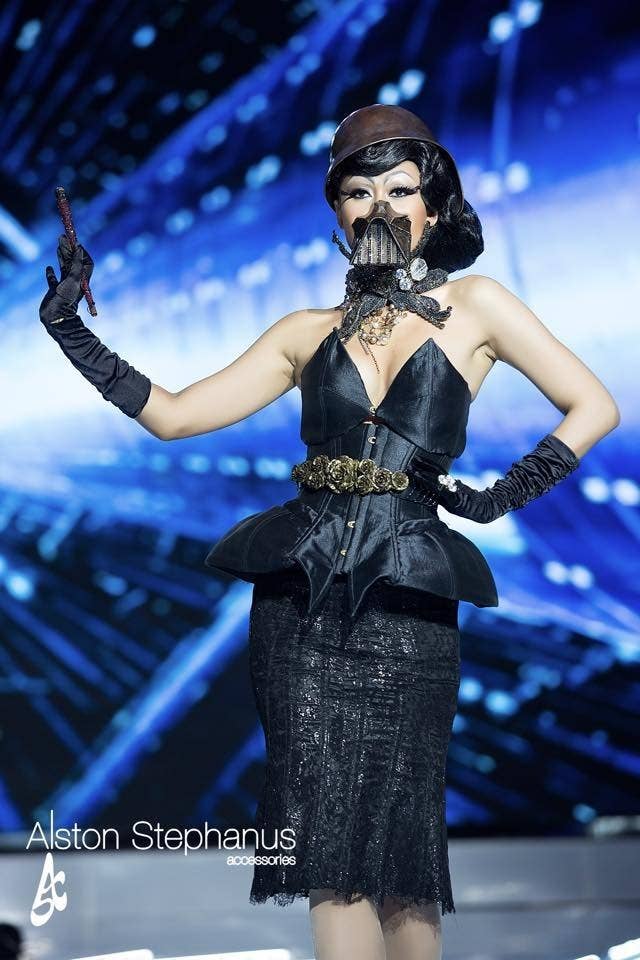 And these adorable (yet totally glam!) C3PO and R2D2!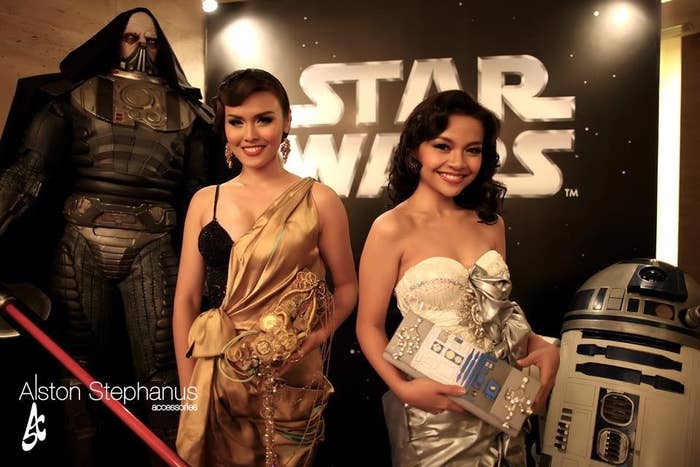 *Grabby Hands*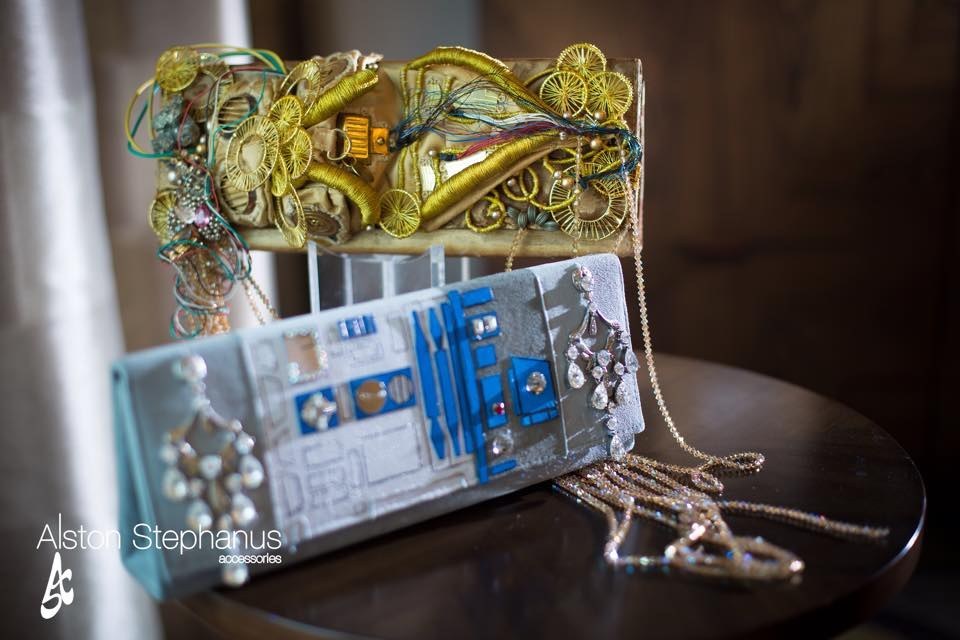 And of course Alston himself is crazy fashionable.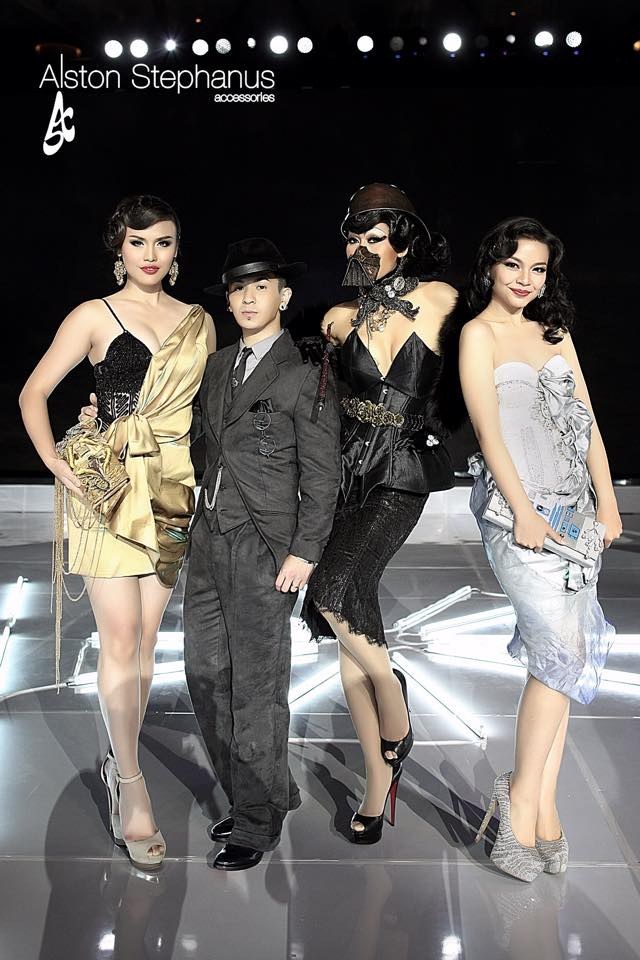 The outfits and accessories were made for The Masterpiece Strikes Back, a fashion show in Jakarta in association with LucasFilm last year in lead up to Star Wars: The Force Awakens.
But wait... THERE'S MORE! Check out this Queen Amidala!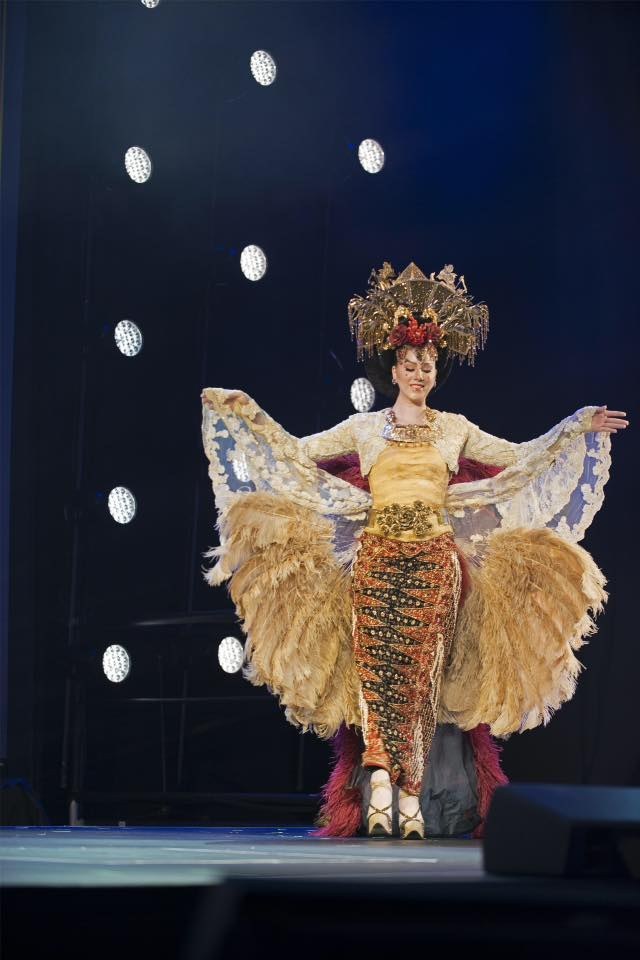 The prequels definitely needed more feathers.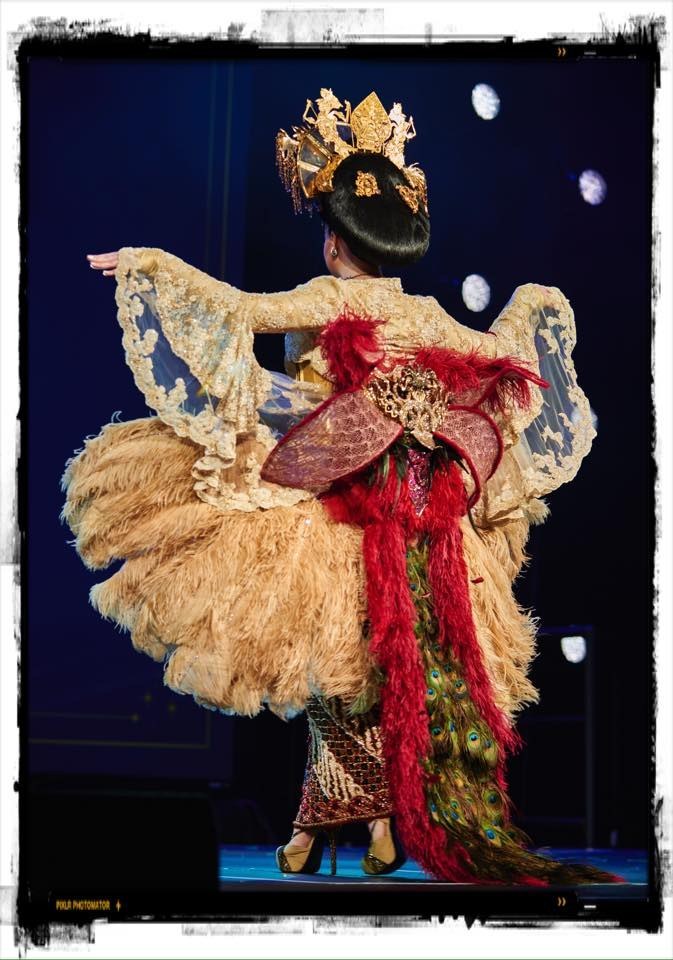 This Javanese inspired Queen Amidala was a finalist in the Best of Star Wars category at D23's Mousequerade this summer.
Star Wars never looked so fashionable!