1) It's immersive.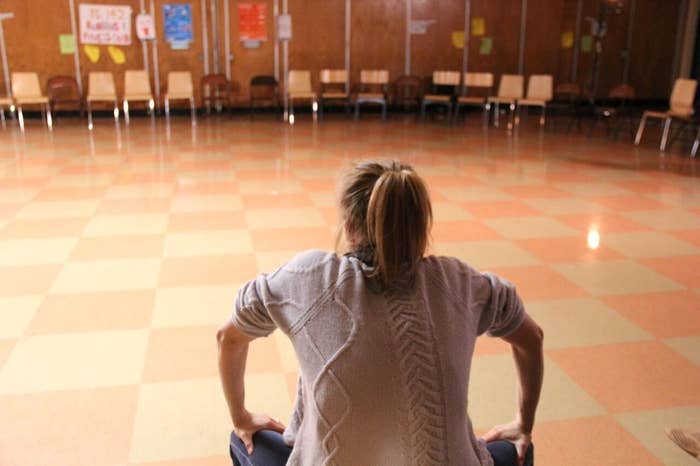 2) You'll be impressed by the powerful performances.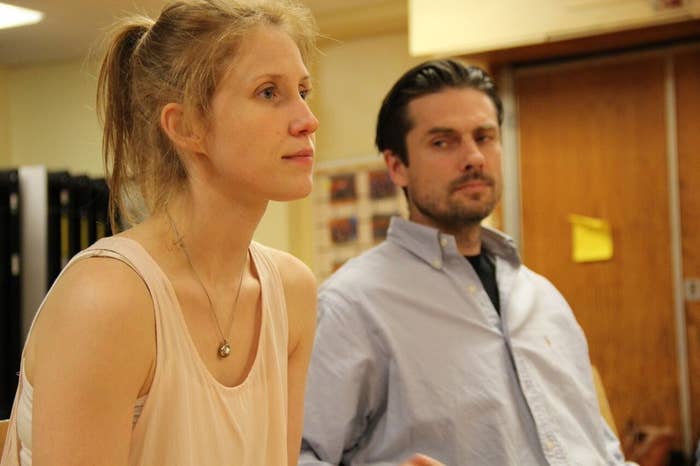 3) It sheds light on important issues.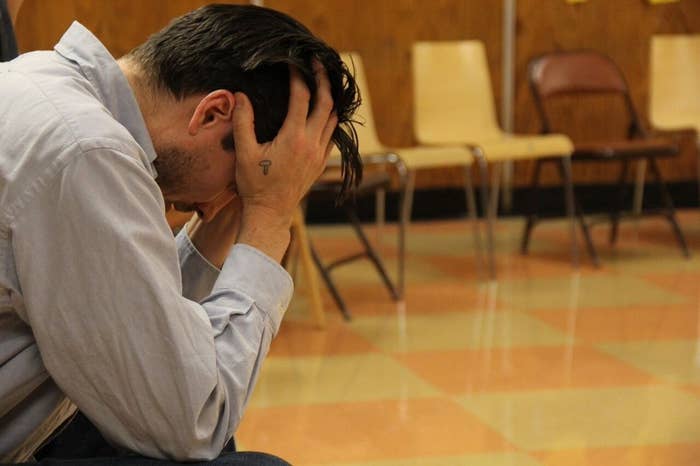 There you have it - 3 main reasons to see this incredible play. Get your tickets now, the show is only playing for a limited time run! For tickets and show information, check out www.inhonoroflifetheplay.com.