The world is a big, big place. And A LOT of strange and creepy things have happened out there. In fact, many of these bizarre incidents have remained unsolved.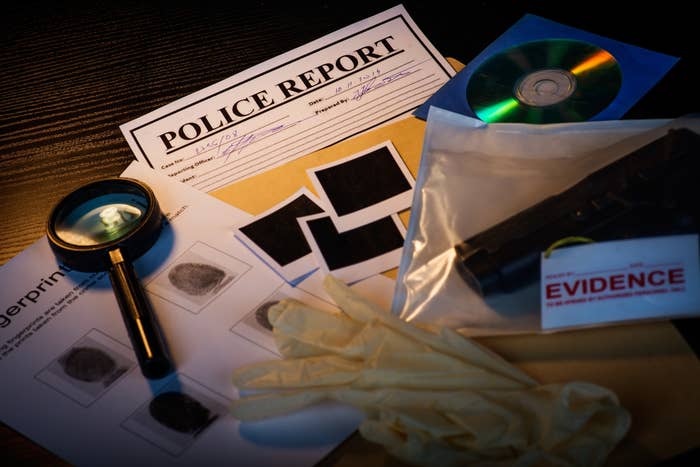 For example, there's the mystery of who killed the Black Dahlia, Elizabeth Short. Her murder in 1947 became highly publicized due to the graphic nature of what happened to her.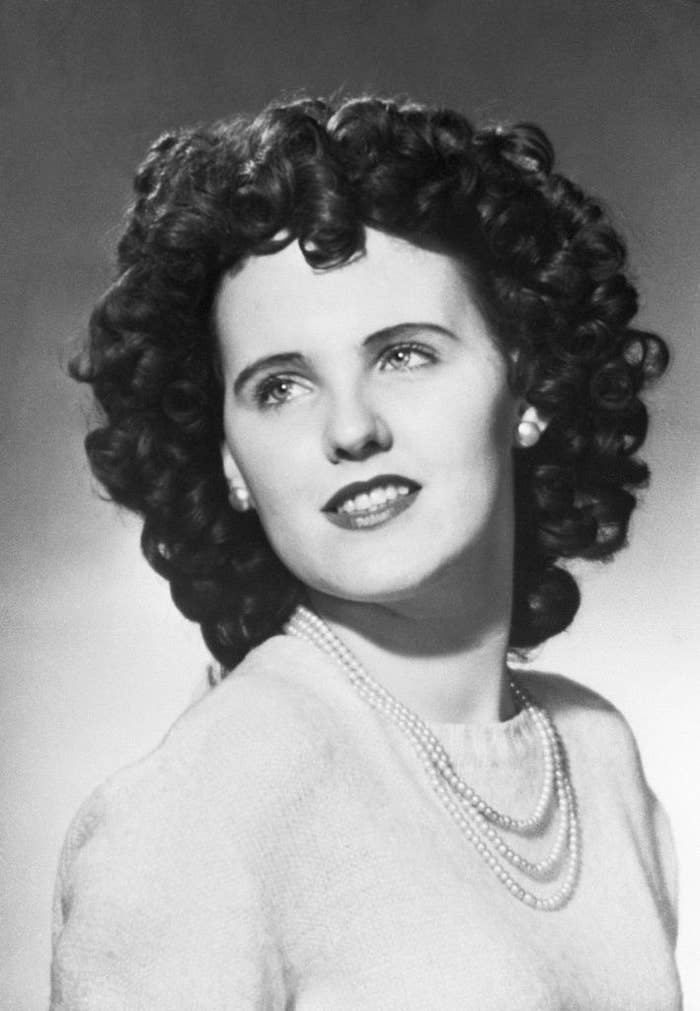 Then, there's John Anglin, Clarence Anglin, and Frank Morris's disappearance from Alcatraz prison in 1962. No one knows whether the men survived their escape or not, and the case file remains open.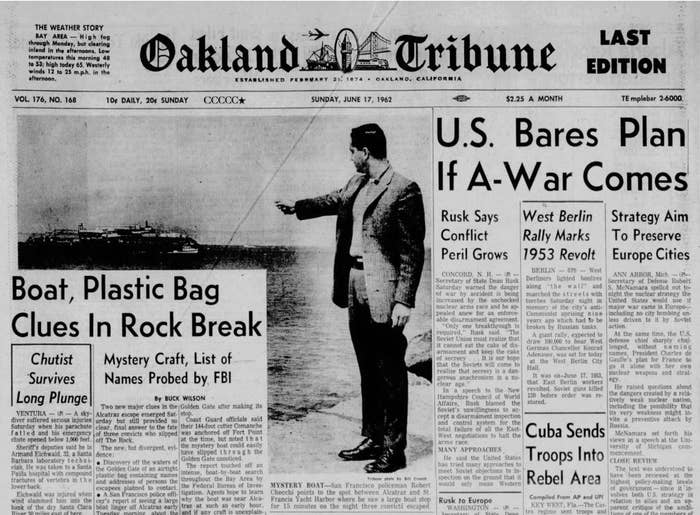 Or, what about the widely publicized Madeleine McCann case about a young girl who went missing from her bed in 2007 while her family was on vacation in Portugal?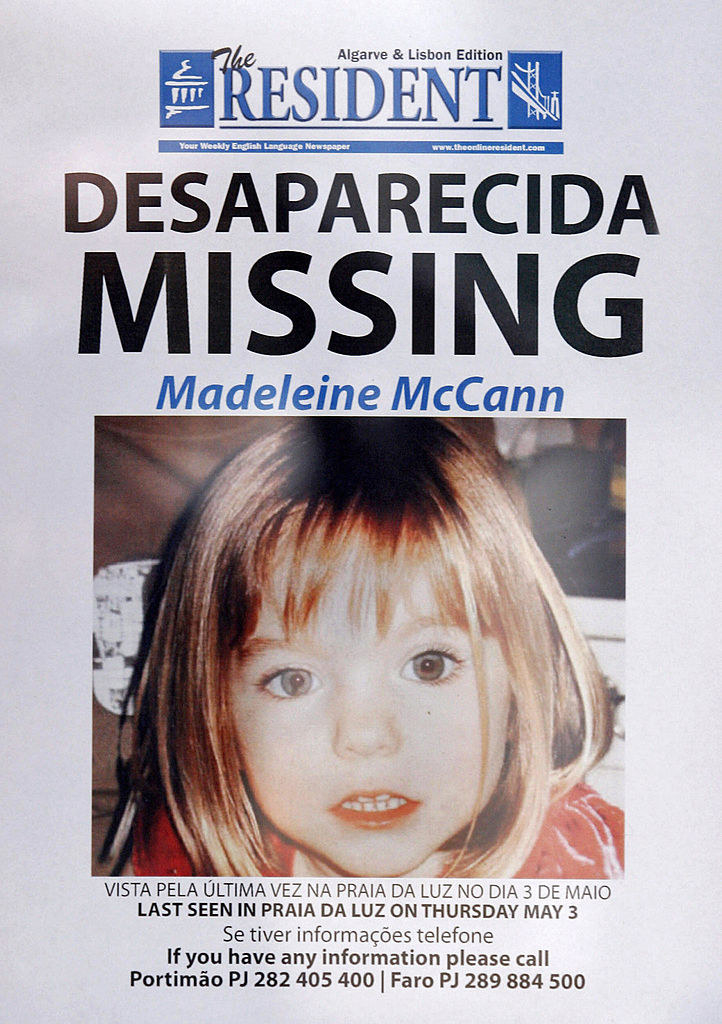 Unsolved mysteries can be truly creepy and keep us thinking about them for days, months, even years! So, tell us: What's an unsolved mystery you can't stop thinking about?