17 Hilarious Tweets About Sephora That Will Make You Laugh Until Your Liner Runs
"Sorry I can't afford to come to your wedding; I accidentally walked by a Sephora."
2.
When you can't help but try EVERYTHING:
3.
When you hear the words "promo" and "Sephora" mentioned together: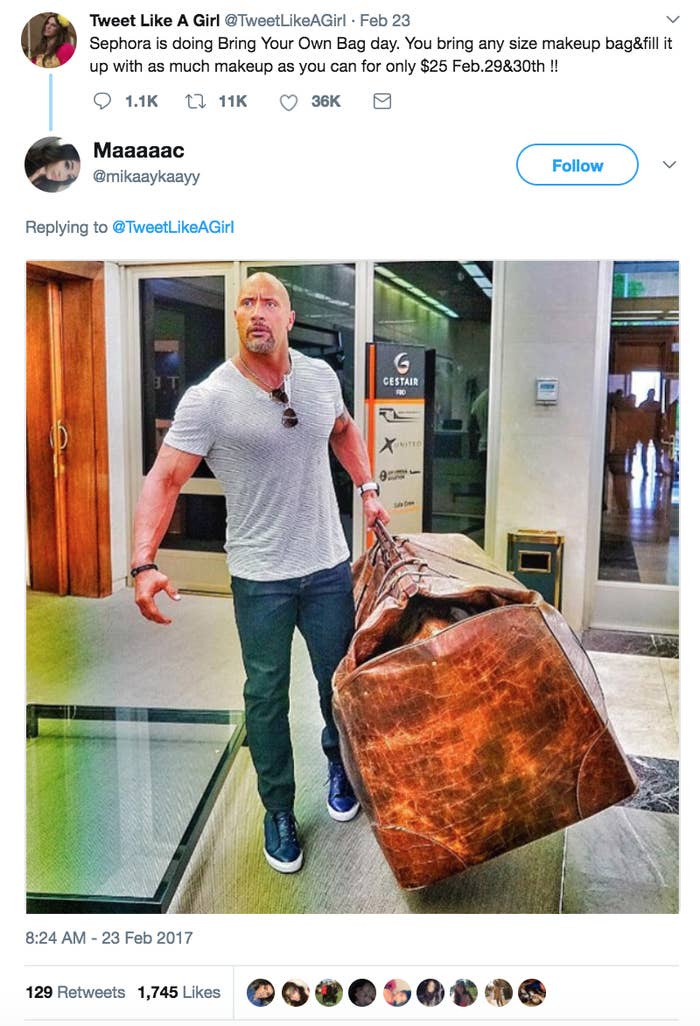 10.
When the reviews got real AF (in an excellent way):
15.
...then get over it very quickly.