As all Game of Thrones fans know, this is Tormund Giantsbane.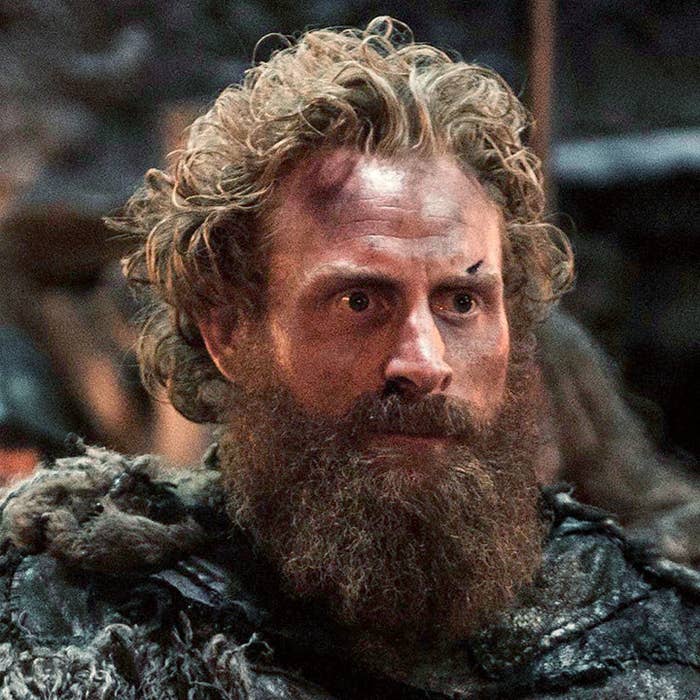 And let's just all agree that his "look" on the show – particularly that big, beautiful, ginger beard – is iconic. JUST LIKE HIM.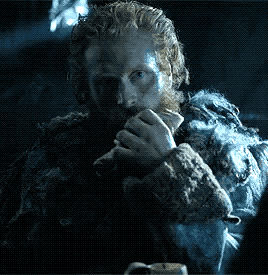 Well, brace yourself, because here's what Tormund (IRL, Kristofer Hivju) looks like WITHOUT a beard: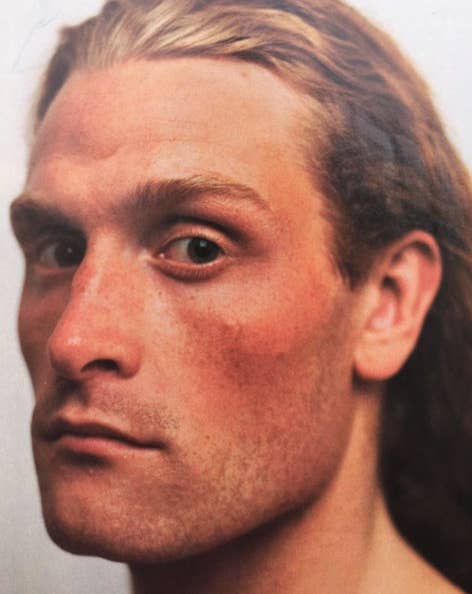 Here's a little side-by-side for funsies, too.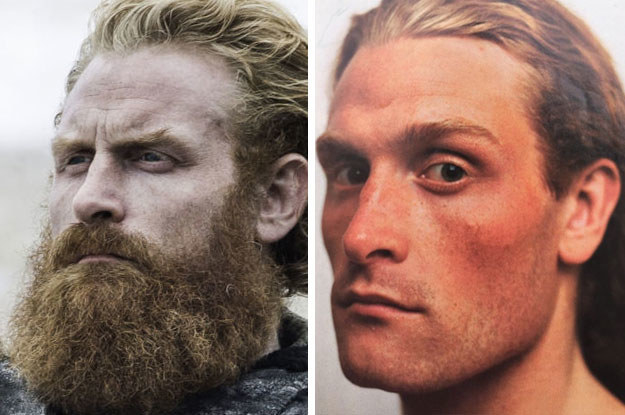 Pure. SORCERY.