This Heartbreaking Detail About The Crypt Of Winterfell Will Make You Weep
Will Ramsay's wrath ever go away?
As every Game of Thrones fan will remember, last season Winterfell was ruled by sausage-lover Ramsay Bolton.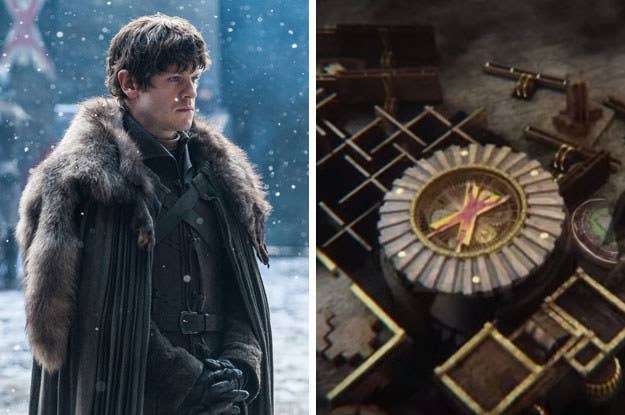 And while we all collectively wept for joy when the world was finally rid of him post-Battle of the Bastards, it looks like there are still reminders at Winterfell castle of his cruel reign.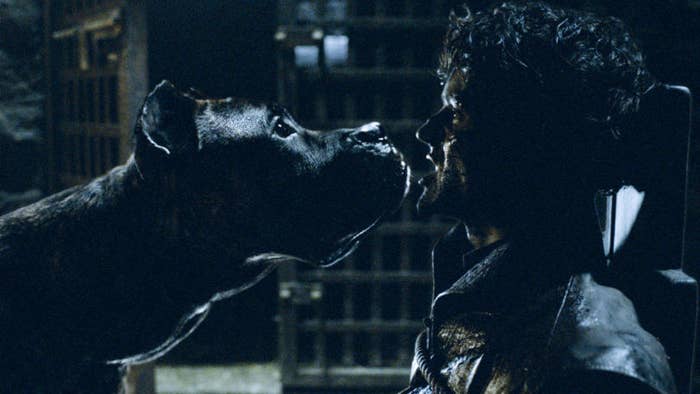 As eagle-eyed Redditor Lardt first pointed out, this is what the lovely stone direwolves in front of the Crypt of Winterfell looked like in happier times, in Season 1...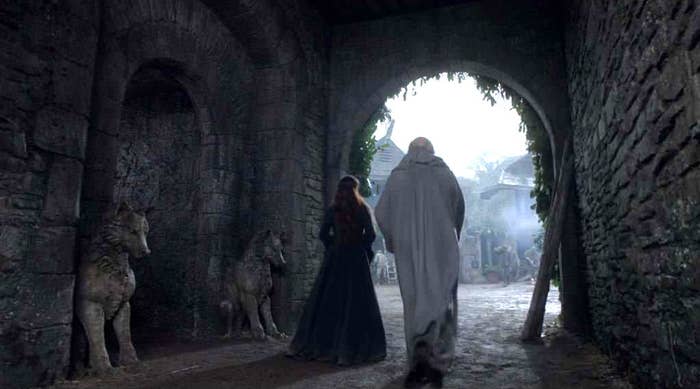 ...and this is what they look like now, as seen in this past week's episode, "Stormborn."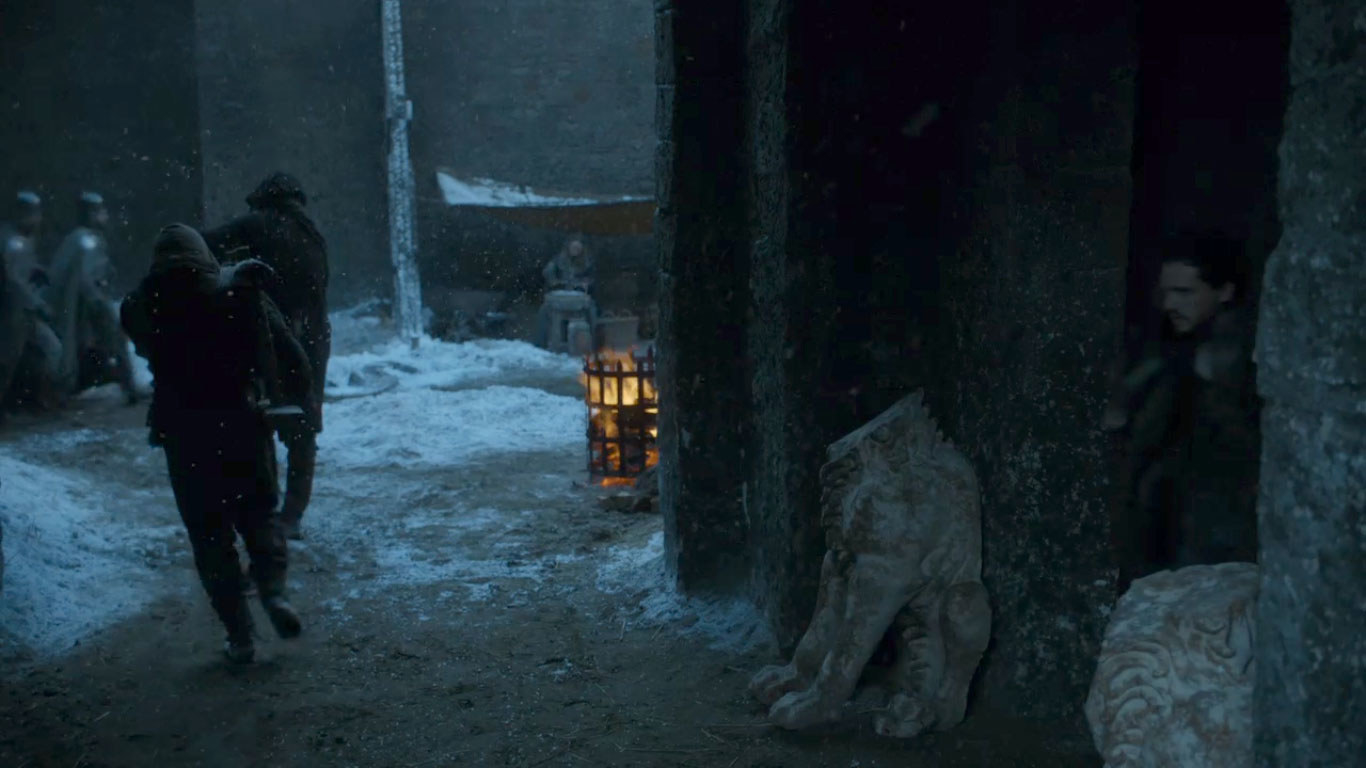 YEAH, they've literally been decapitated by who we can only assume was Ramsay and his men.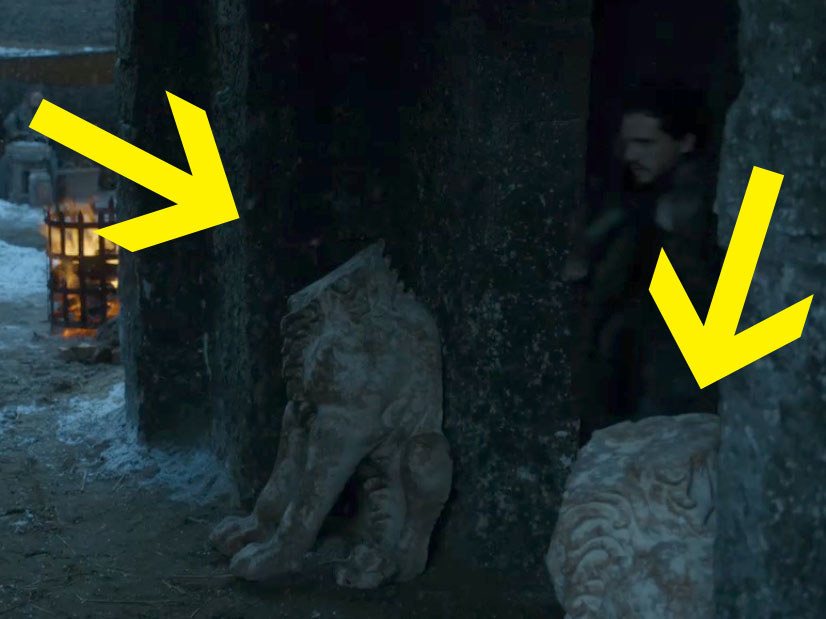 UGH. Guys, this is even more sad when you remember the fact that two ~wolves~ were decapitated IRL, ::CRIES:: Ned and Robb (and, technically, Grey Wind and Shaggydog, too)!!!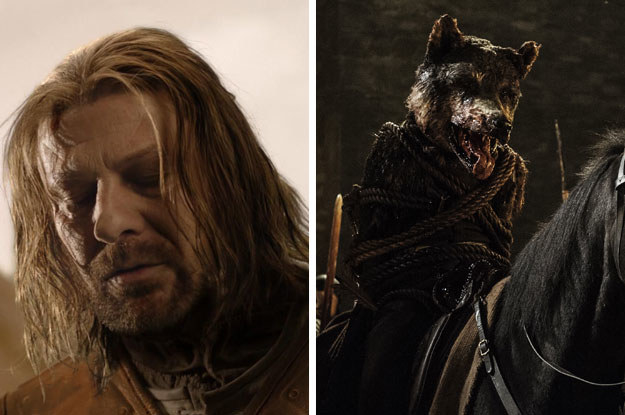 Wow, Game of Thrones, why you gotta mess with me like that?!