For several decades, King and his wife Tabitha raised a family here. It's also where he wrote so many of his iconic novels. But lately, The Kings haven't really been living there.
So, they're converting their Bangor property (which includes an equally beautiful Victorian home next door) into a non-profit center.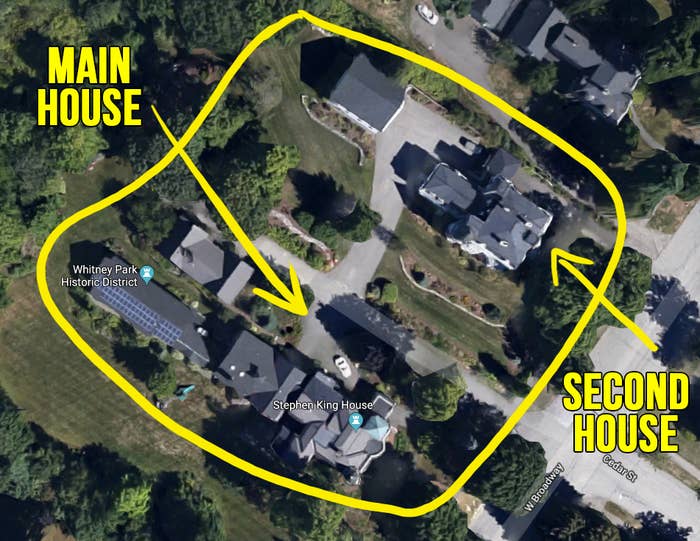 Bangor's planning officer, David Gould explained, the Kings "did not want the house to become a Dollywood or some kind of tourist attraction."
And, according to locals, it's all good.
"I think it's great [...] Steve and Tabitha have been so generous, not only to Bangor, but to the whole state. I mean, we have a swimming pool over there that's world-class that they built, the ball field... They do it from the heart, and they're not looking for publicity about it," said Stu Tinker, lifelong resident of Bangor and operator of the local SKTours.
"The King family has been wonderful to the City of Bangor over time and have donated literally millions of dollars to various causes in the community. Preserving his legacy here in Bangor is important for this community," City councilor Ben Sprague told Rolling Stone.
You may not get a chance to hang out with King himself, but if you're lucky, maybe you'll get a chance to create the next horror masterpiece in his very home.