If you're any kind of Star Wars fan, then you probably know about a lil' old film called The Empire Strikes Back — arguably, the best movie in the entire franchise.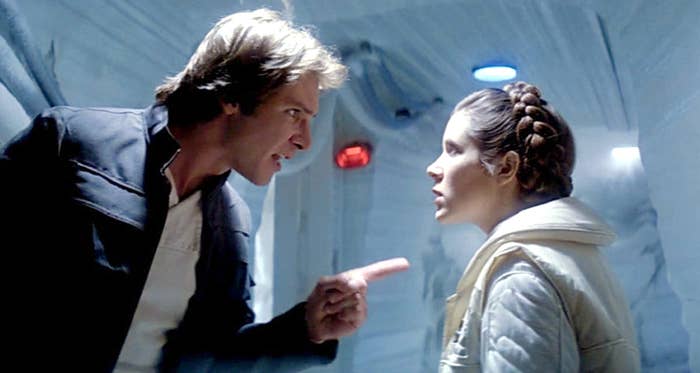 And when you're filming the follow-up to the highest-grossing movie of all time, OBVIOUSLY, you're gonna go all out — so, production provided cast and crew with custom-made winter gear...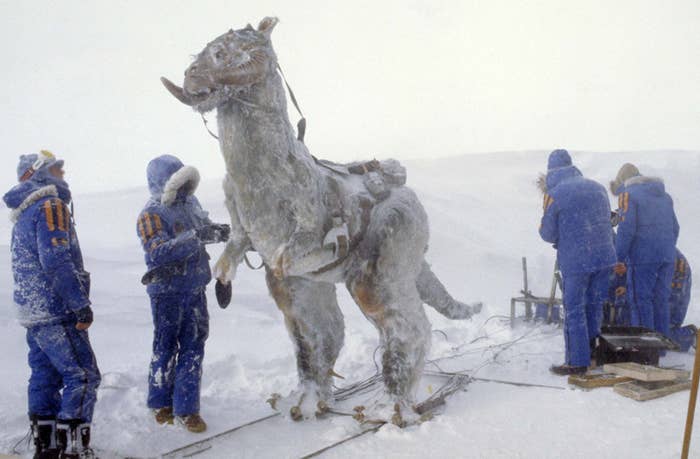 ...including these legendary blue parka jackets.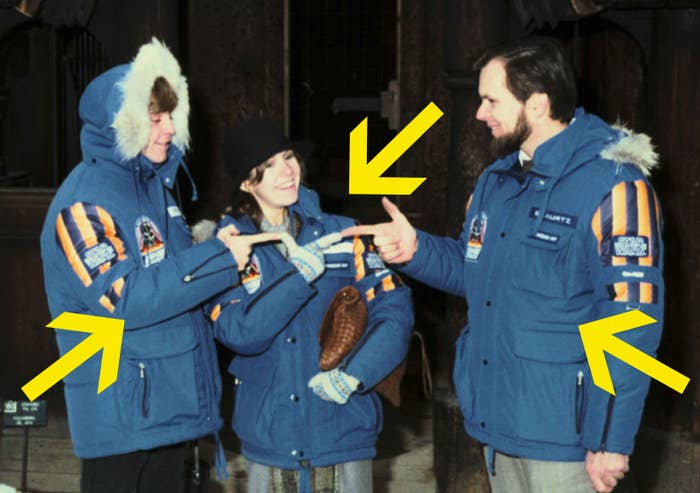 And the blue parkas have since become something of a "holy grail" collectors item for die-hard Star Wars fans. Here's a few reasons why:
* Back in 1979, when making Empire, crew gear was NOT a thing that films made (not like it is today). So this was wildly unique for the time.
* There were only a few dozen of these jackets actually made.
* They were custom made by a local Norwegian company that no longer exists.
* When they DO come up for auction, they can sell for well over $7,000.
* And, ya know, it just looks so damn cool — there's a friggin' Darth Vader in flames patch on it!
OK. Now that you know the backstory about THE jacket, here's the deal. Lucasfilm has teamed up with Columbia to create a modern day replica, the "STAR WARS EMPIRE CREW PARKA" — here's what it looks like: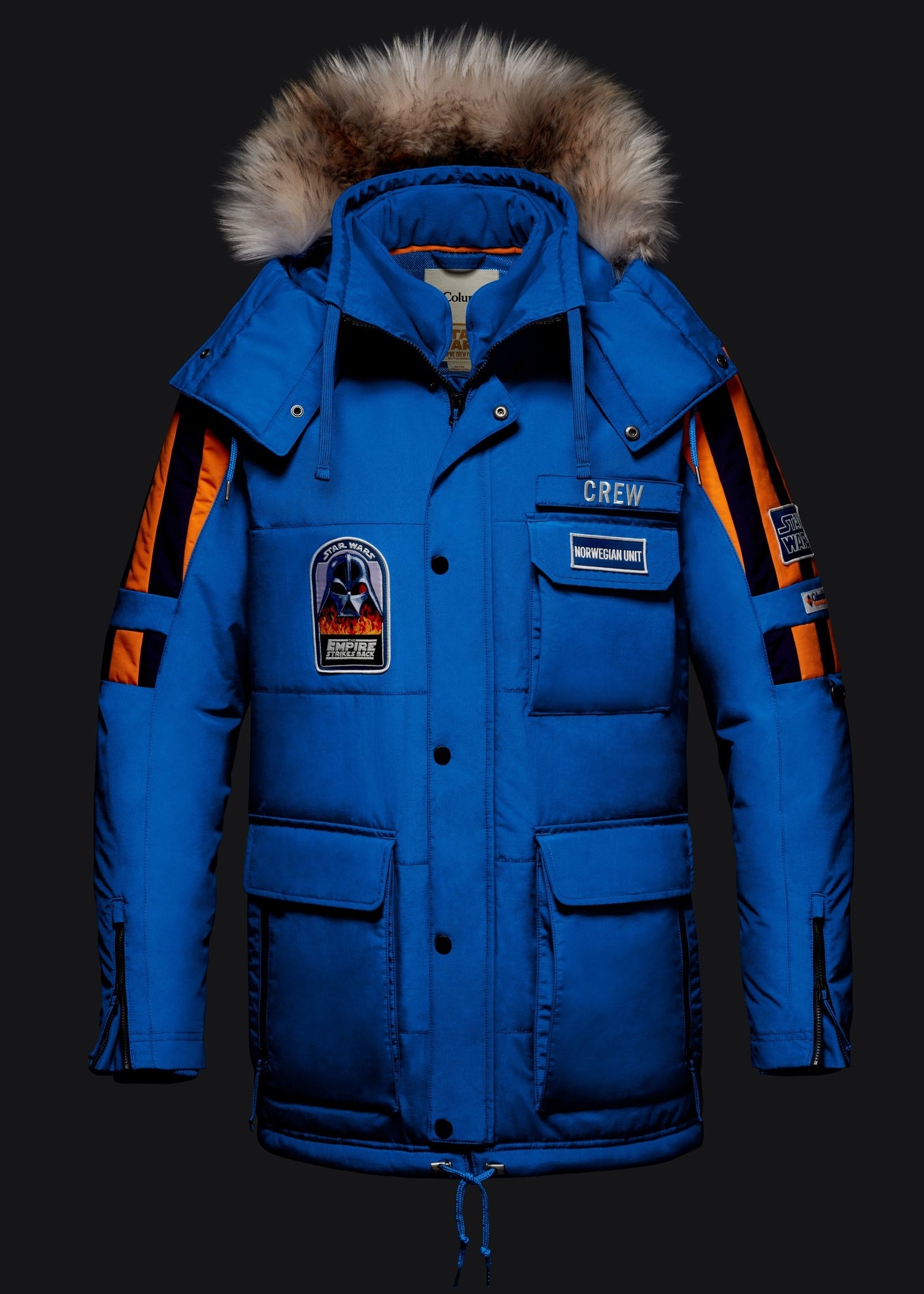 There's even an added Easter egg (of course!) inside each one — a patch with the coordinates of the Hardangerjøkulen Glacier — the exact shooting location of the Hoth scenes.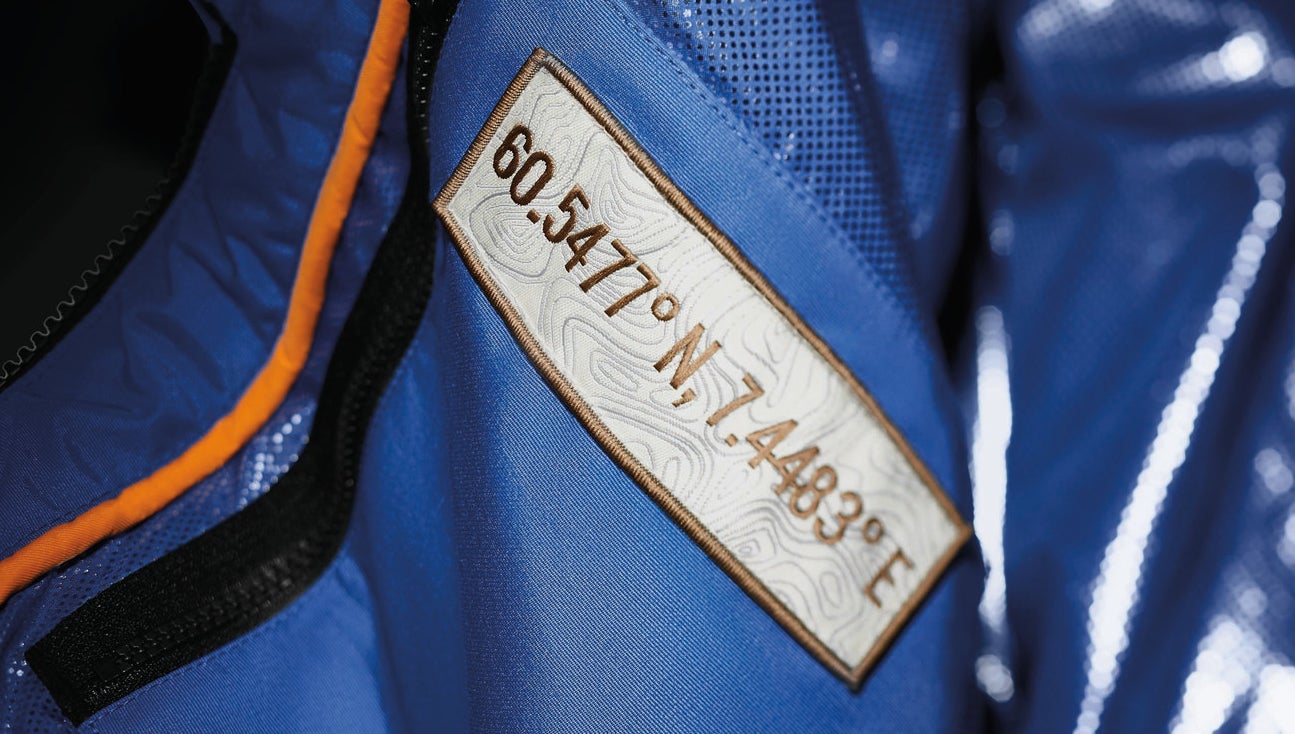 "But is it even a PRACTICAL jacket? Or does it just LOOK cool?," you might ask. Well — let me tell you, this thing is LEGIT. Because I put it to the test in the coldest place I could find in Los Angeles...an ice rink.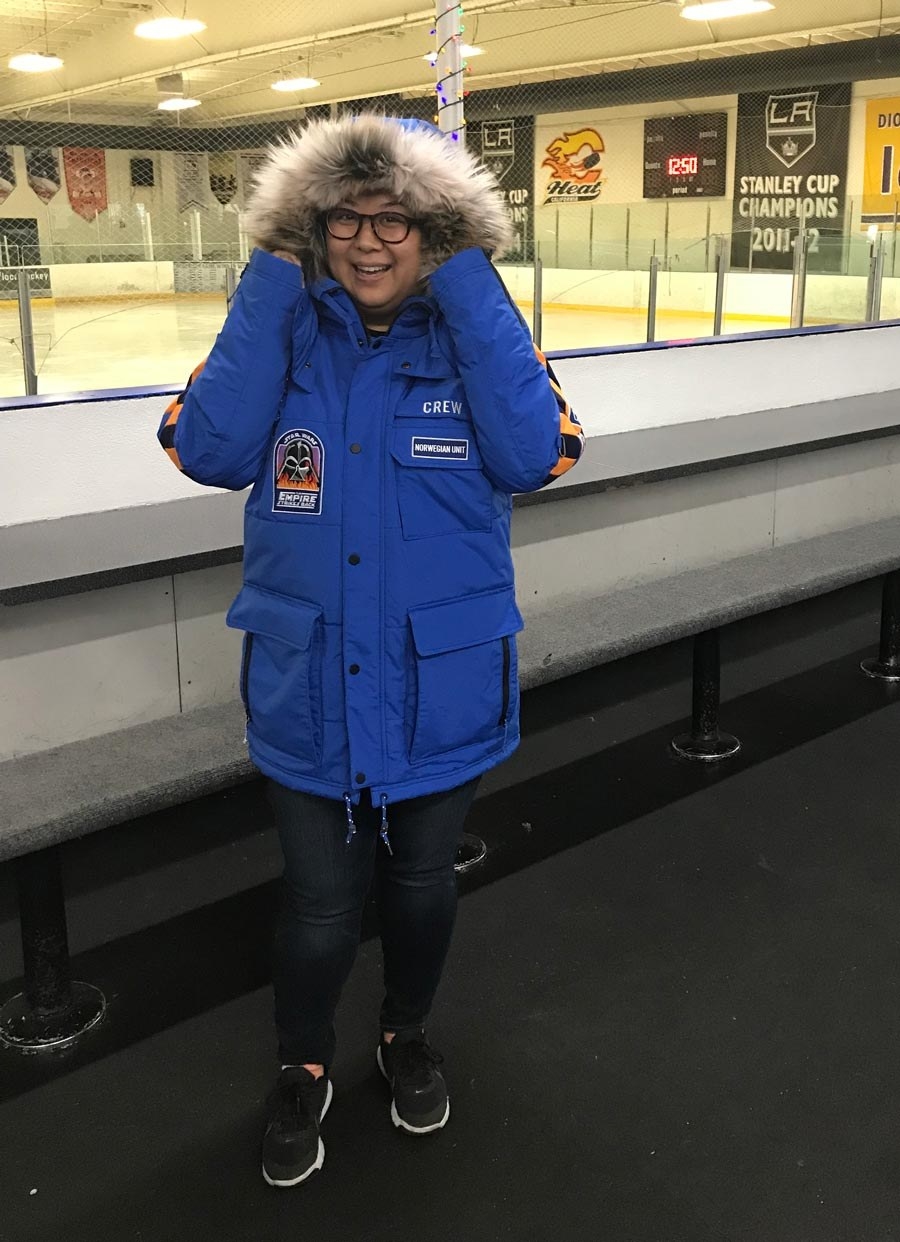 I only had a T-shirt on underneath the jacket but I felt as cozy Luke Skywalker tucked into a Tauntaun's belly.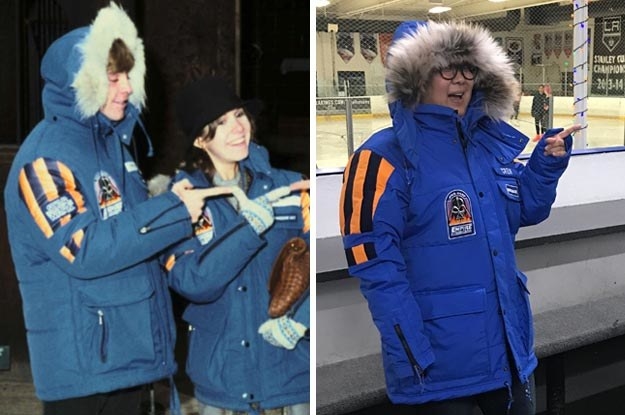 Just look how CUSHY it is inside: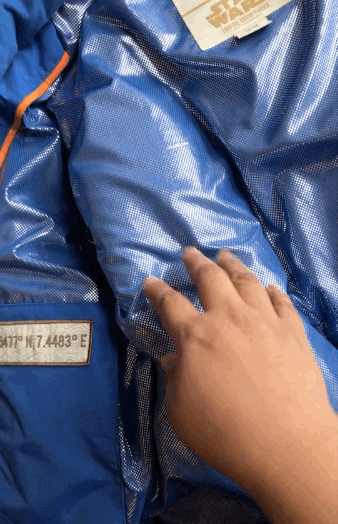 But here's the very best news — YOU CAN GET ONE, TOO.
Do or do not (get one of these). There is no try.