1.
When you wake up the next morning after your first pilates class.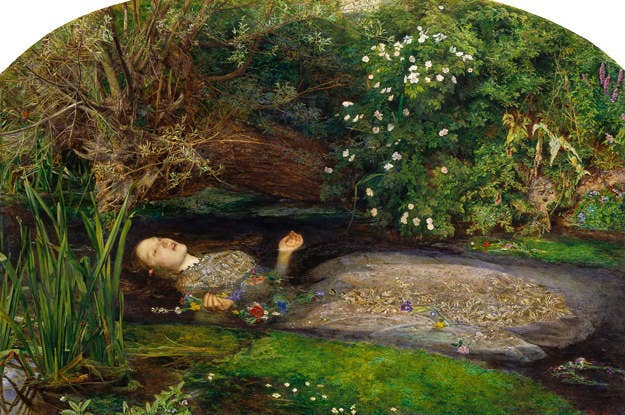 2.
When your lunch consists of kale salad and someone walks by with pizza.
3.
When your sick coworker refuses to go home.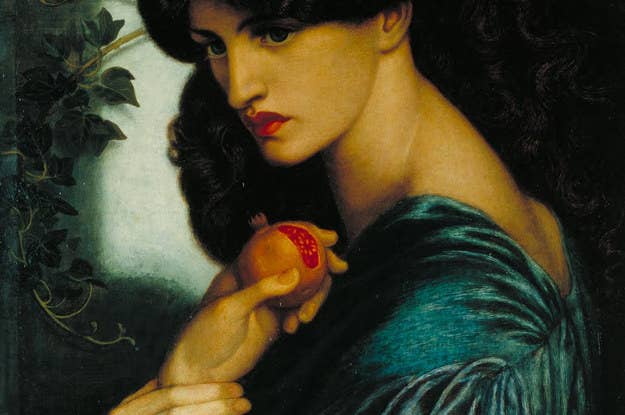 4.
When you accidentally get looped into a conversation with the most boring person in the world.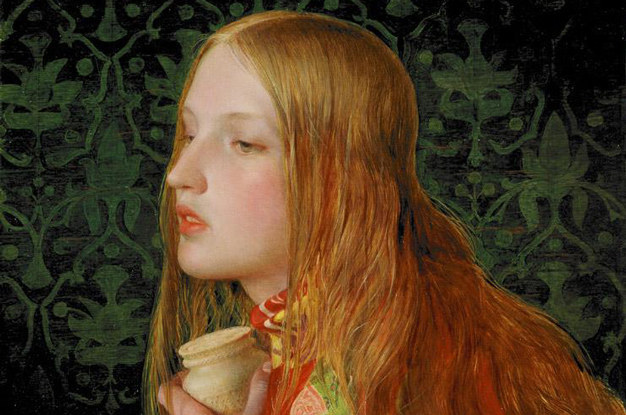 5.
When you contemplate if it would be easier to just shave all your hair off.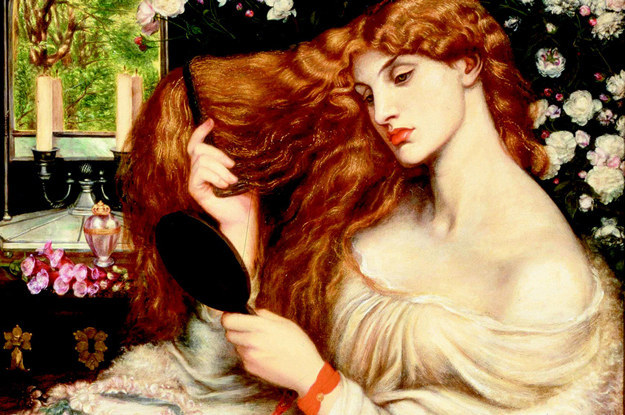 6.
When your crush finally texts you back.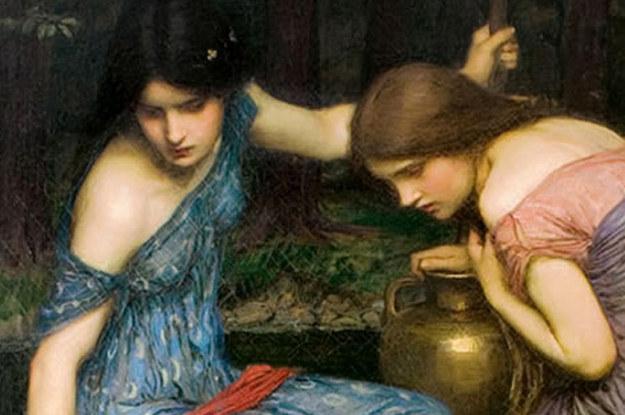 7.
When the copier runs out of toner and there are no replacement cartridges.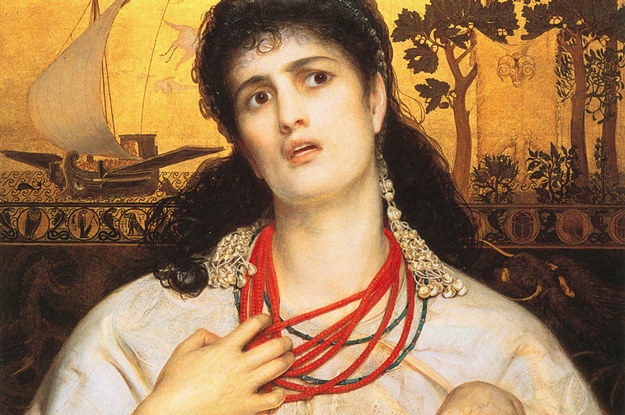 8.
When you spend all morning on your look, but forget to check the forecast.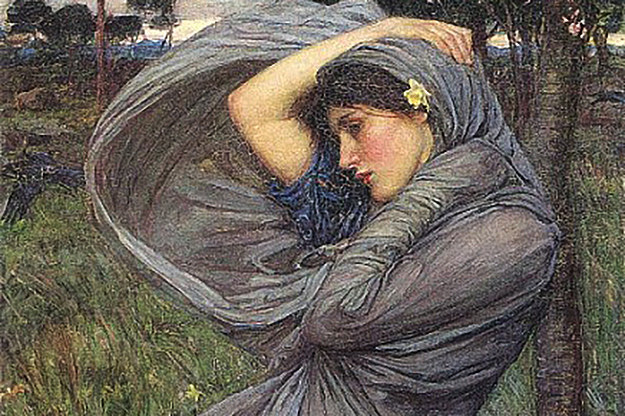 9.
When you question if your S.O. is more interested in hanging with your pet than you.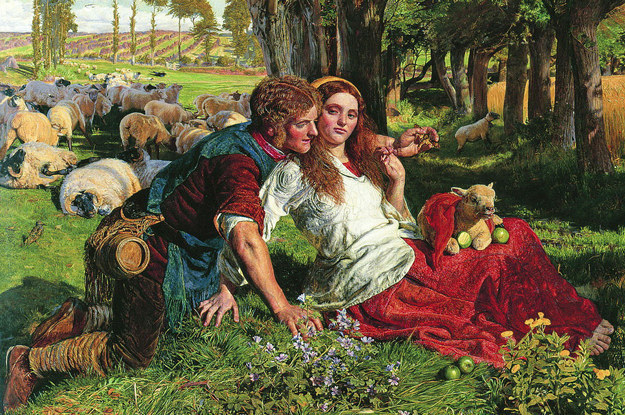 10.
When your parents' ~favorite~ child comes home during the holidays.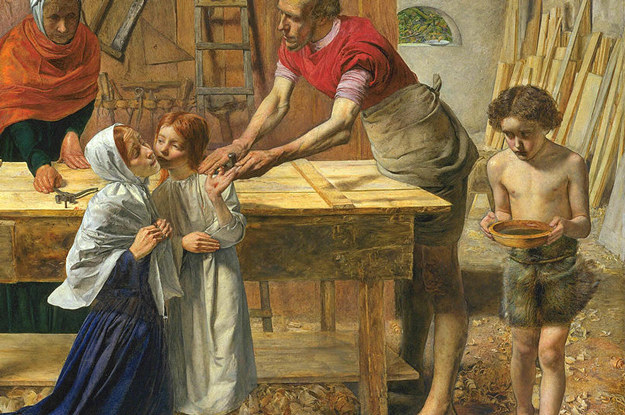 11.
When you accidentally like someone's 42 week old Instagram pic.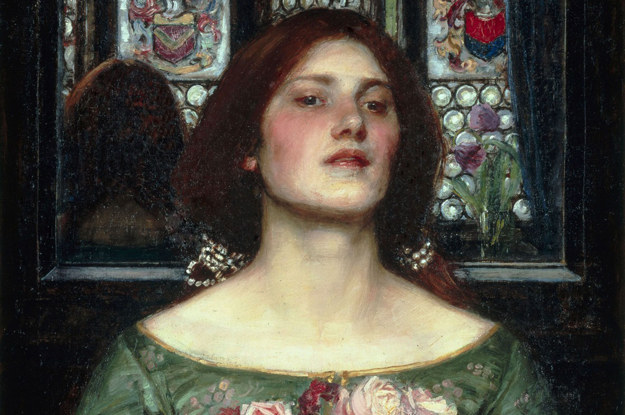 12.
When the hot new-hire shows up at work.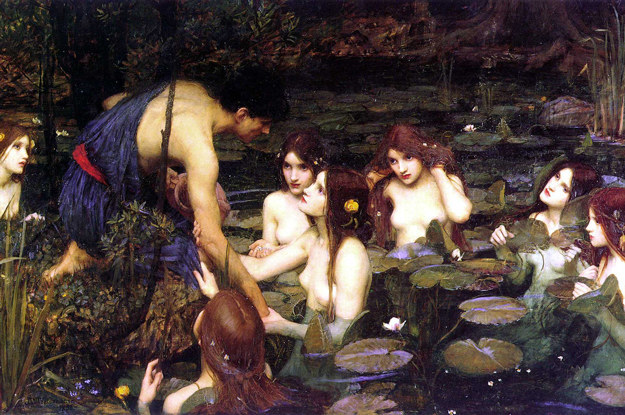 13.
When you're on a date, but all you can think about is going home and watching Netflix.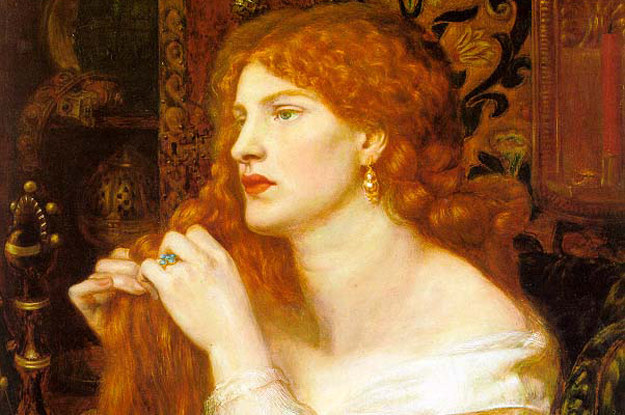 14.
When your parents don't realize you can hear them talking about you.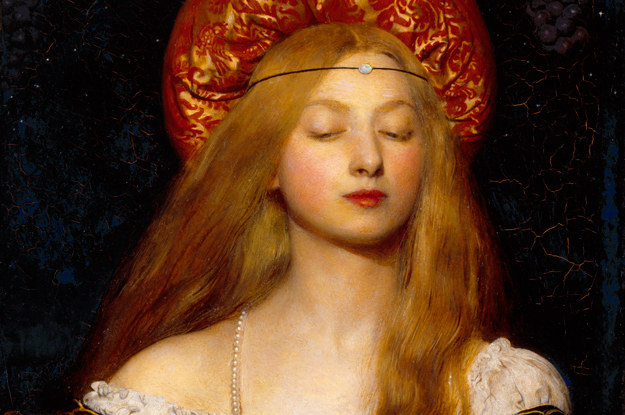 15.
When you suspect a friend's ~selfie~ addiction has gotten out of control.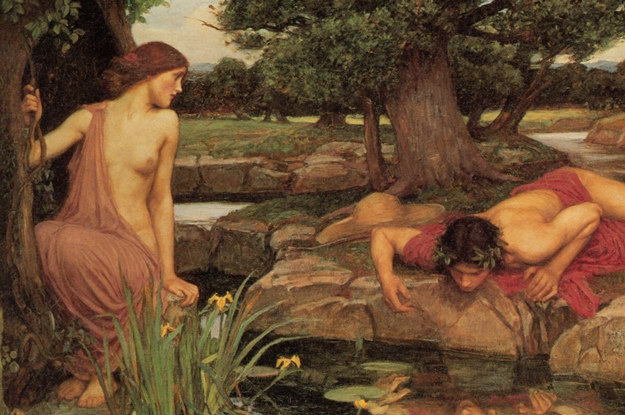 16.
When you're convinced you have absolutely nothing to wear.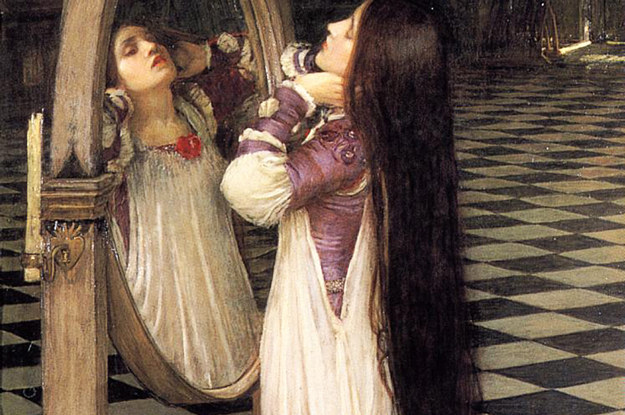 17.
When the weather is so beautiful you can't focus on work.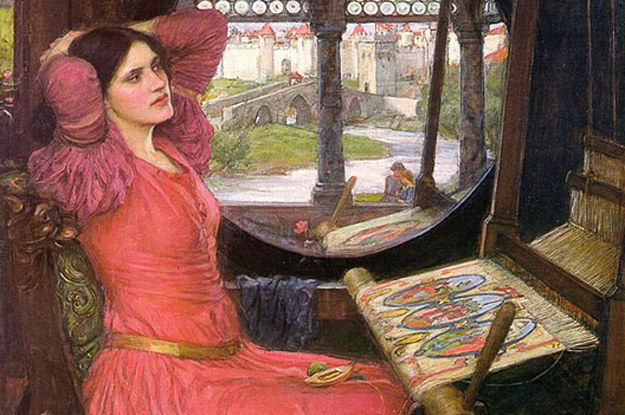 18.
When your roommates leave dirty dishes in the sink.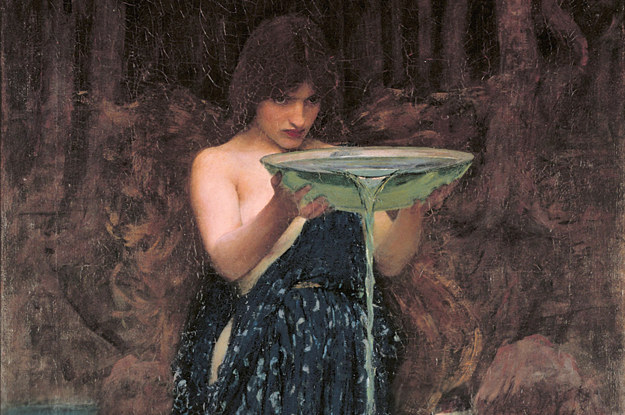 19.
When you realize you left your phone at the bar last night.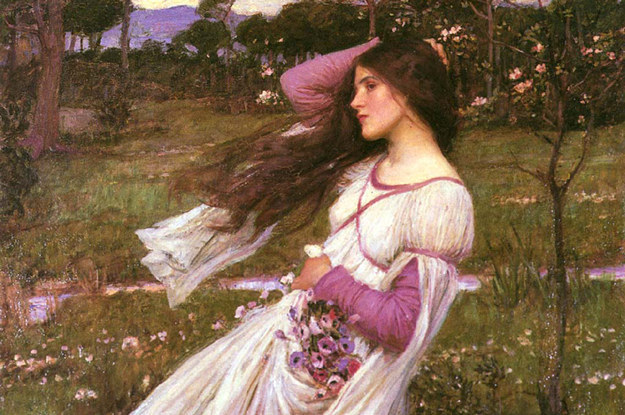 20.
When you regret those garlic fries you had an hour earlier.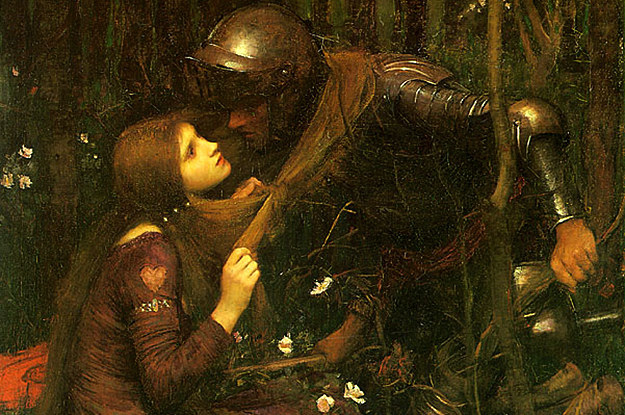 21.
And, finally, Monday mornings.