If you're not already sitting, then please take a moment to find somewhere comfy to rest your butt on, because I have some VERY exciting news to share with you.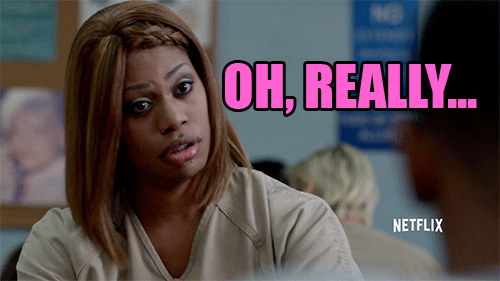 PINK PINEAPPLES EXIST NOW!!!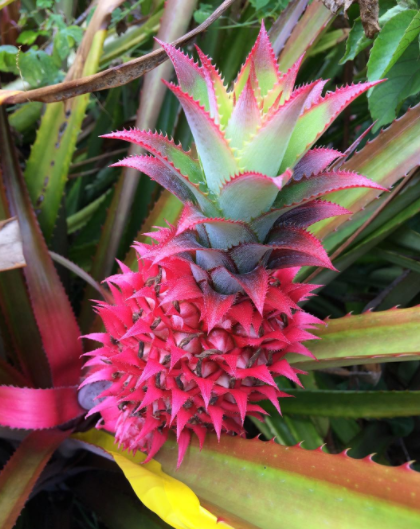 And photos of them are popping up all over Instagram.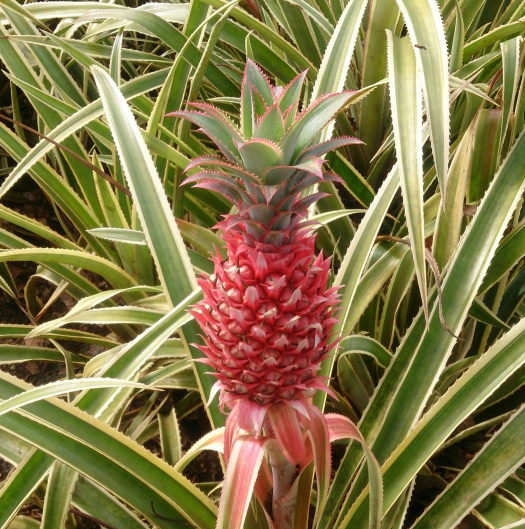 Just LOOK how prettttty they are!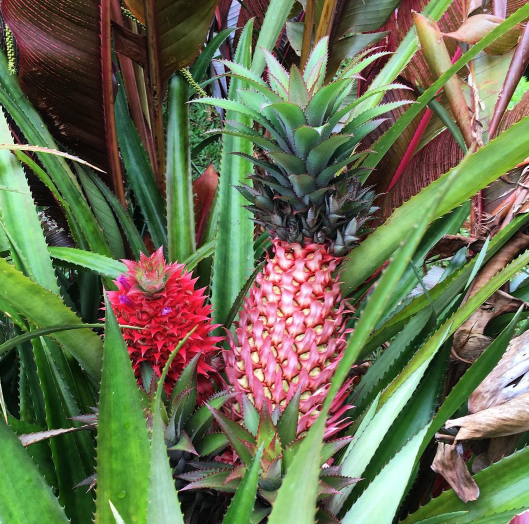 Someone tell me where to send ALL my money, please!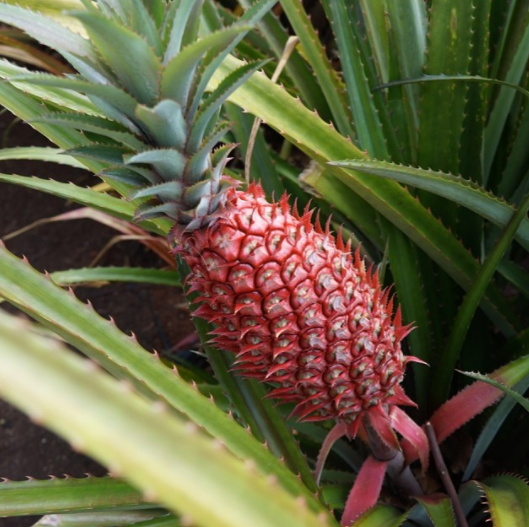 In case you're wondering, these pineapples are in fact genetically modified.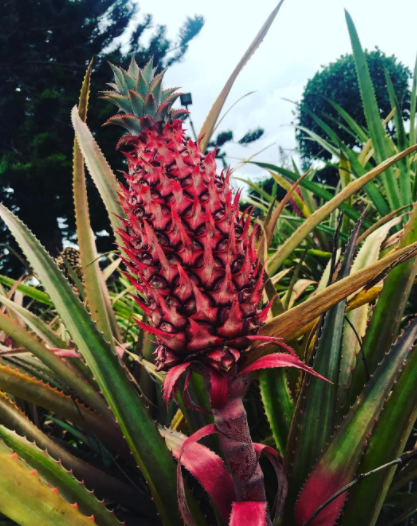 But, according to the FDA, they are safe for sale. As reported in December by NBC News, the FDA explained:
"[They] simply have some genes toned down to keep the flesh of the fruit pinker and sweetened. [Del Monte] submitted information to the agency to demonstrate that the pink flesh pineapple is as safe and nutritious as its conventional counterparts."
Now, UNFORTUNATELY, there's no official word yet on when or where you can actually buy a pink pineapple.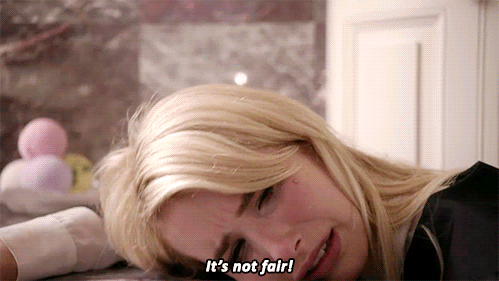 So, for now, we'll just have these pretty photos to enjoy.