This Immersive Mickey Mouse Pop-Up Exhibit Will Be A Disney Fan's Dream
There's literally going to be a full-size replica of Mickey's famous steamboat. :-o
And the massive pop-up will have 10 different rooms featuring curated artwork that highlight a different piece of Mickey's story.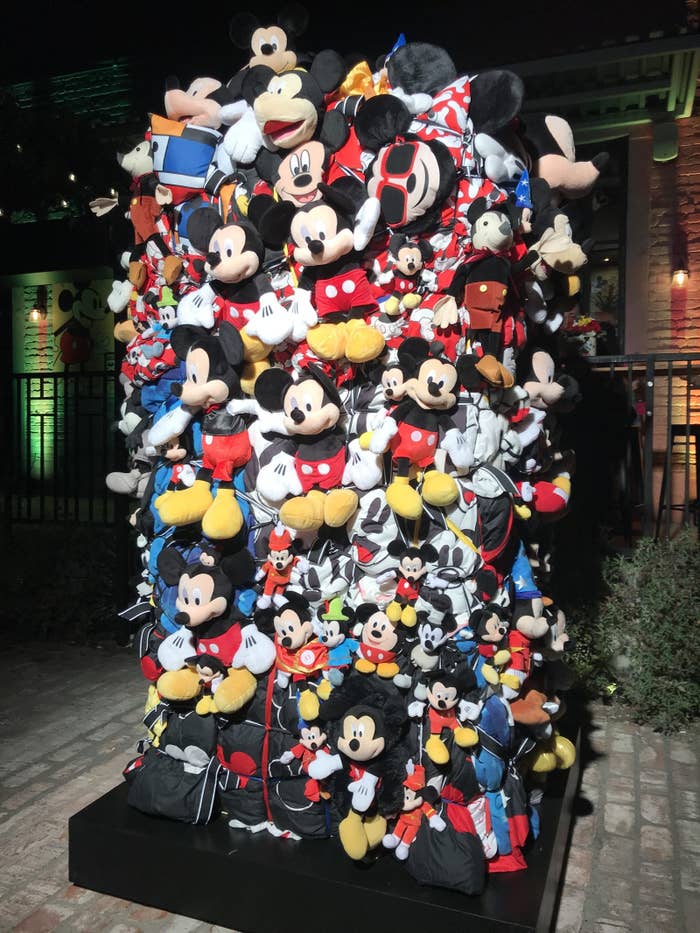 There'll even be rare glimpses at memorabilia like Walt Disney's special Oscar for the creation of Mickey Mouse, given to him at the fifth Academy Awards in 1932.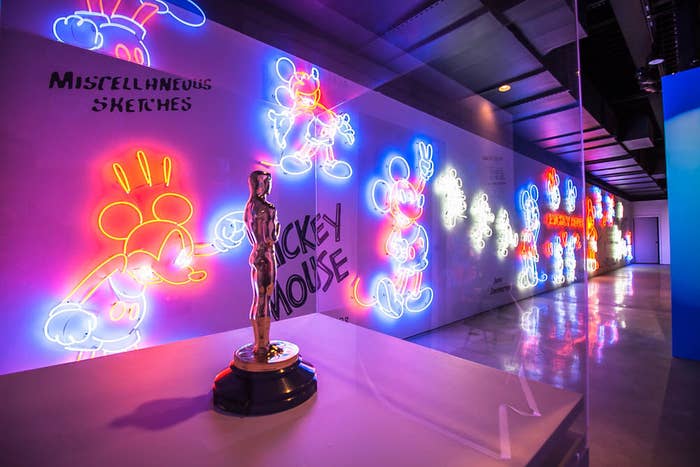 Some of my personal fav highlights include a FULL-SIZE replica of Mickey's famous steamboat, an entirely black-and-white room dedicated to the comic strips and shorts, and a recreation of the '90s All New Mickey Mouse Club set!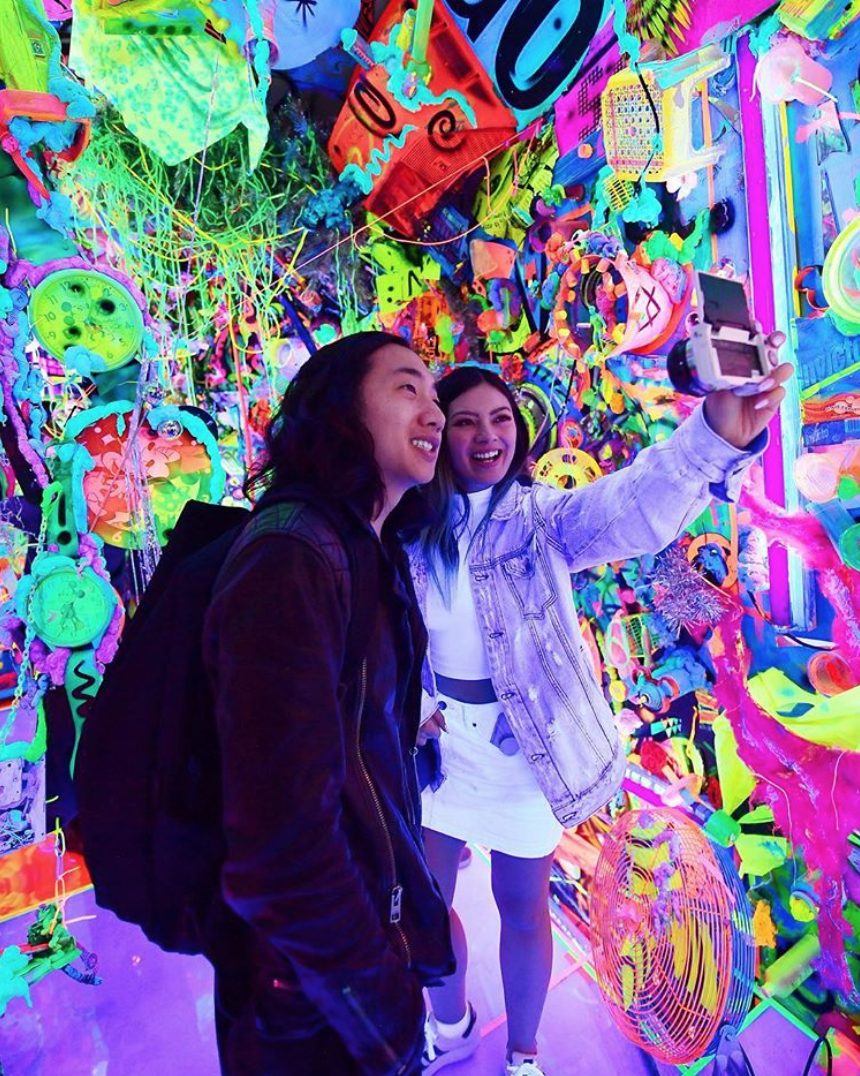 And you can see the details of every room in this adorable infographic below: