While everyone collectively lost their minds over some crazy Golden Globes moments last night, our lord and savior Arya Stark, aka Maisie Williams, was busy low-key destroying the red carpet.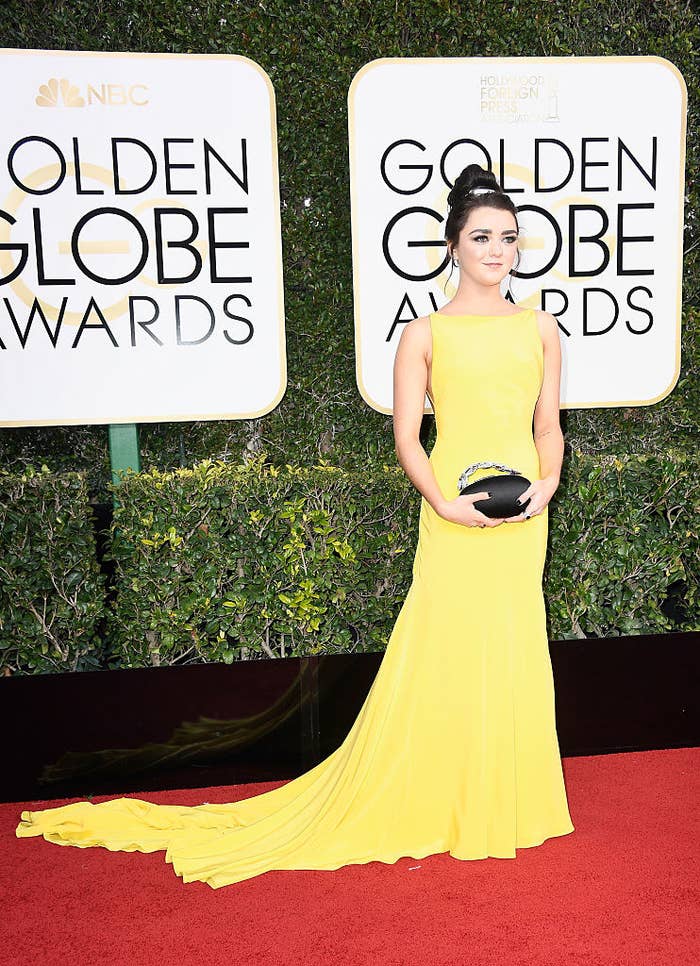 She even recognized how much she looked like a Disney Princess, saying, "Channeling Belle with a side order of Tiana."
I don't know what kind of sorcery is happening with her hair here, but it's like Wonder Woman took a day off and Maisie texted her, "FYI, borrowing your bracelets of submission!"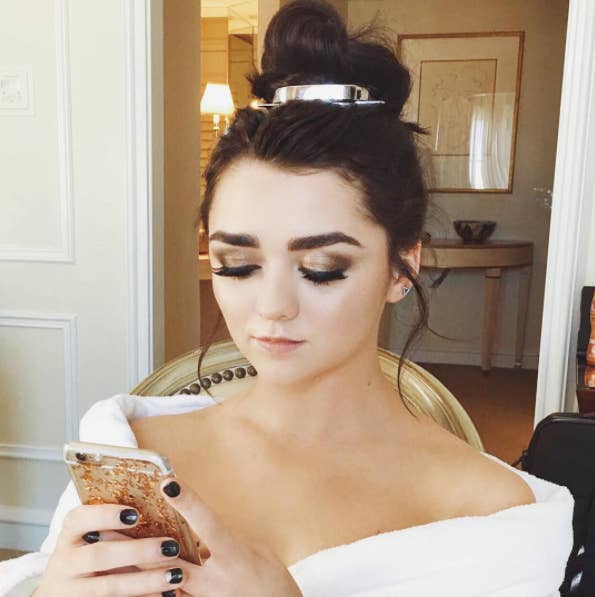 And here's a closeup of that makeup magic to feed your soul for the next few hours.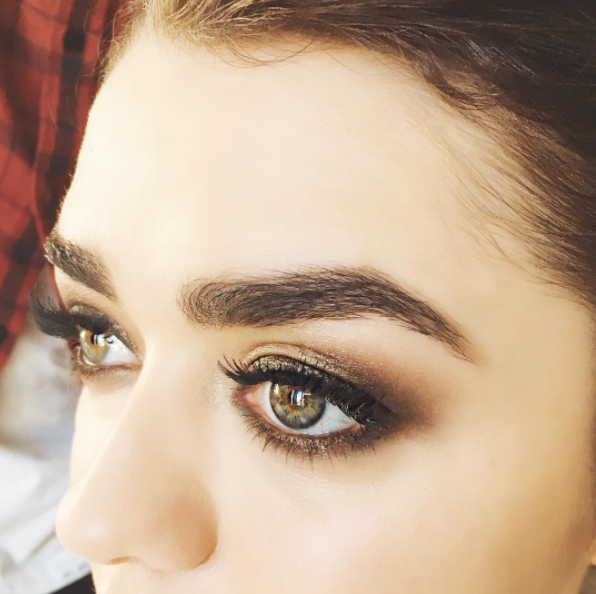 Oh, and NBD, just a fucking amazing clutch that's cooler than any dragon egg.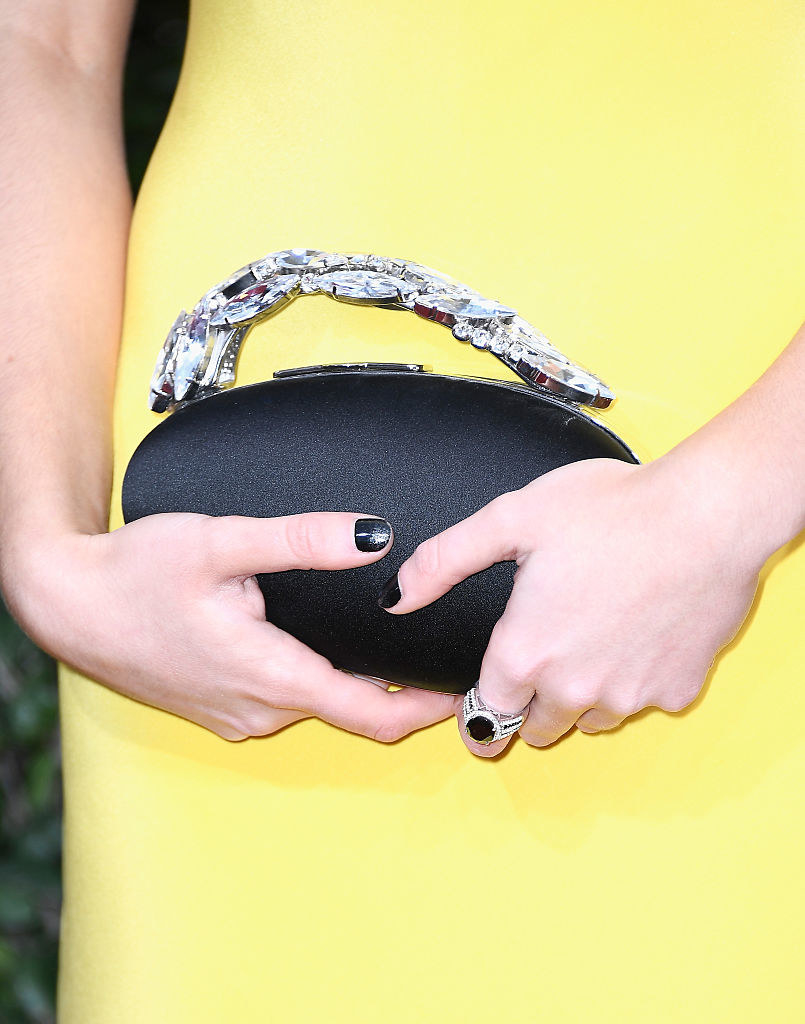 Maisie (probably): "Yes, Sophie, bow to MEEEEEE because I am your new many-faced god!"