I know it's hard to believe, but everyone's favorite Stark child, Maisie Williams, turns 21 today. And, I don't know about you, but this makes me feel both extremely happy and extremely old.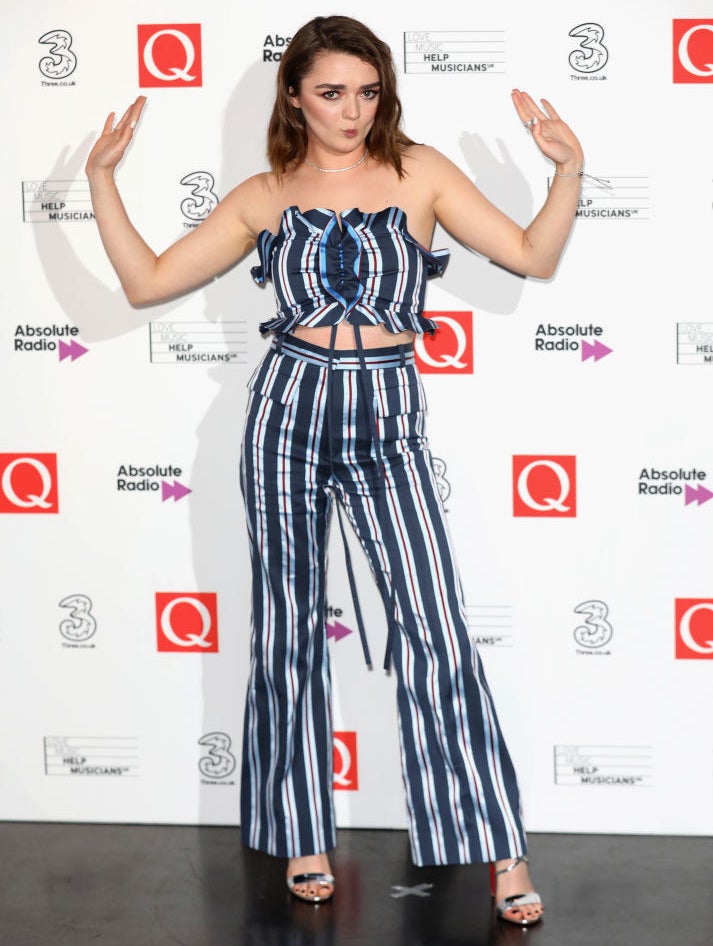 And, while it's tradition to give someone a gift on their birthday, Williams instead decided to gift US with a series of super cute throwback pics of from when she was just a wee Maisie!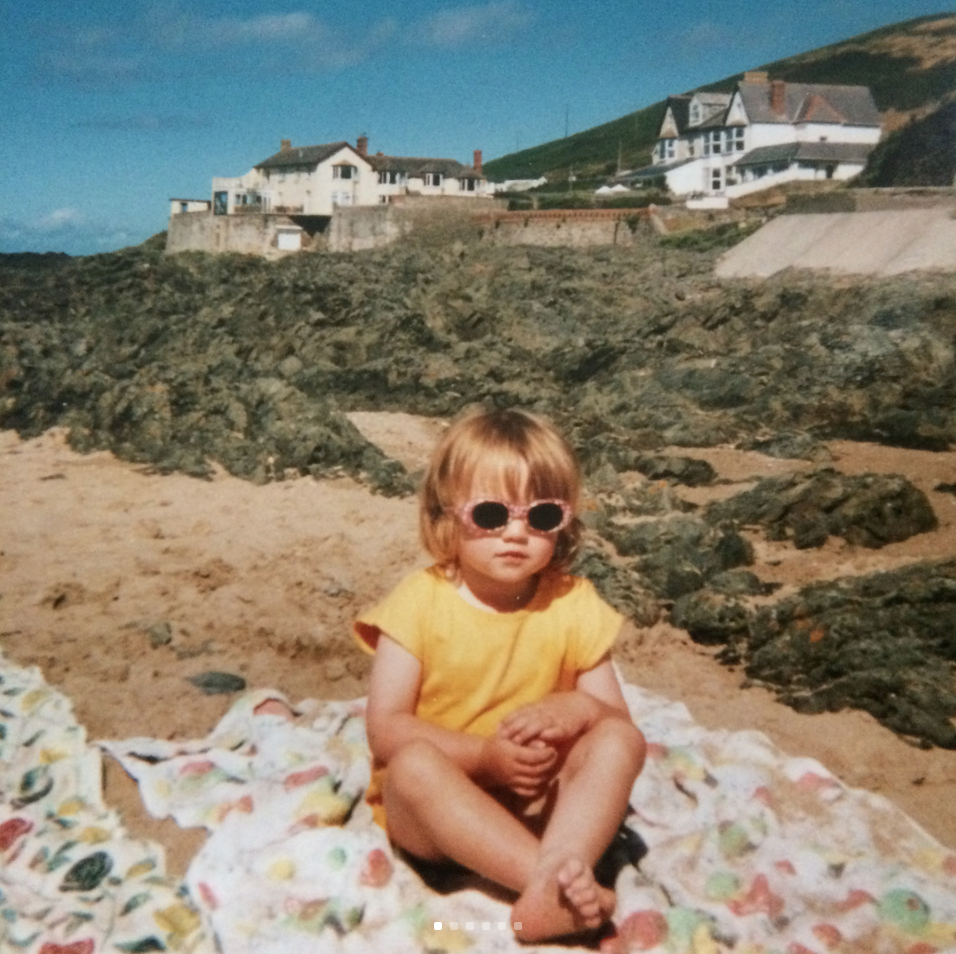 Showing off her mega ~stunt~ skills early on.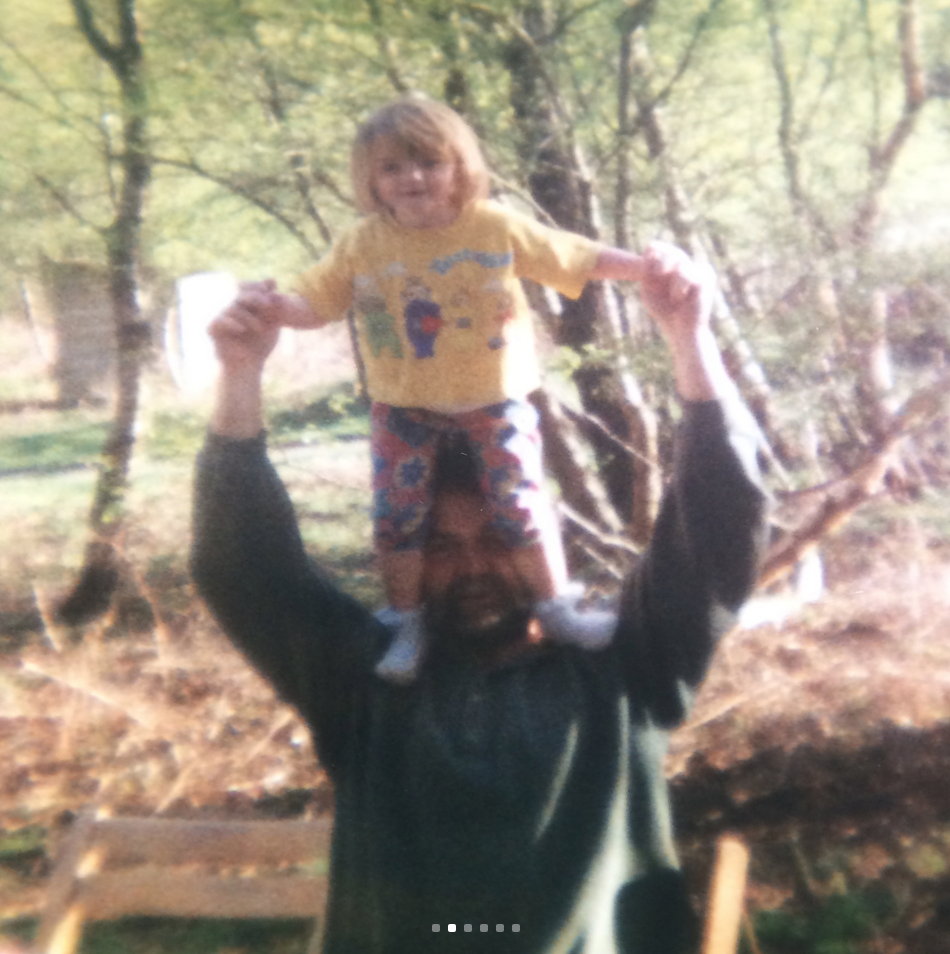 Probably thinking, "A girl will scoop sand."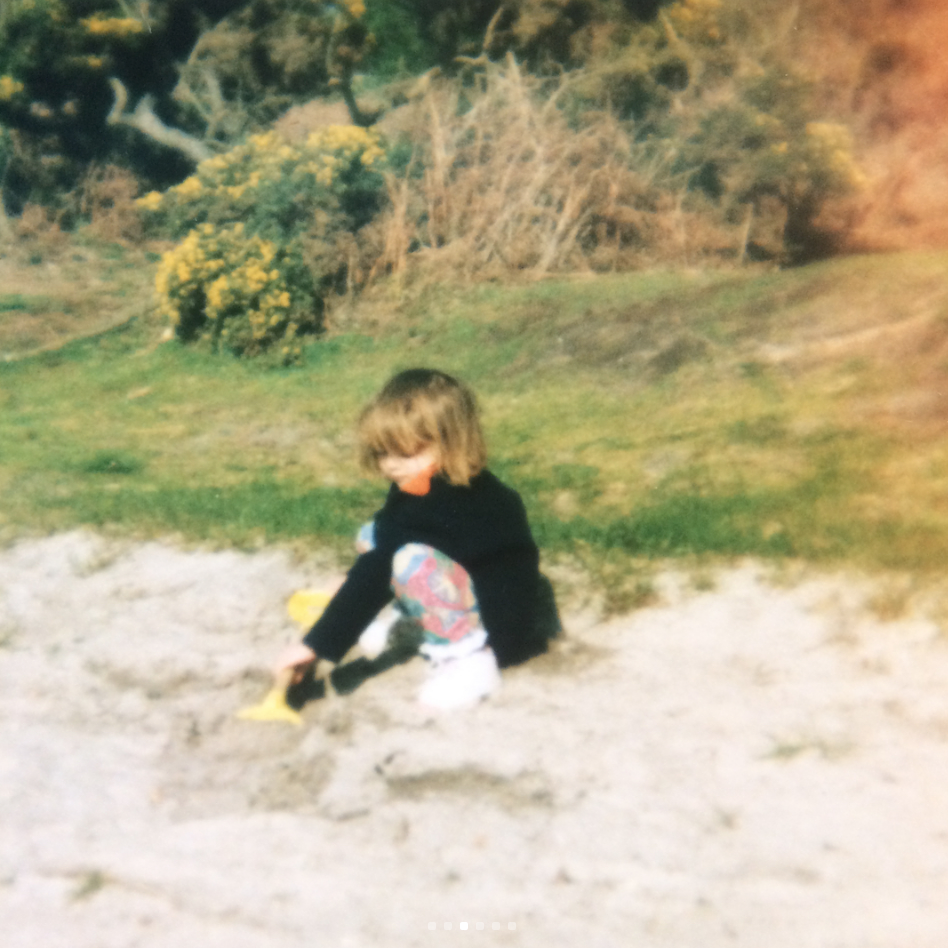 And she added this adorable caption, too: "21 & still waiting on that growth spurt."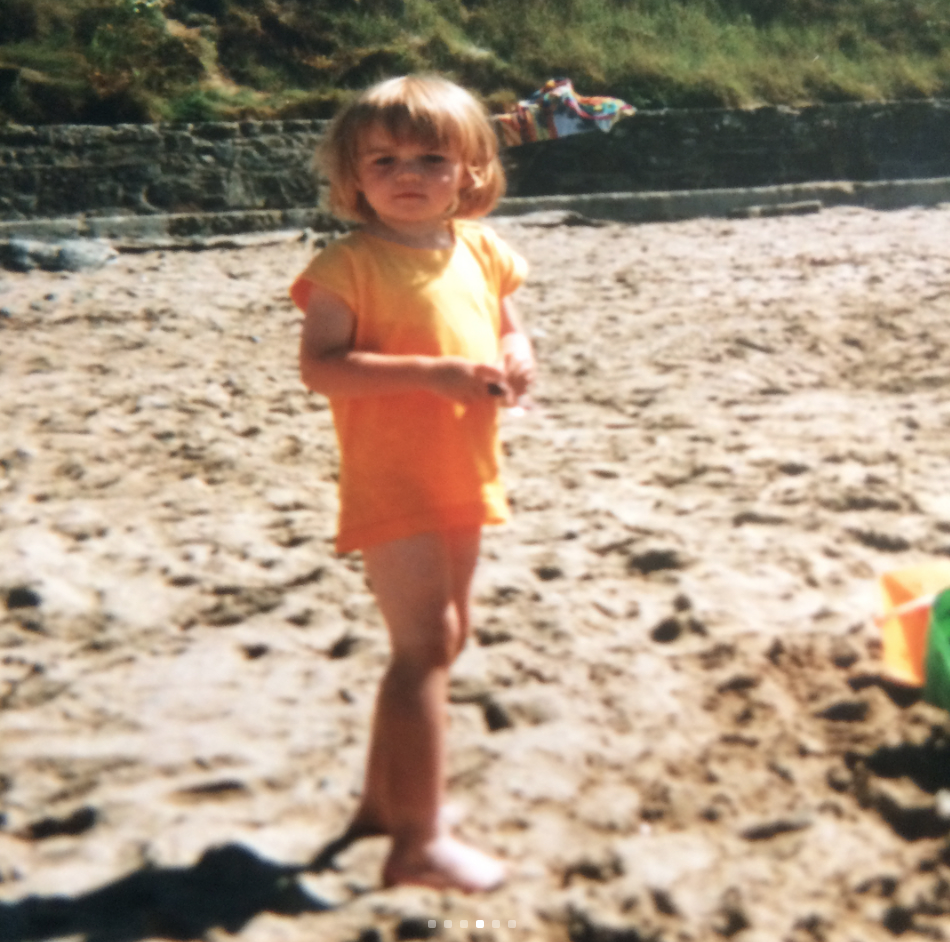 And what would a good #tbt carousel post be without dragging your siblings into it too, right?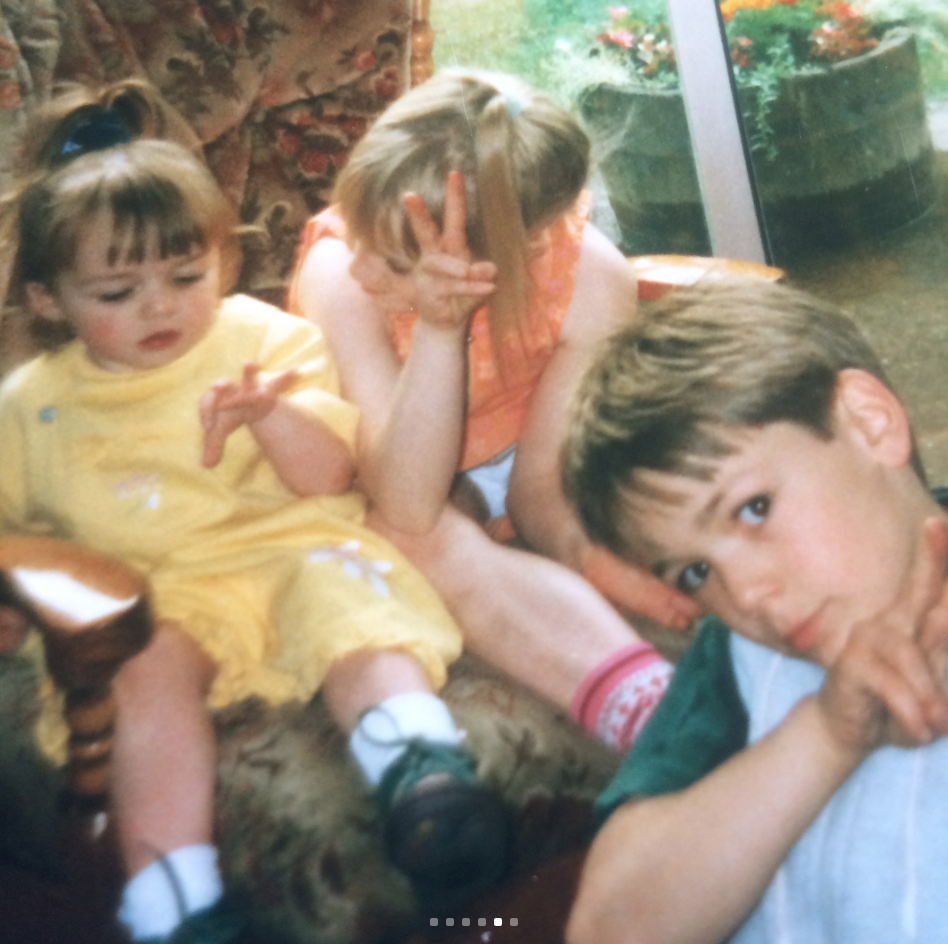 Eat your heart out, Starks.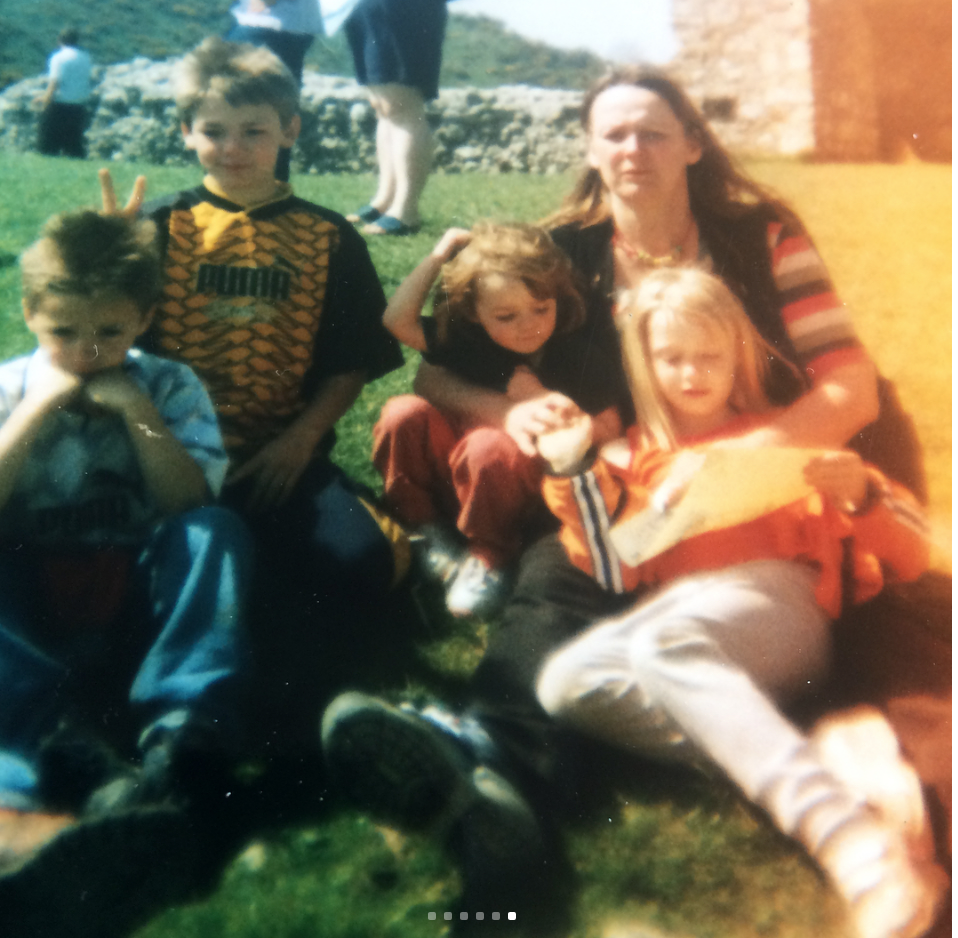 Happy birthday Maisie!!!!!!!