Dear Game of Thrones fans, I have a little bit of bad news for you.
Because it sounds like production on Season 8 (aka the FINAL season) of Thrones may have to unexpectedly "shut down" for a bit during filming.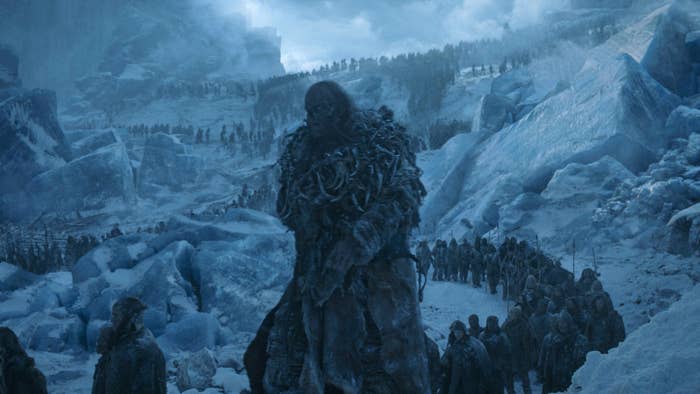 According to IndieWire, during his recent interview with Jonathan Ross (in a clip not available online), Kit Harington said he and Rose Leslie would be getting married during filming for Season 8.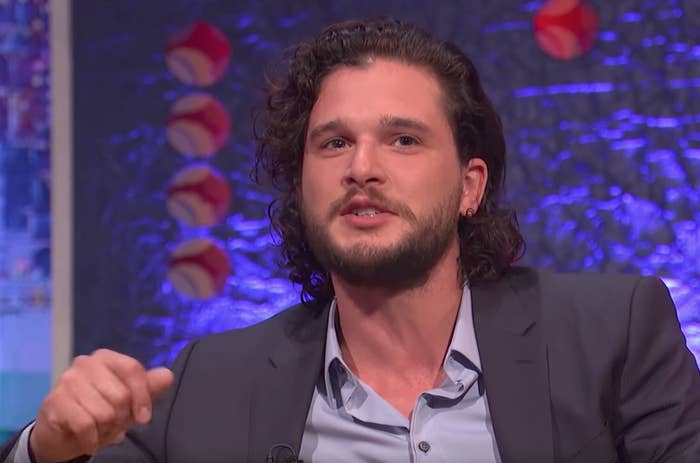 Harington joked,
I rang [the producer] up and I said, "I'm getting married and it's your fault actually." I think for the final season he is so stressed that he's reached that peaceful level.
I mean, he's not WRONG, though...it really is their "fault" LOL.
And he told the Game of Thrones producer (probably one of the showrunners, David Benioff or Dan Weiss) that, obviously, they'd want the whole Thrones ~fam~ there:
I was like, "You need to factor in a Game of Thrones wedding by the way." They [the cast] have all got to be there, so the whole thing has got to shut down.
Realistically, the wedding probably won't take more than a day or two of the cast and crew's time.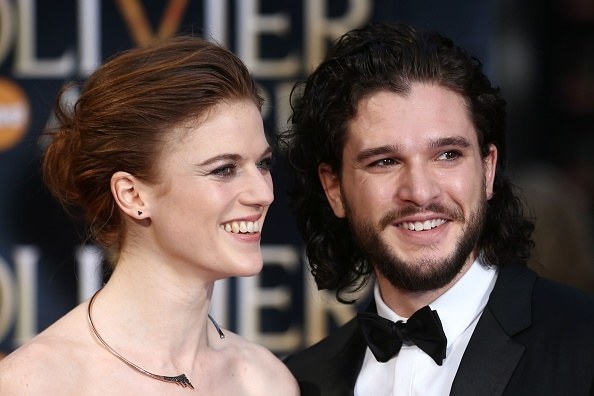 And as long as no Freys are invited, the wedding will hopefully not be of the ~red~ variety.