Jamie Dornan Has A Sexy Singing Voice And Blessed Everyone With It At The "Belfast" Premiere Last Night
Mr. Grey will sing for you now...
Most of you are probably familiar with Jamie Dornan, the actor, yes?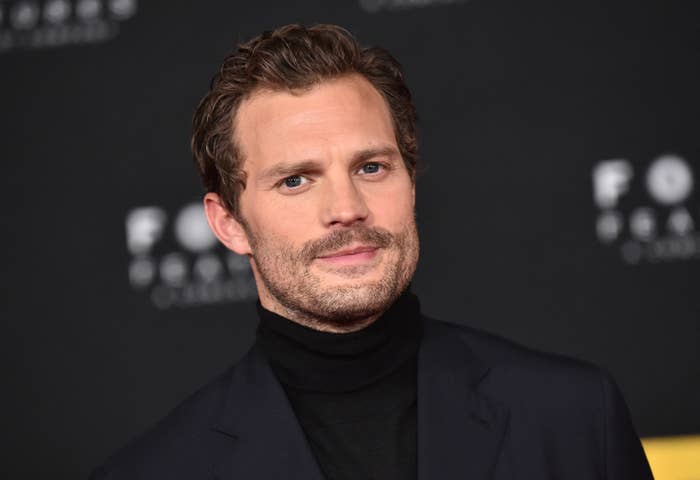 Well, now you'll get to know him as Jamie Dornan the singer too! At the premiere of his latest film, Belfast, last night, Dornan surprised the crowd and hopped up onstage with the band to sing his rendition of the song "Everlasting Love" (which has a pivotal role in the film). Check it out:
Belfast is the upcoming semi-autobiographical film written and directed by Kenneth Branagh and follows the story of a young boy named Buddy and his family as they struggle though difficult times in Belfast, North Ireland in 1969.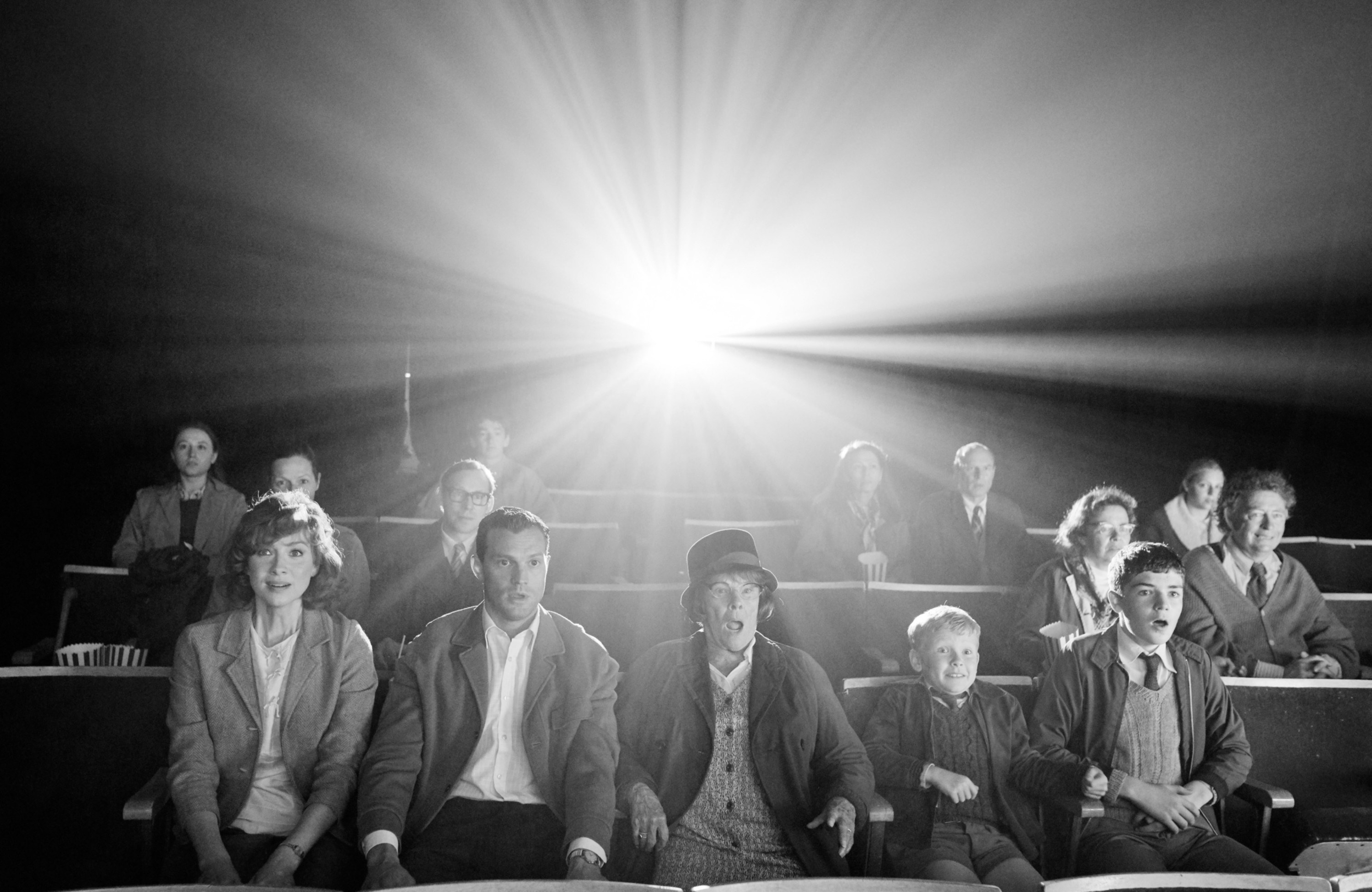 Dornan, for the record, plays Buddy's dad in the film.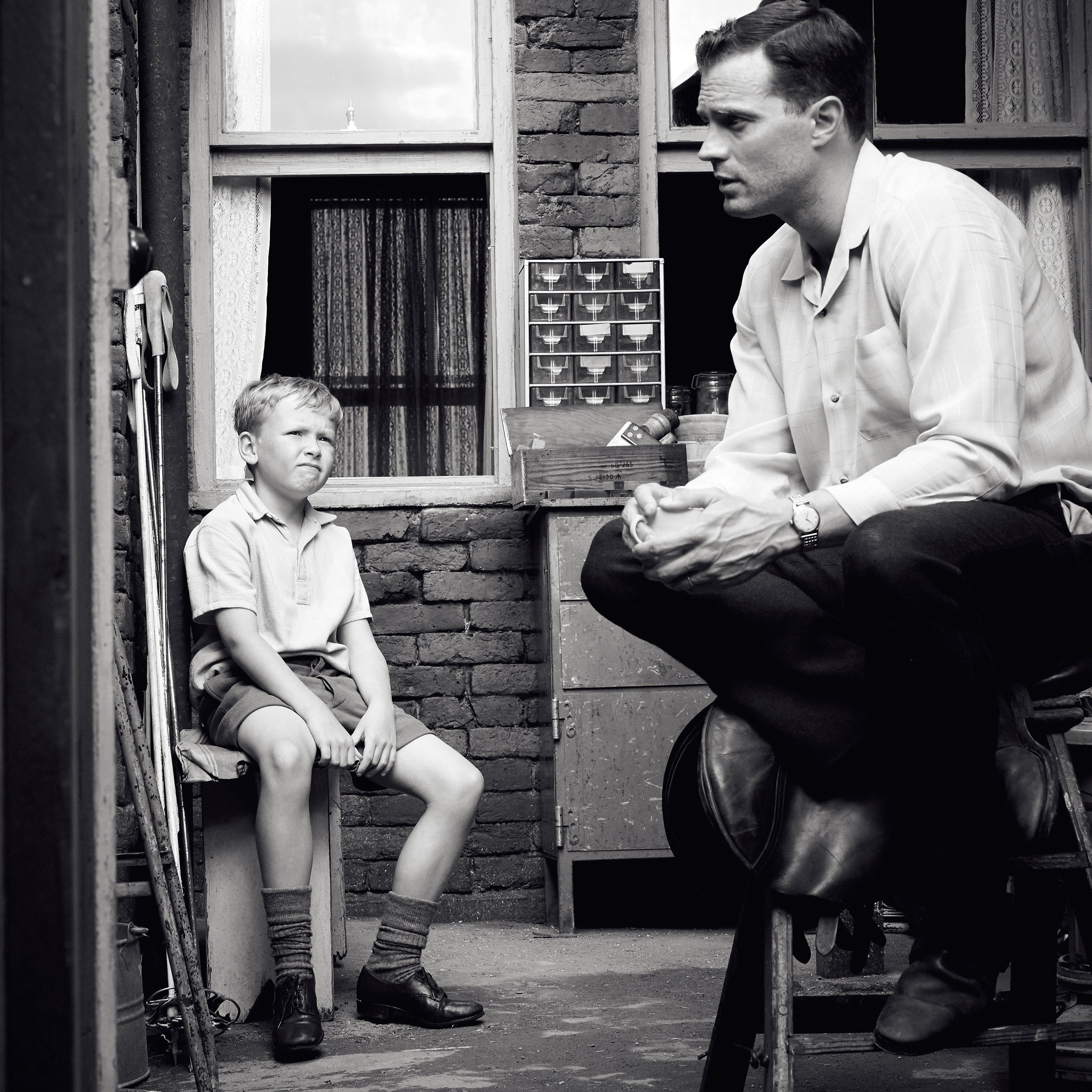 And he actually sings "Everlasting Love" in the film as well, during a joyous celebration of life after a sad moment in the movie. So, ya see, it all comes full circle!!!
In fact, even Dornan's co-stars Caitriona Balfe (who plays Buddy's mom) and Jude Hill (who plays Buddy) rocked out on the dance floor to his performance.