Yara Greyjoy Is Completely Nailing ~Maternity-Chic~ In Real Life And It's Too Perfect
Our god is a sea god...named Gemma.
Folks, this is Gemma Whelan — aka everyone's Game of Thrones seafaring crush, Yara Greyjoy.
But IRL, Gemma is currently slaying something else...i.e., the world with her 🔥🔥🔥 ~maternity-chic~ looks.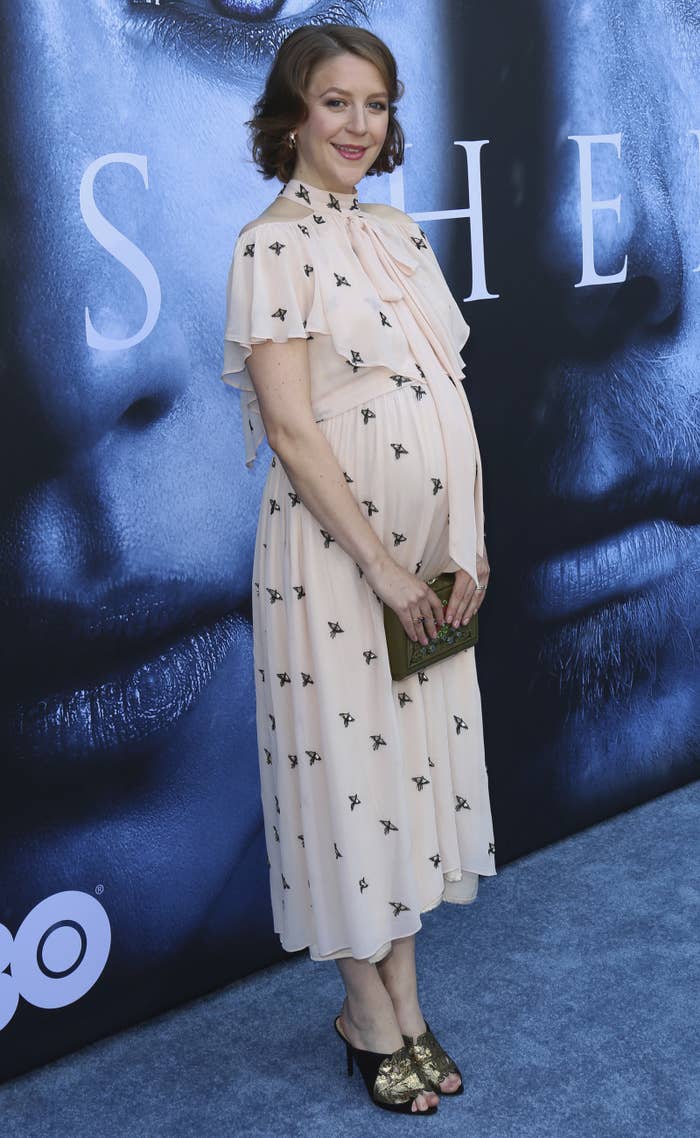 Oh, and here's a close-up of Gemma's Seven Kingdoms–worthy shoes.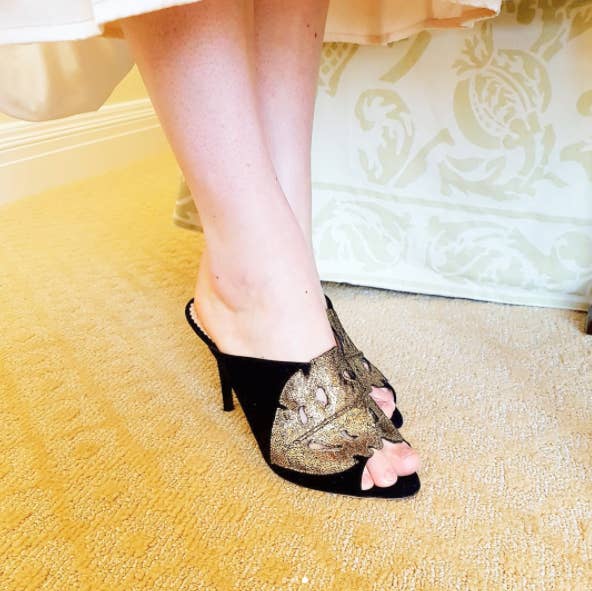 Oh, hello. What is this adorable witchcraft?!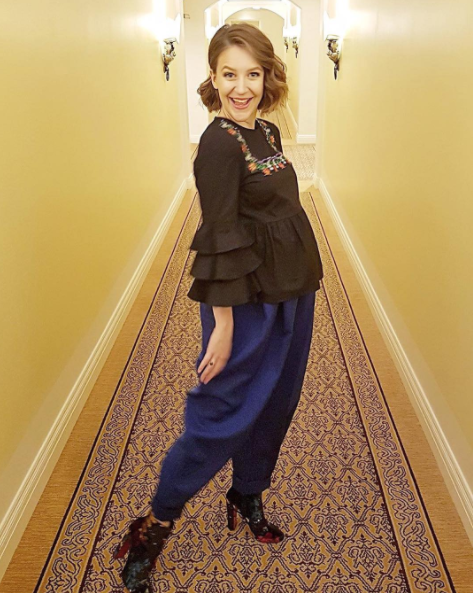 Gemma's probably thinking, Here's an empire waist to remind you that the empire of the Seven Kingdoms should quake in my presence.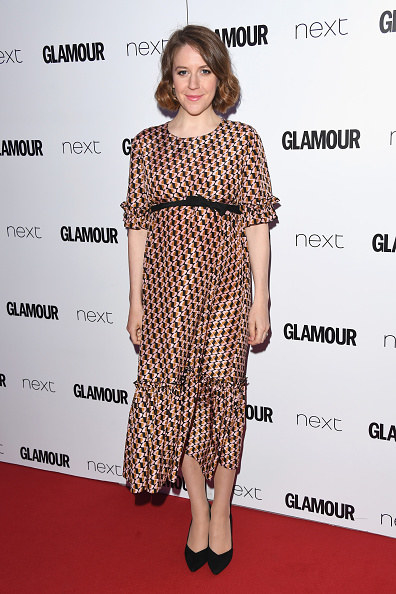 And just some casual Essos vibes with a smile that could even turn Jon Snow's frown upside-down.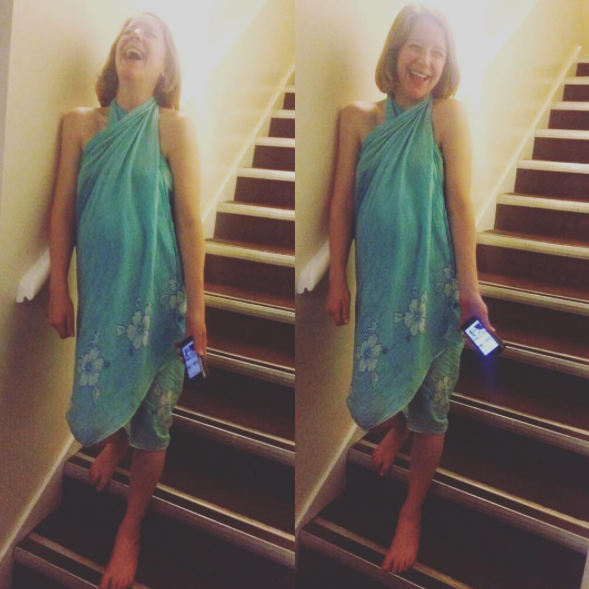 She may not be the Mother of Dragons, but she's definitely the mother of style.