So, let's just take a moment to appreciate one of the best moments to have happened on Game of Thrones yet — I'm talking, of course, about the moment Jon Snow FINALLY met Daenerys Targaryen during this week's episode, "The Queen's Justice."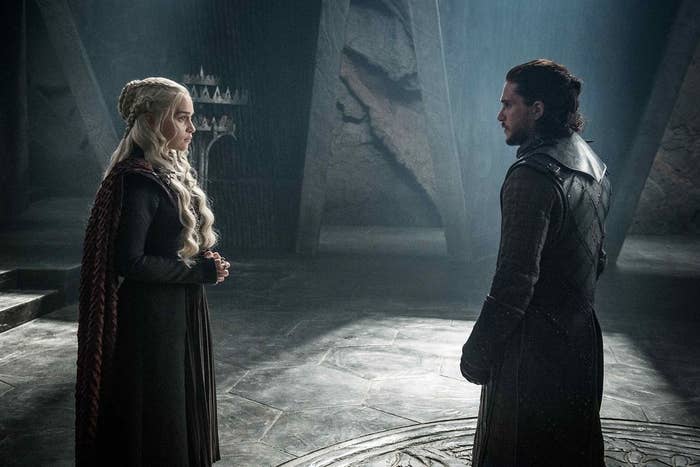 If you saw it, lived it, and loved it, then you'll recall how Missandei's introduction of Daenerys lasted, like, five hours. Meanwhile, Ser Davos's intro for Jon went, well...
But WHAT IF Jon had equivalent "titles" to our beloved Khaleesi? Well, a few Redditors decided to imagine just that and it looks something like this:
1.
Jon Snow, First of His Name.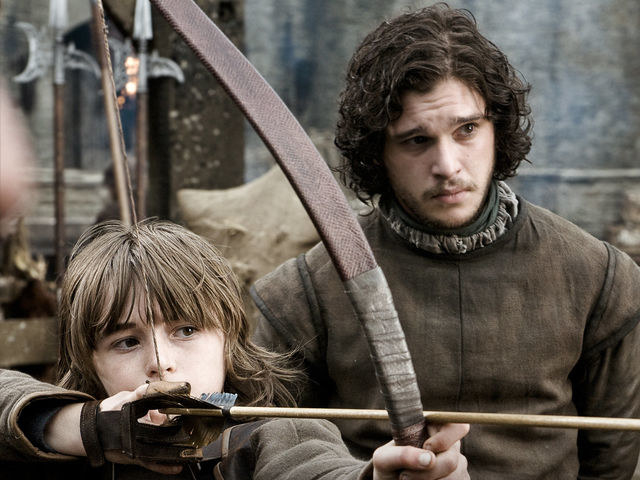 2.
The Bastard of Winterfell.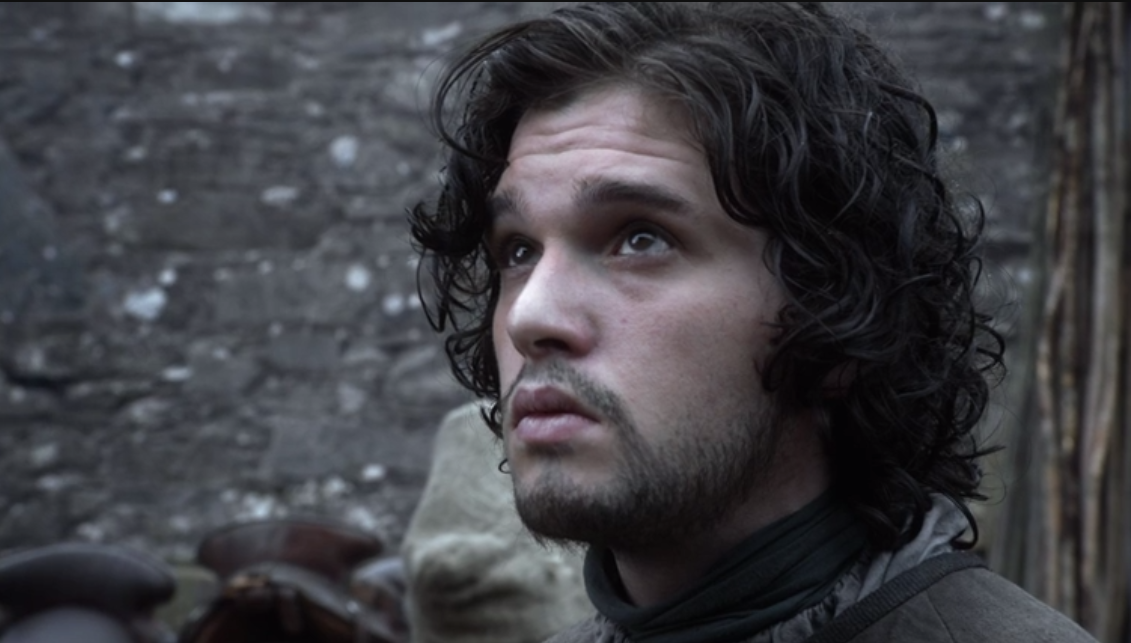 3.
The White Wolf.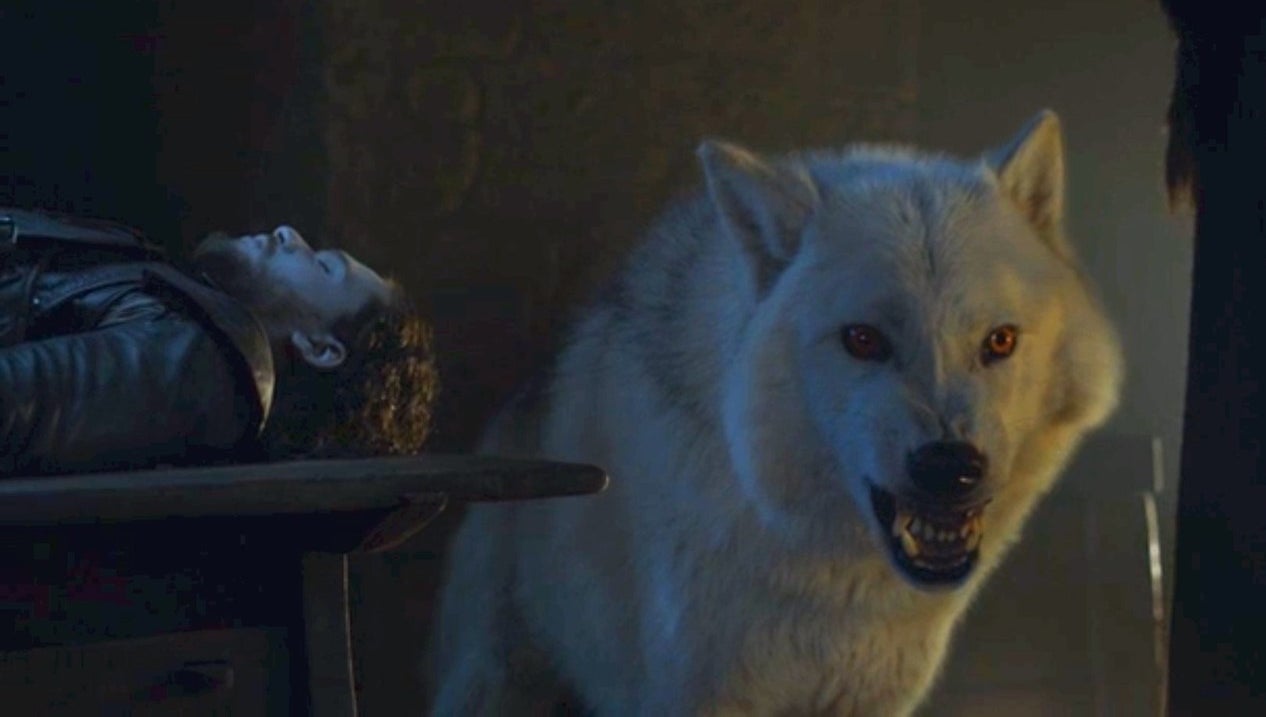 4.
The King in the North.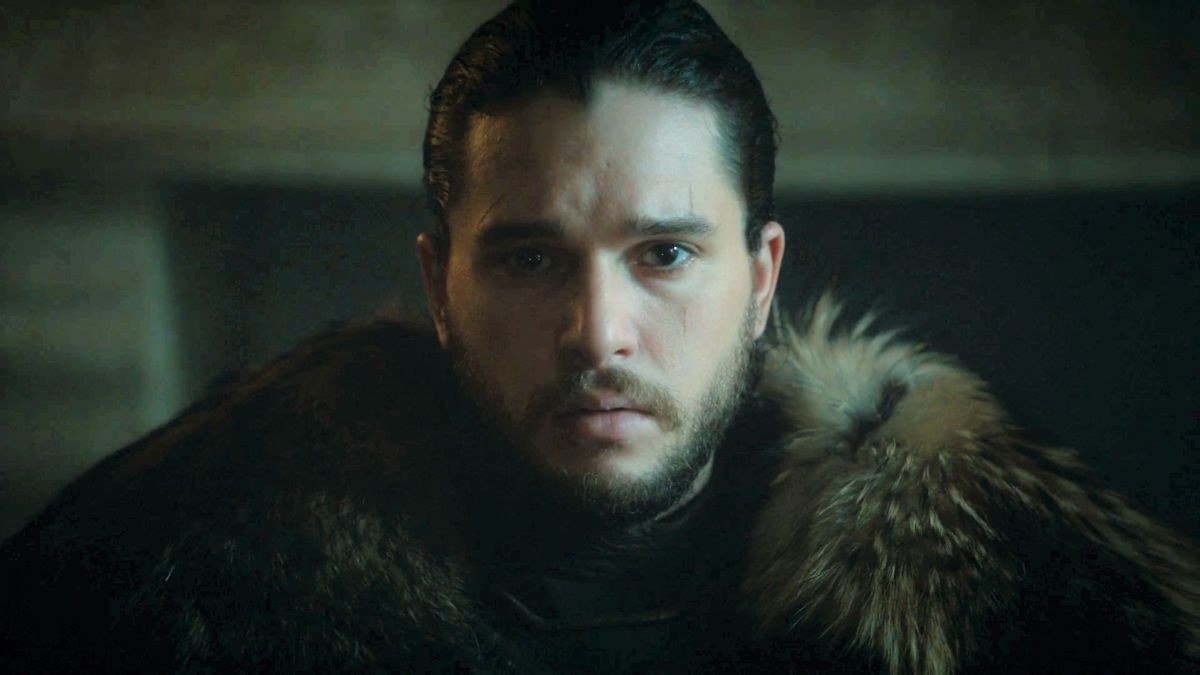 5.
Lord of the First Men and the Free Folk.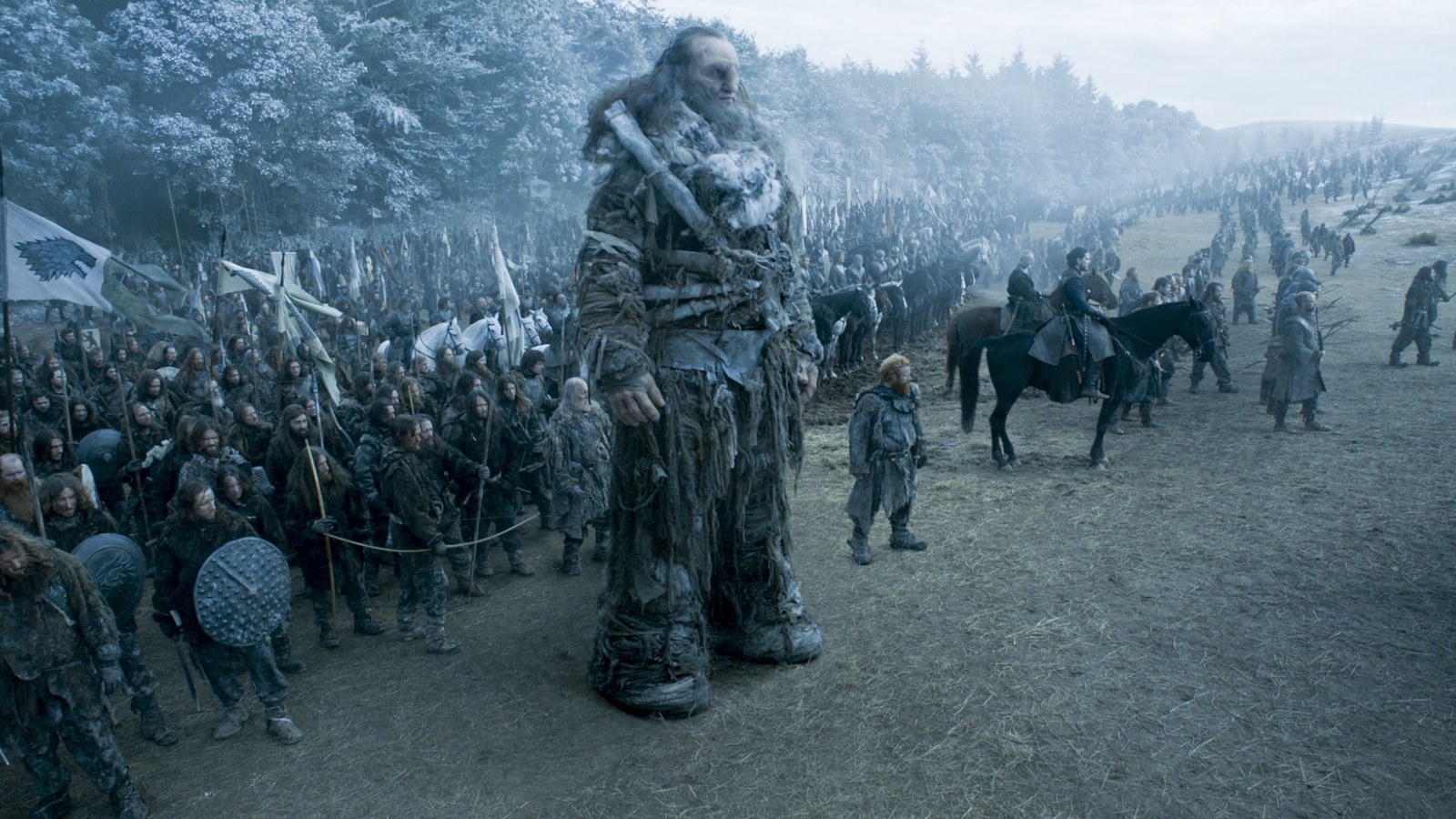 6.
998th Lord Commander of the Night's Watch.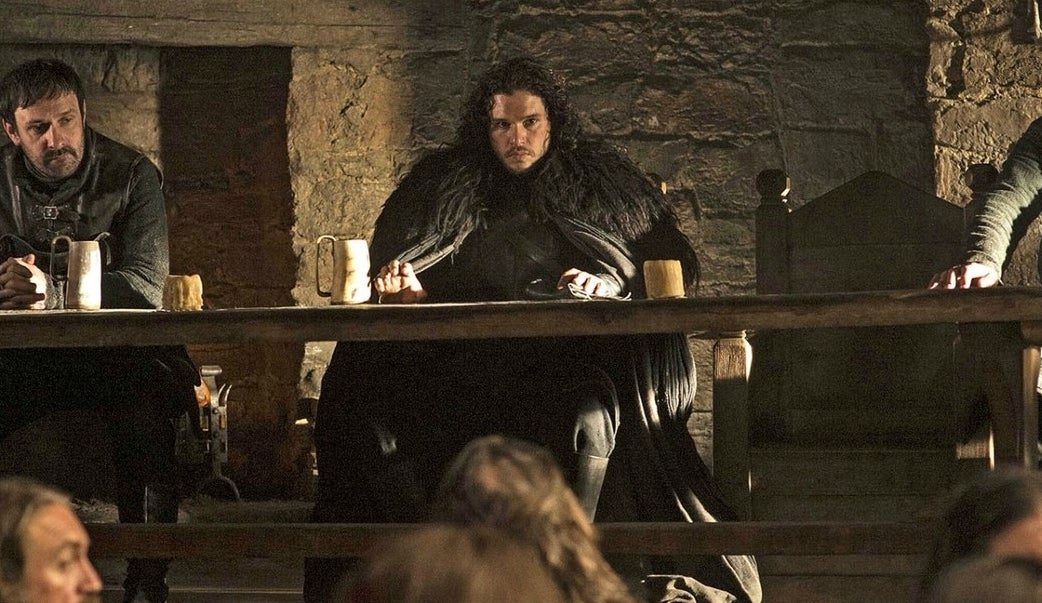 7.
Sworn Brother Guarding the Realms of Men.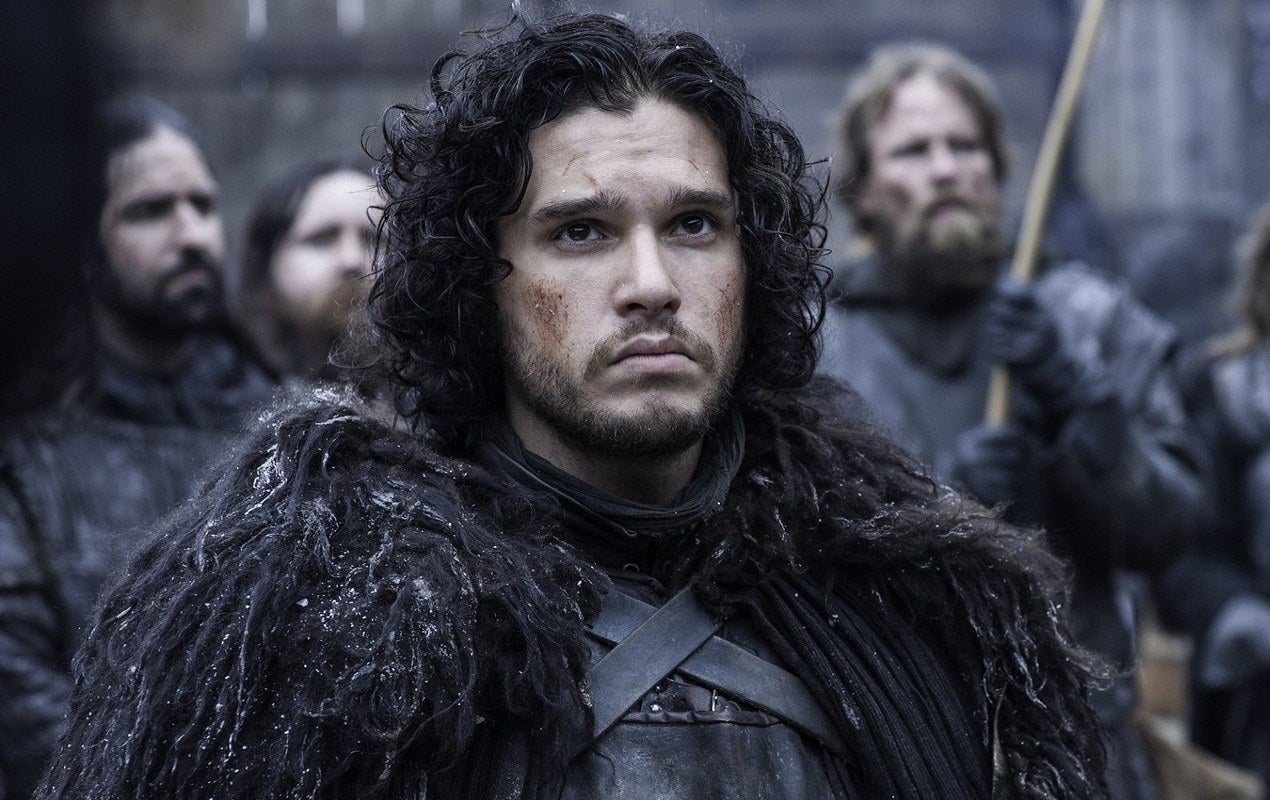 8.
Defender of the Wall.
9.
Slayer of White Walkers and the Army of the Dead.
10.
The Resurrected.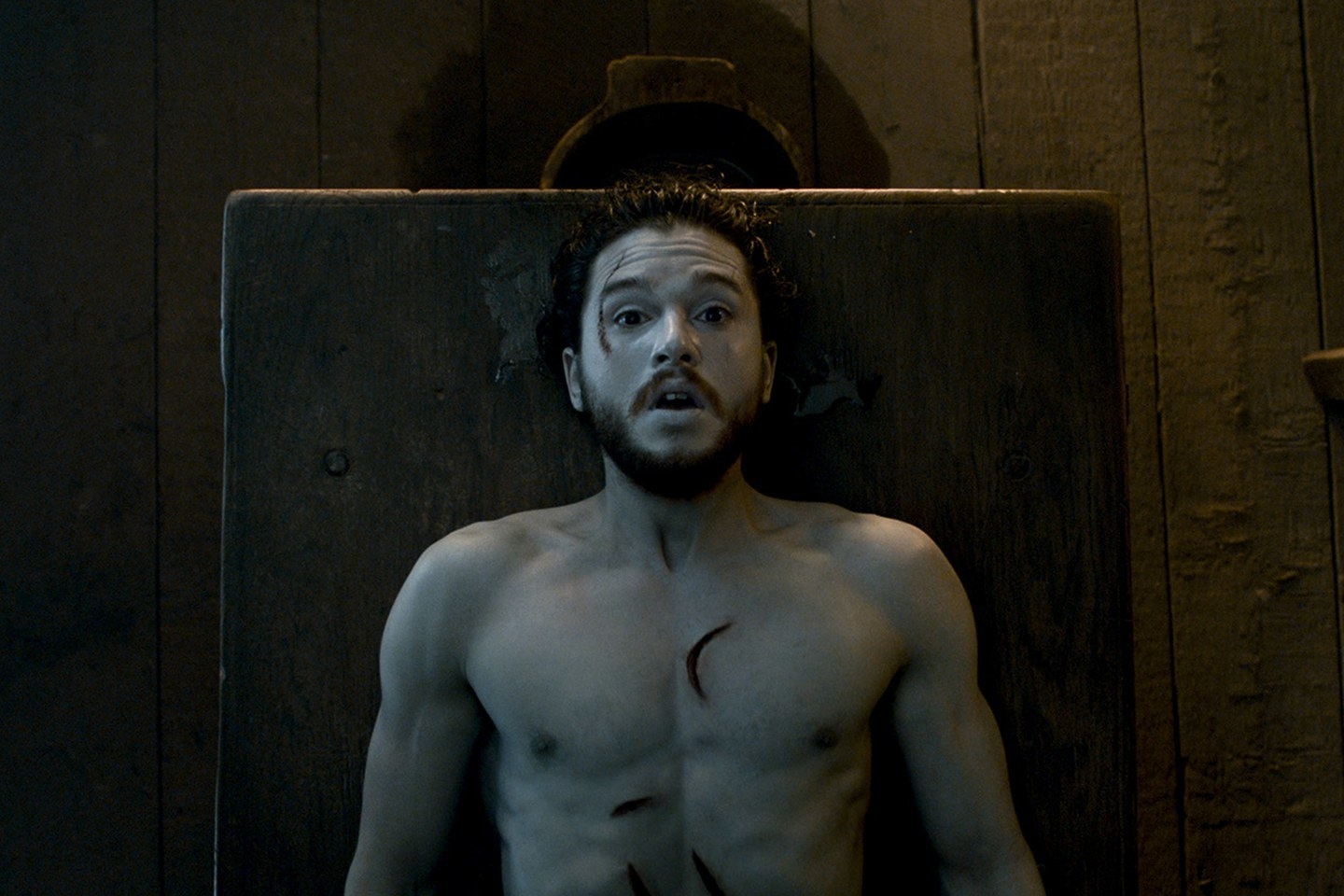 11.
Rightful King of the Seven Kingdoms.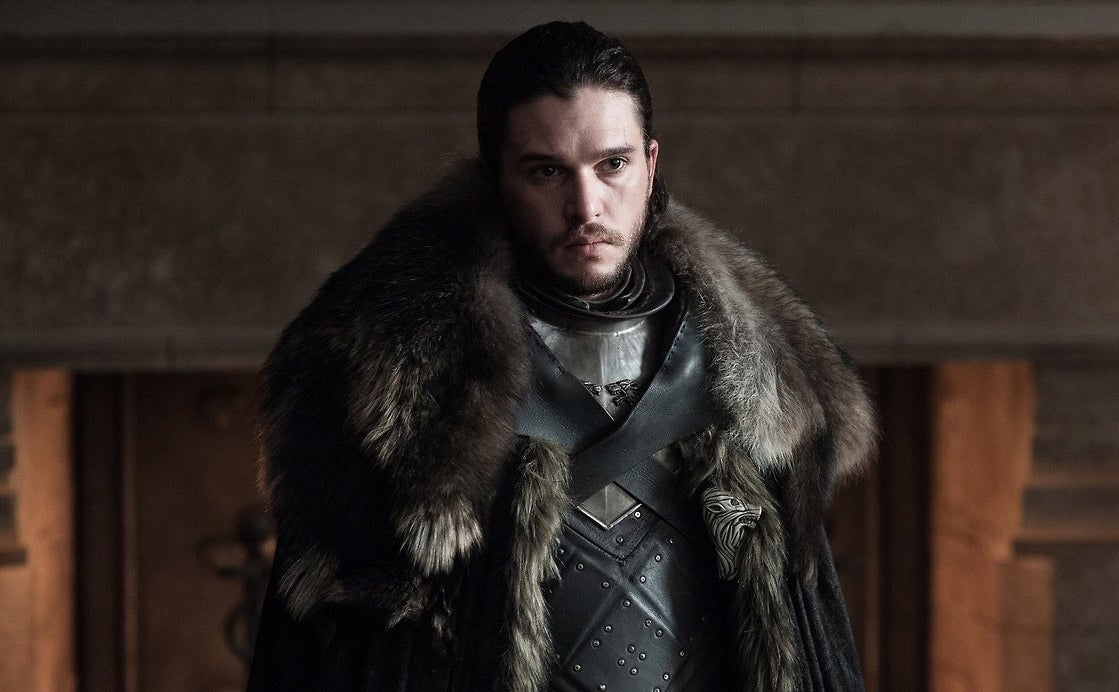 12.
Lord of the Andals and the Rhoynar.
13.
Protector of the Realm.
14.
Azor Ahai Reborn Amongst Salt and Smoke.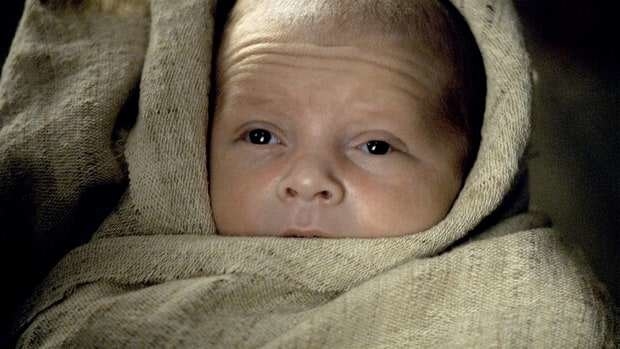 15.
The Prince Who Was Promised.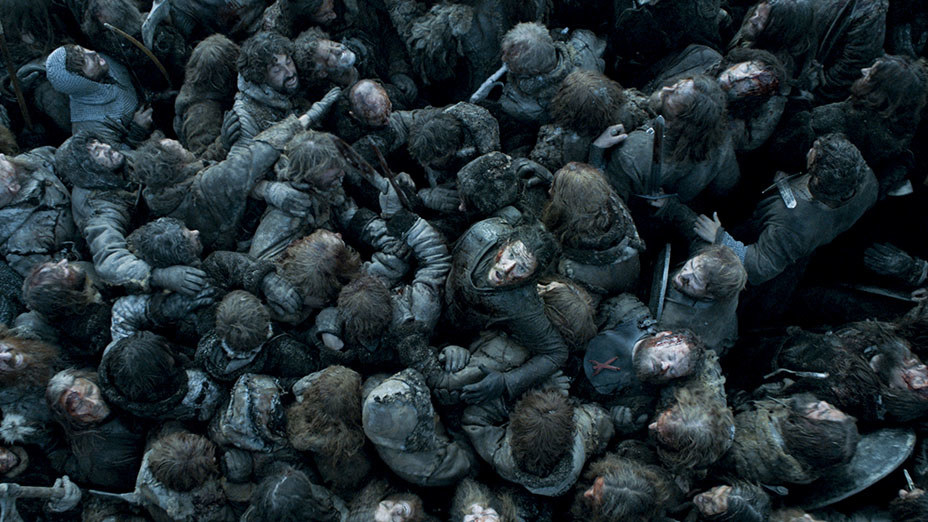 16.
And finally, Knower of Nothing.