I Just Found Out THIS Character Is Officially Returning To "Game Of Thrones" And Now I Can Die Happy
SPOILER FUCKING ALERT.
Okay. So, fair warning, this is a pretty major spoiler. So, if you want to go into Game of Thrones Season 7 as blind as Maester Aemon...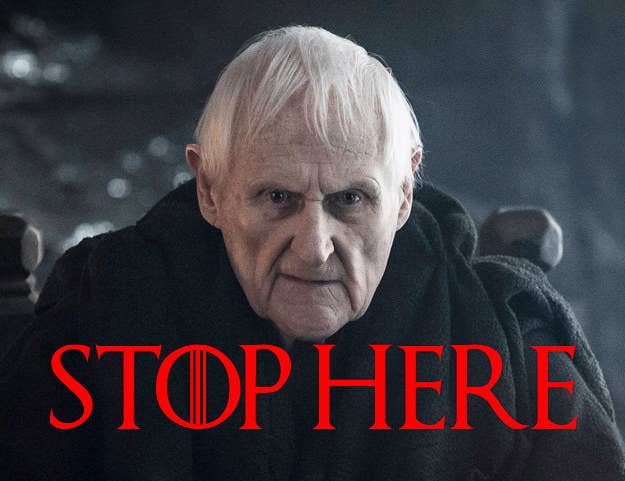 Great, now that you've made it this far, I just want to make sure you're really, truly, and honestly ready. Because you may want to sit down for this very fucking excellent news: GENDRY WILL RETURN THIS SEASON FOR GAME OF THRONES!!!!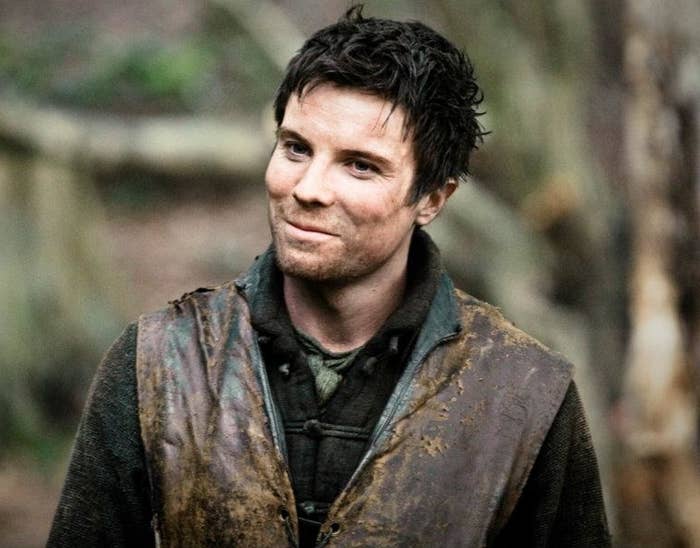 Although actor Joe Dempsie (IRL Gendry) had been spotted in Belfast (i.e., basecamp for Thrones filming) last fall...
...his return to the show was made official last night when he showed up to the Game of Thrones LA premiere.
Now, Dempsie did not go on to explain WHEN this season we'll see his lovely face (and hello, that body) again or what exactly he'll be getting up to.
But, if you recall, the last time we saw the bastard child/only living spawn of King Robert Baratheon (and therefore, rightful heir to the Iron Throne?!?!), he was getting in a boat for the first time in his life and rowing away from Dragonstone and the clutches of Melisandre at the end of SEASON 3.
And four seasons later we have A LOT of questions. Like, did he actually make it to King's Landing? If so, what's he been up to? What are his plans? Do we think he will somehow end up on the Iron Throne? And, most importantly, WILL HE BE REUNITED WITH ARYA?!?!
CORRECTION
Melisandre's name was misspelled in an earlier version of this post. Pray for us.