In case you hadn't heard, this is Cuppy! She's a super-duper cute cupcake and she likes to give very good and very relatable advice like, "Take more naps!"
And now you can actually meet her IRL! Cuppy has partnered with Sprinkles Cupcakes for the month of October to raise breast cancer awareness with a limited edition STRAWBERRY CHAMPAGNE CUPCAKE... and, yes, it's as delicious as it sounds.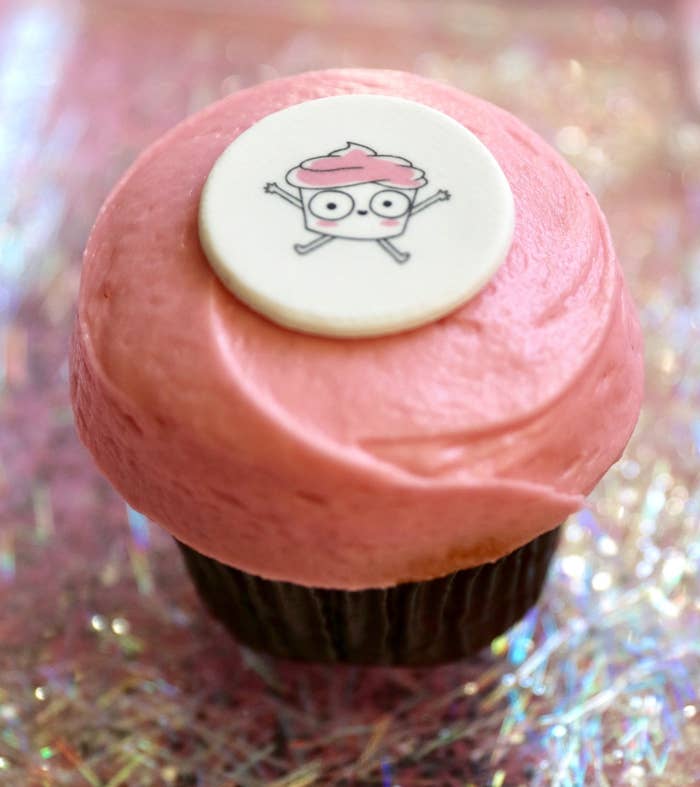 Sprinkles founder Candace Nelson explained, "Cuppy is pink, and sparkly, and bubbly, and so it's really just, she's our strawberry champagne cupcake personified."
And what's even more awesome about this limited edition cupcake is that fifty cents of every cupcake sale will go to the National Breast Cancer Foundation, up to $15,000!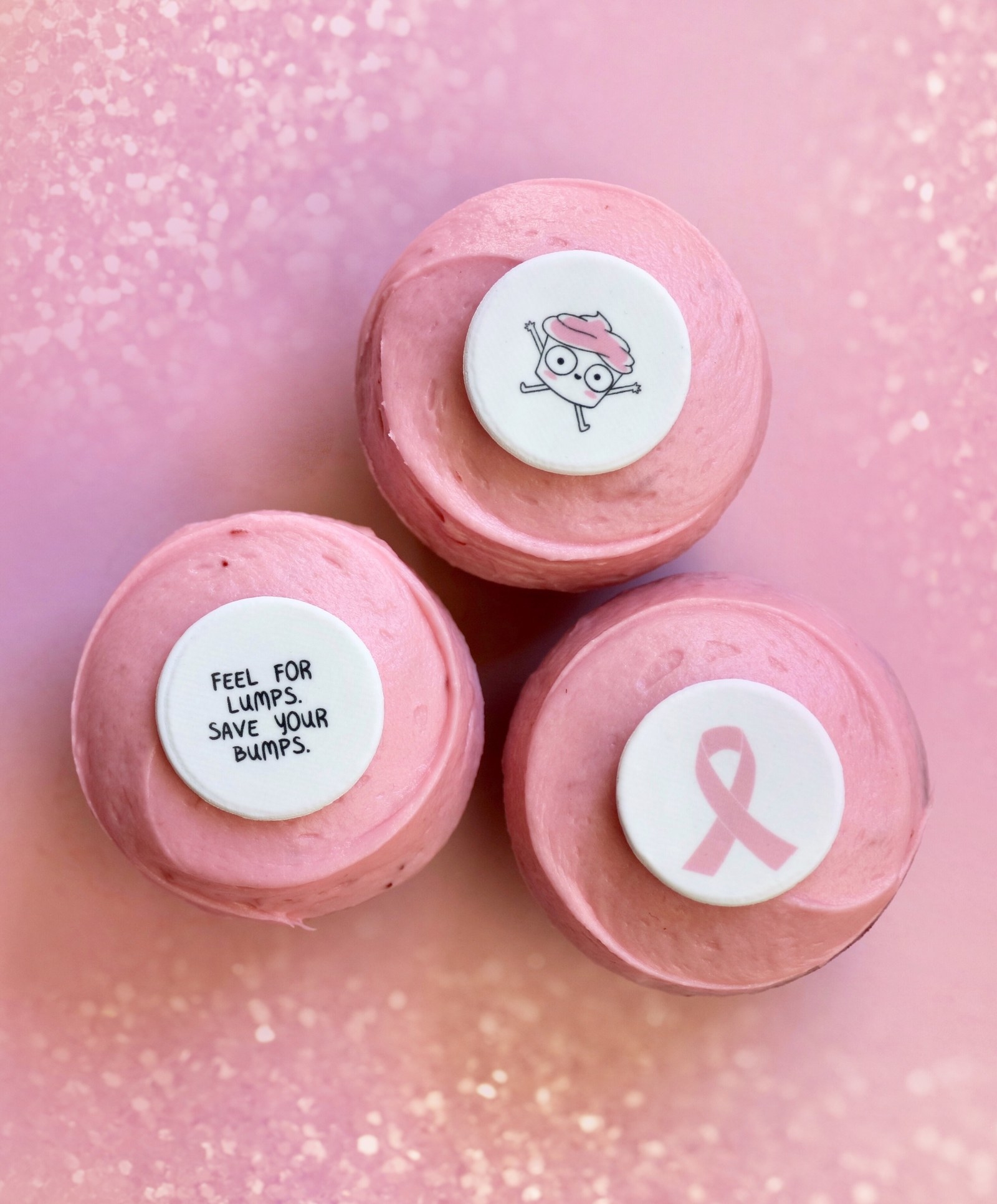 So, what are you waiting for...October is almost over! Get out there and TREAT. YO. SELF!