Hi, hello, today is a good day for Game of Thrones fans because we now know when the next and final (*SOBS LOUDLY*) season will air: the first half of 2019.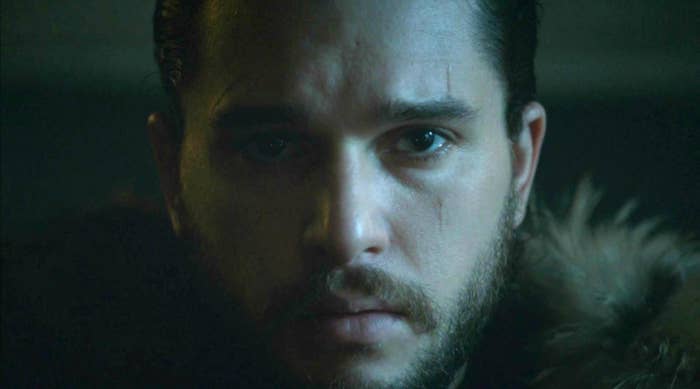 Now, the first half of 2019 covers A WIDE RANGE, I know... But this is good because we won't have to wait as long as we did for Season 7.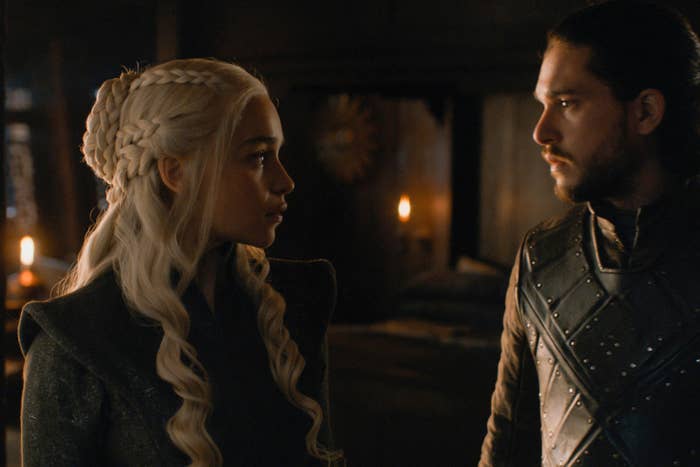 Speaking at a Television Critics Association event today, HBO President of Programming Casey Bloys revealed this good news and added that the new Thrones spin-off prequel series has started searching for a director and casting director!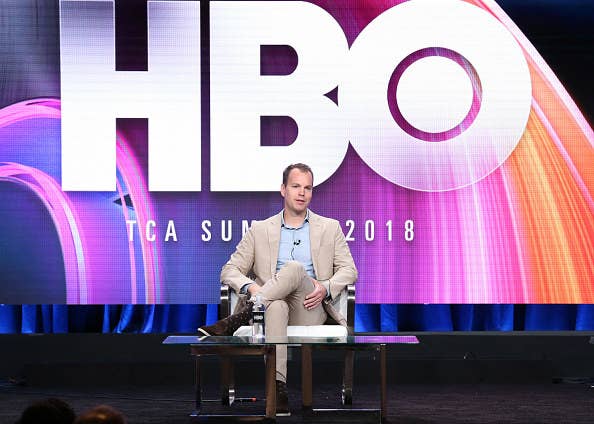 Looks like 2019 is shaping up to be a very good Game of Thrones year.