Let's just all agree that Ellen Page is one of the greatest humans on this planet.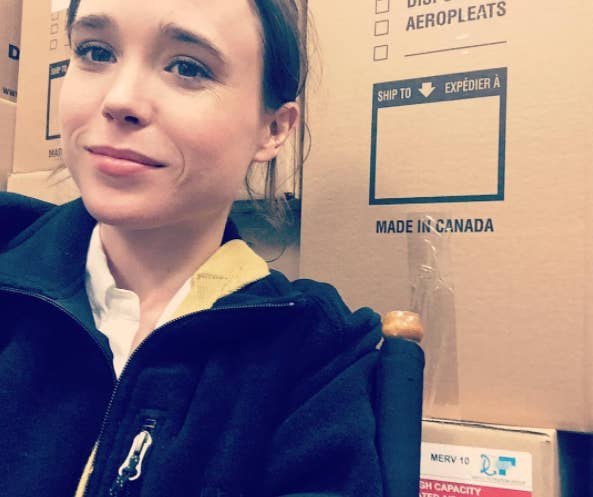 And can you believe her breakout film, Juno, turns 10 this year? Vom, I know. But, damn, was Ellen good in it.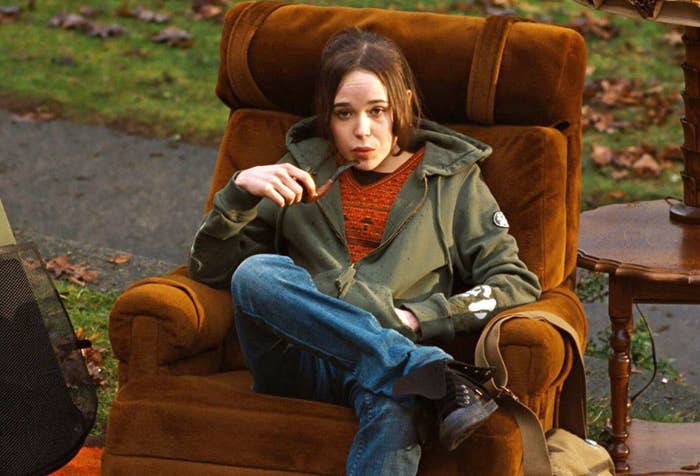 Ellen seamlessly handled the cooler-than-cool dialogue like a pro.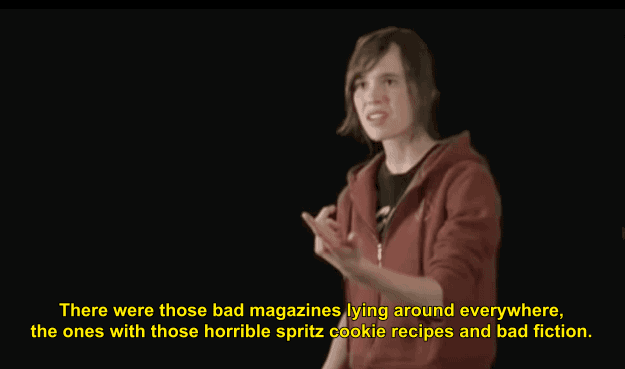 And pulled off the subtle LOLs with ease.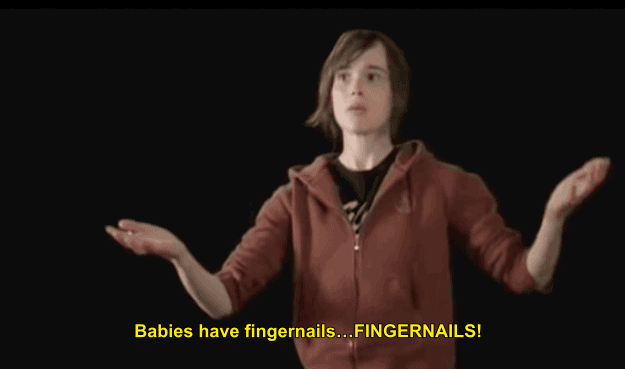 Basically, Ellen proved in just a matter of minutes that she was made for this role.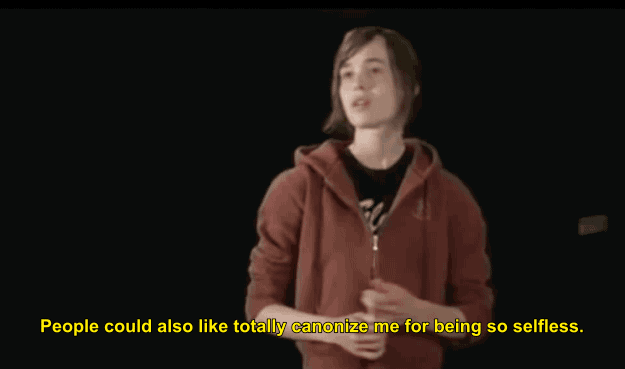 And OBVIOUSLY our lives are all the better for it.