One of the best things about Disney-Pixar films (aside from, you know, EVERYTHING about them) is all the blink-and-you'll-miss-it Easter eggs.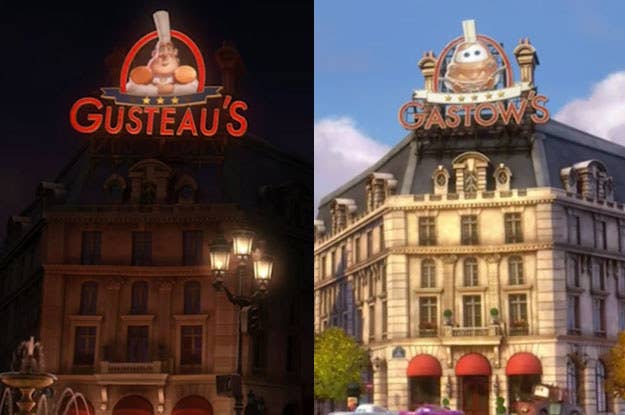 And now Disney-Pixar has just revealed a ton more Easter eggs, including some from more recent films like Inside Out and Finding Dory, in this awesome compilation video:
There are new Easter eggs like Inside Out's Riley making a quick cameo in Finding Dory...
...or the the Inside Out connection to Forrest Woodbush from The Good Dinosaur.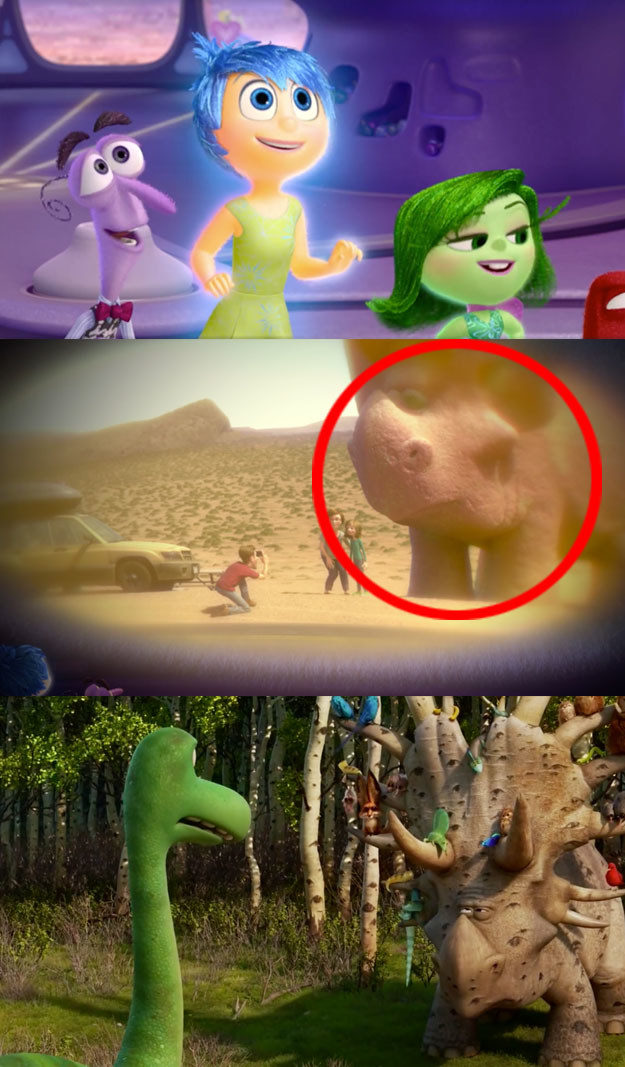 And there's some older ones included in the video too, like Lots-o'-Huggin' Bear just chilling out in Up.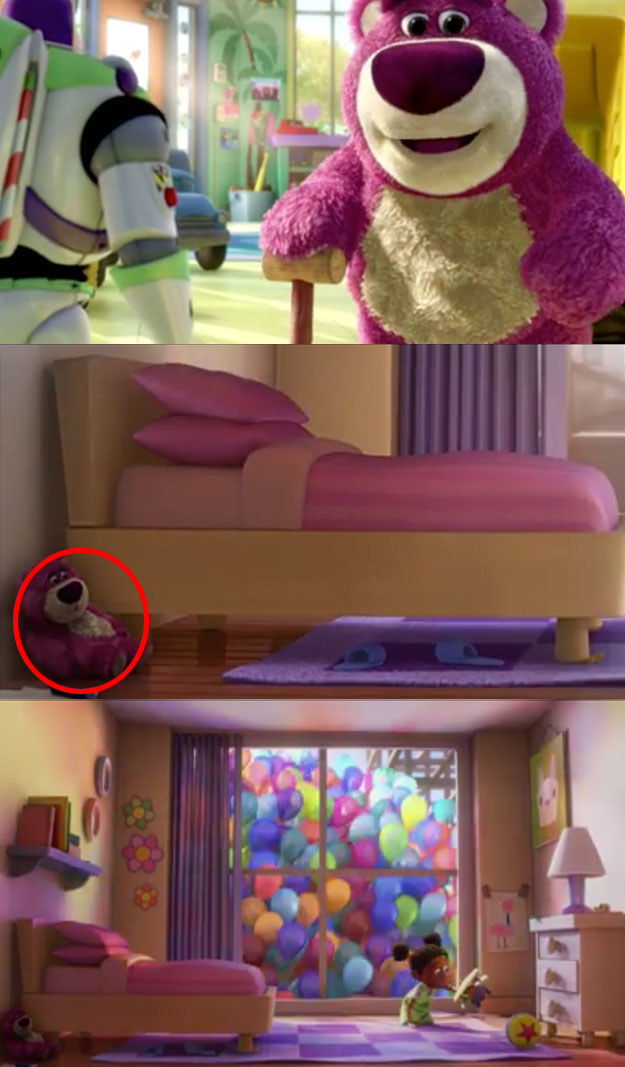 Basically, even if you've seen some of these before, they're a perfect reminder of how beautifully interwoven all the Disney-Pixar universes are.