2.
This boyfriend who thought this would be funny, but is going to have a very displeased girlfriend in about 15–20 minutes:
4.
This boyfriend who made a small mess much, much bigger:
6.
This boyfriend who tried to fry eggs and bacon not on a pan, but on a stone baking dish: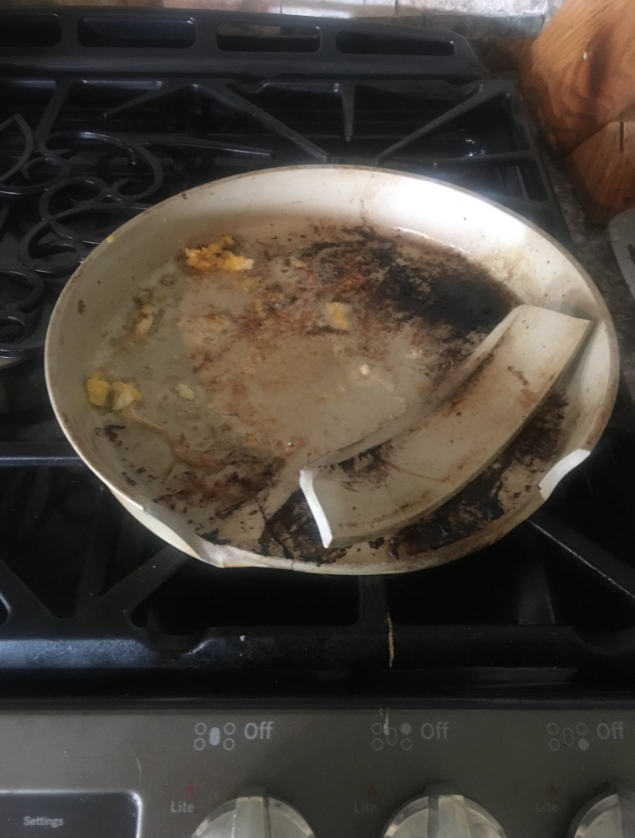 10.
This boyfriend who coincidentally got the same Valentine's Day card for his partner, but added QUITE a different message: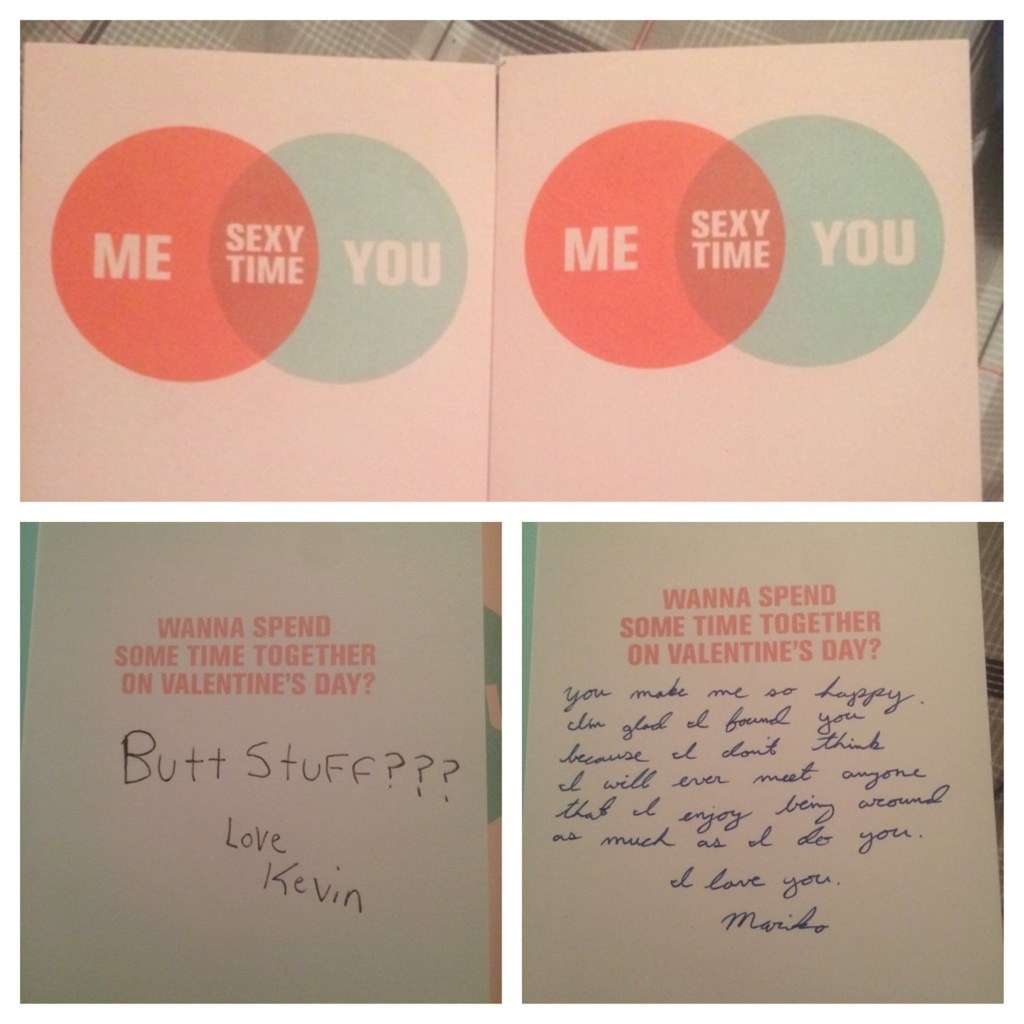 12.
And this boyfriend who got TOO creative when sharpening his girl's makeup: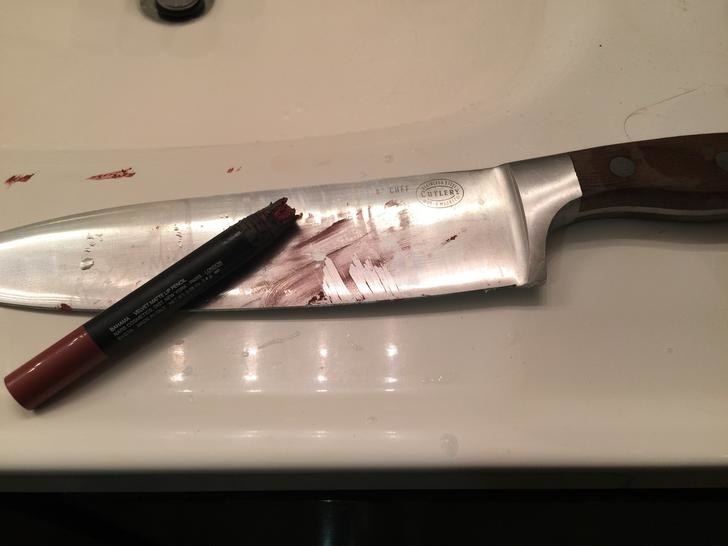 14.
This boyfriend's fridge that is clean...a little TOO clean, and lacking in, oh, I don't know, food: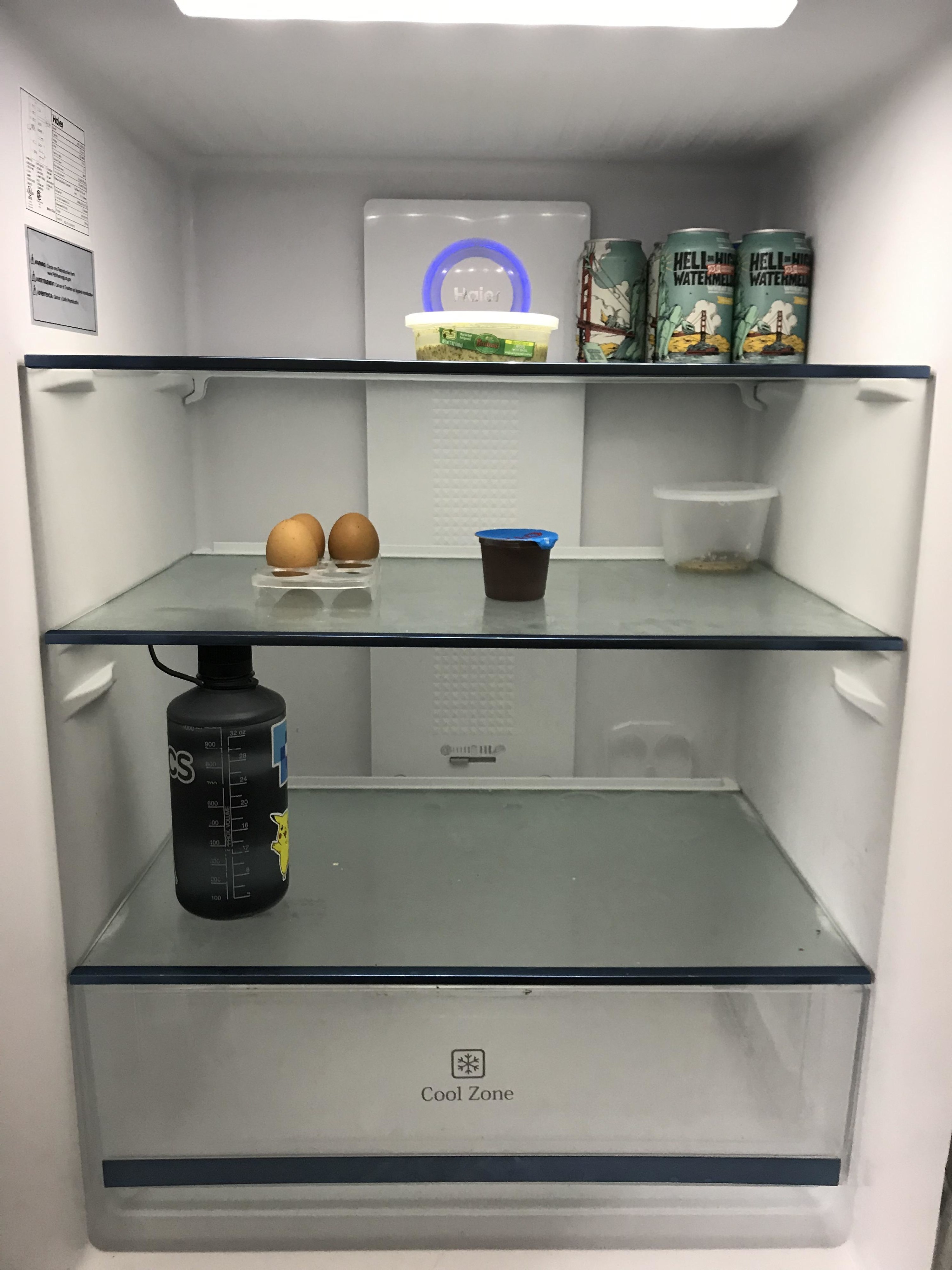 17.
And finally, this boyfriend who had just one simple job while dog-sitting and, well...: