You'll Only Understand These 17 Things If You Love Listening To Sad Songs
*Sad song comes on. Plays on repeat.*
1.
There's nothing you love more than crying to your favorite sad song.
2.
Because you know the TRUE purpose of listening to sad music is to FEED your pre-existing sadness.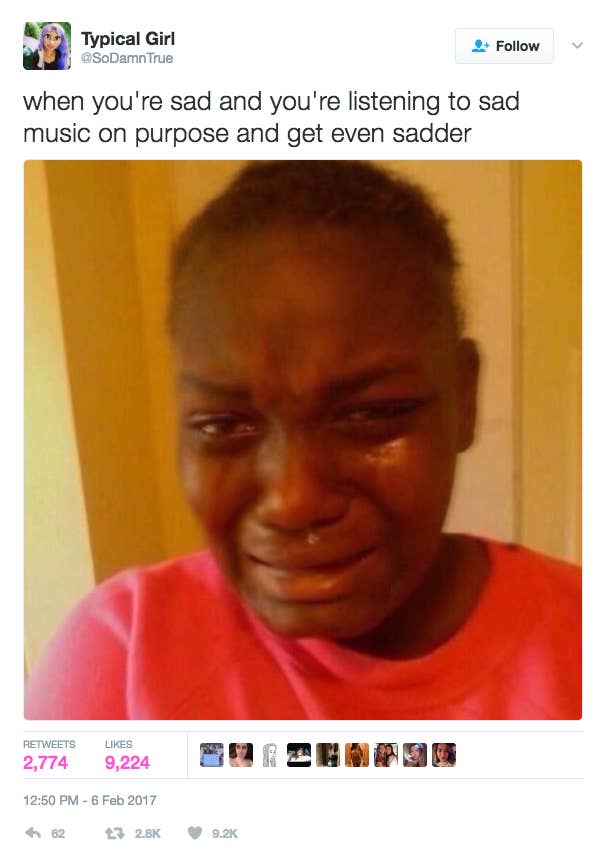 6.
TBH, sad music can make you feel really relaxed.
11.
Because sometimes you just want to cry over the most mundane things.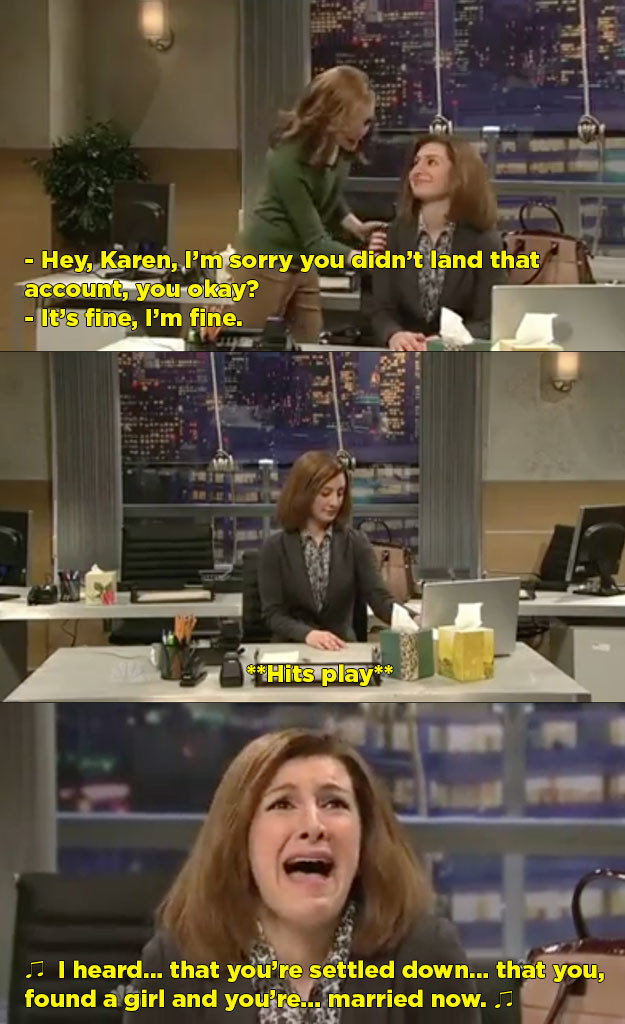 15.
Your friends and family have definitely noticed how much you love sad music (and that's okay!).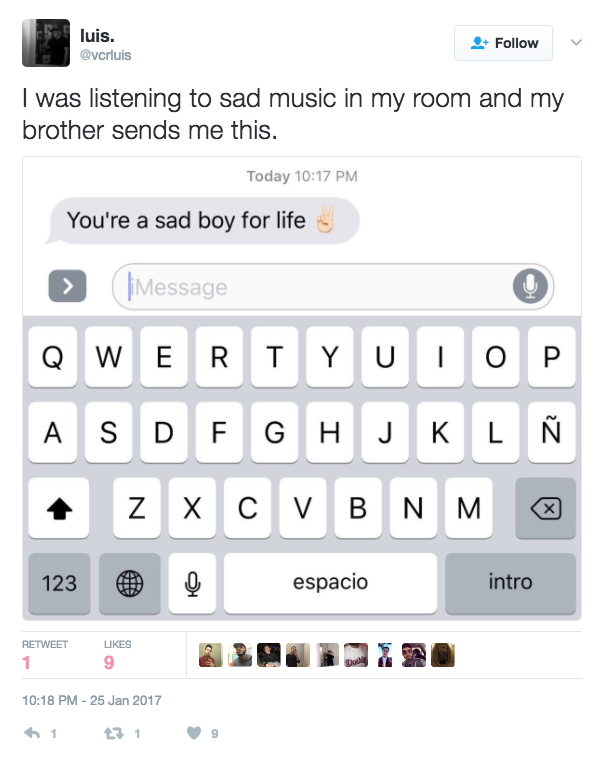 16.
You can immediately think of the perfect song for any situation ~sad~ situation.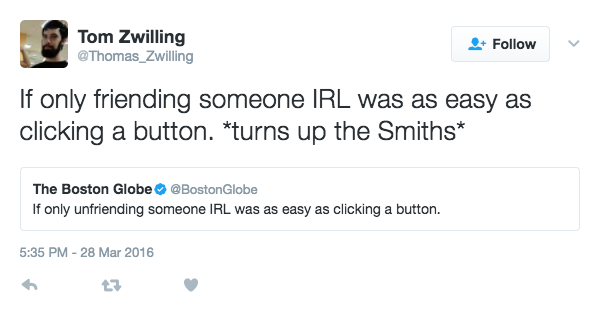 17.
And if you ever meet someone who shares your love of the same sad music, well...