Clever Mason Jar Hacks
SALT SHAKER HACK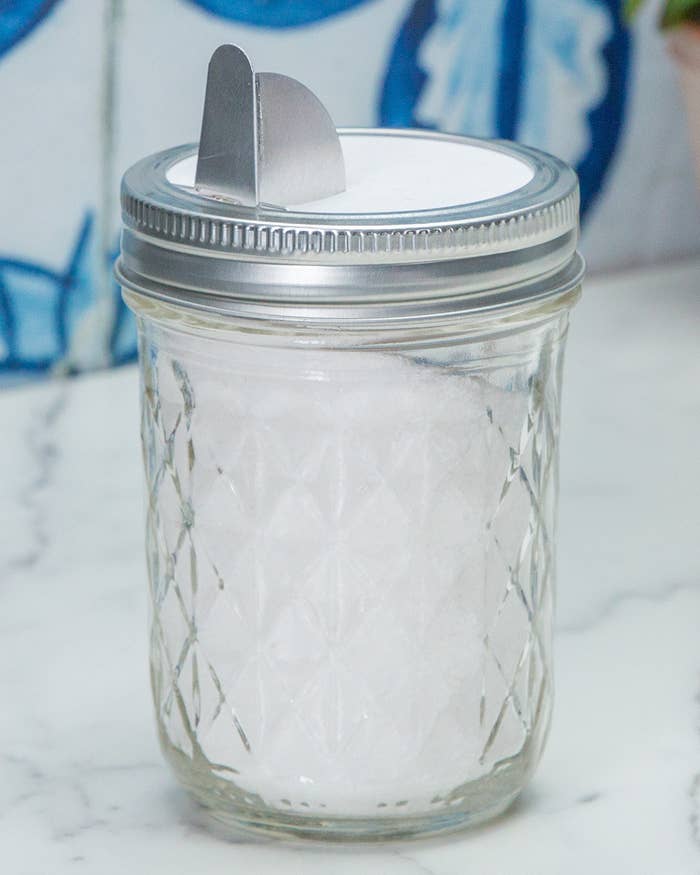 SNACK CONTAINER/ JUICE CUP HACK
MATERIALS
Mason jar of your preferred size - this will work for all of them!
Empty juice/milk carton
INSTRUCTIONS
1. Trace the inside of the band of your mason jar around the spout of the carton.
2. Carefully cut it out.
3. Place the cut out over your mason jar and secure it with the mason jar band.
SNACK PACK HACK