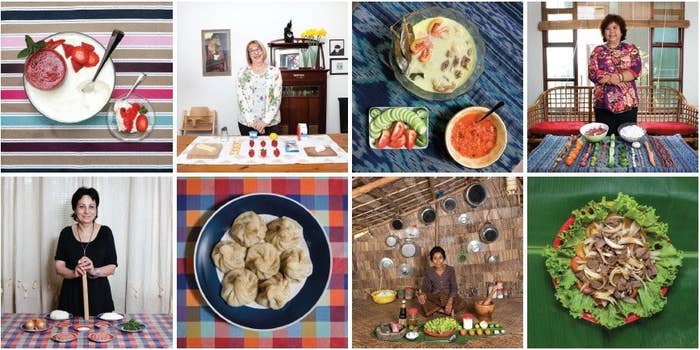 On the eve of a photography trip around the world, Gabriele Galimberti sat down to dinner with his grandmother Marisa. As she had done so many times before, she prepared his favorite ravioli.
As Gabriele explained the details of his trip, he could tell that the whole idea frightened her, she rarely left home and she had no idea what the places where he would be traveling were like. Then, finally, she asked her first question and it was then that Gabriele realized what her true concern had been all along.
"But what are you going to eat? Who is going to make food for you?"
Marisa Batini - Castiglion Florentino, Italy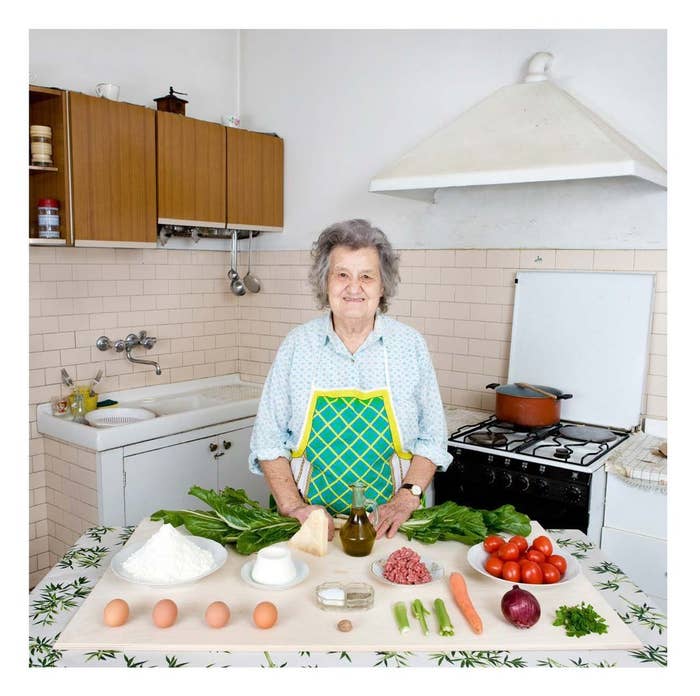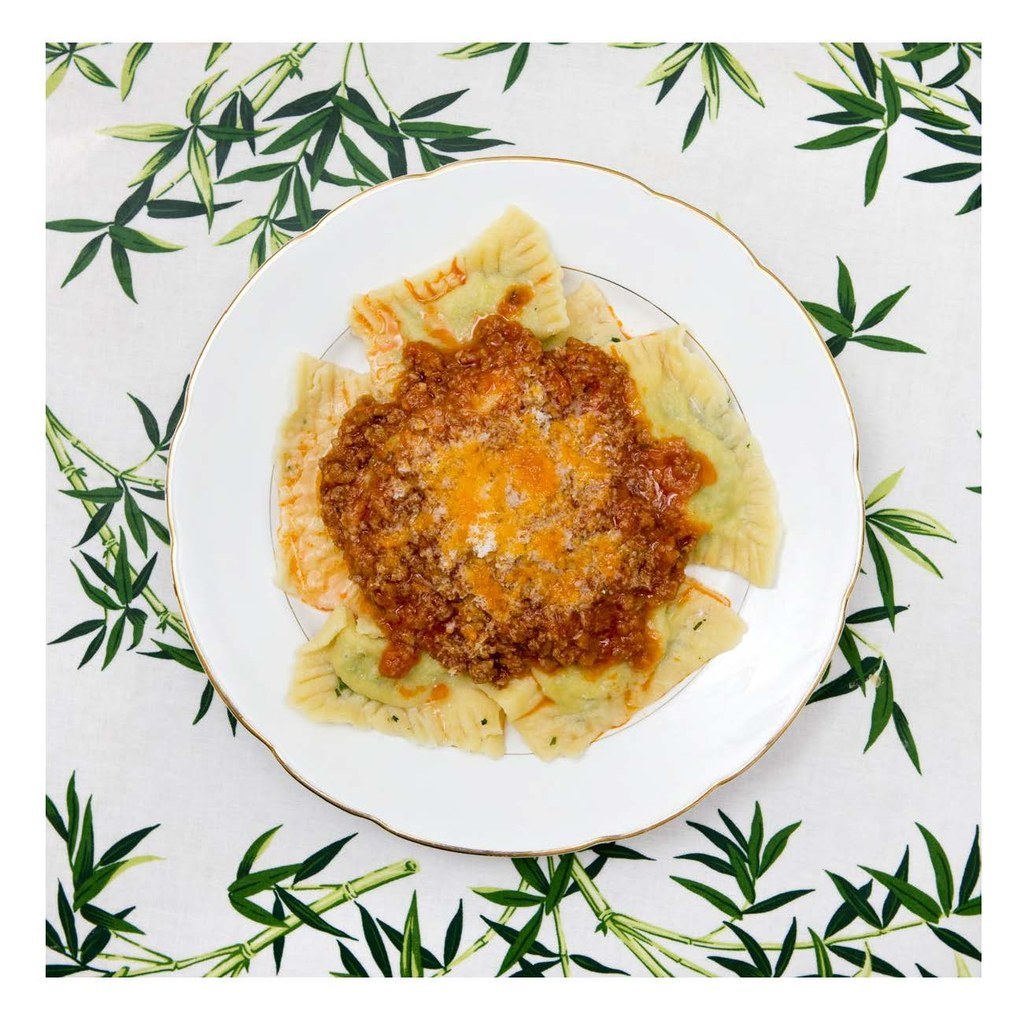 The care with which she prepared this meal, and the evident pride she took in her dish, led Gabriele to seek out grandmothers and their signature dishes in the 60 countries he visited. The kitchens he photographed illustrate both the diversity of world cuisine and the universal nature of a dish served up with generosity and love.
Jenya Shalikashvili - Alaverdi, Armenia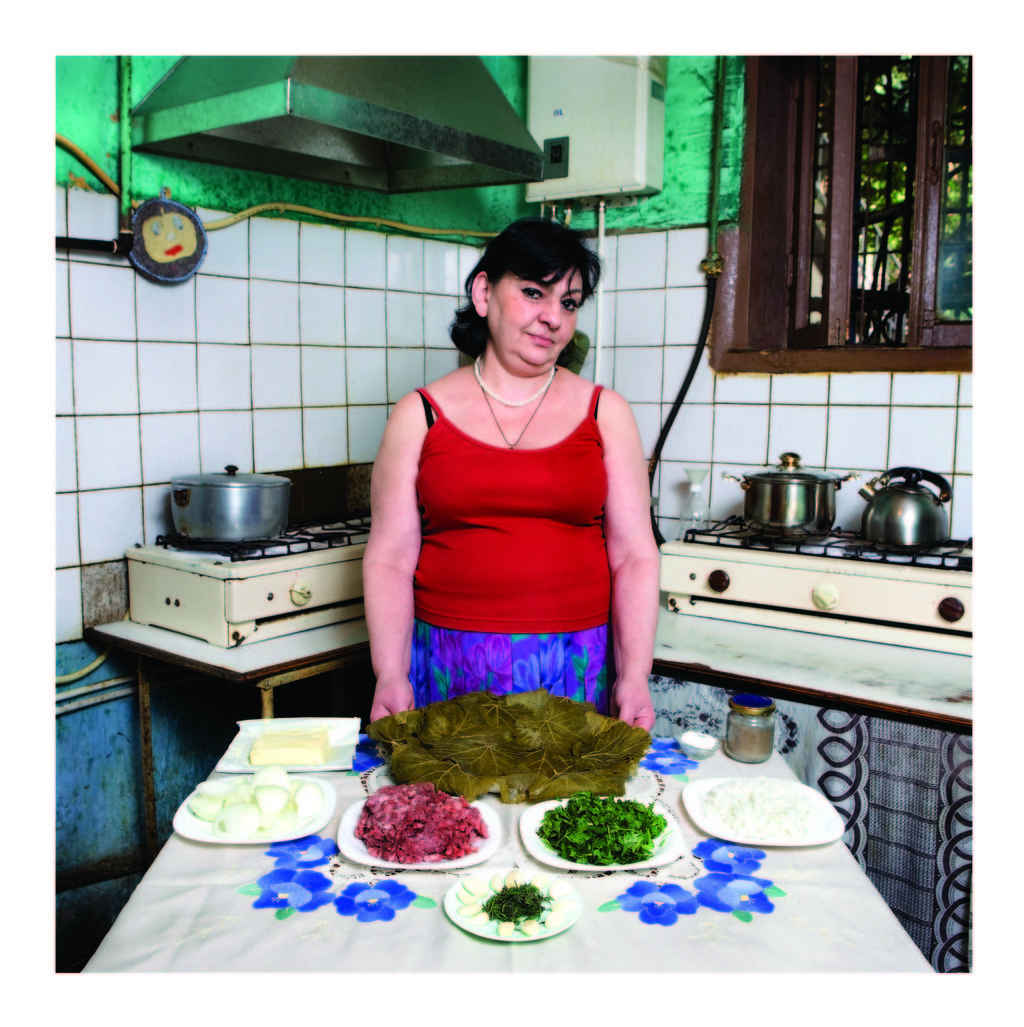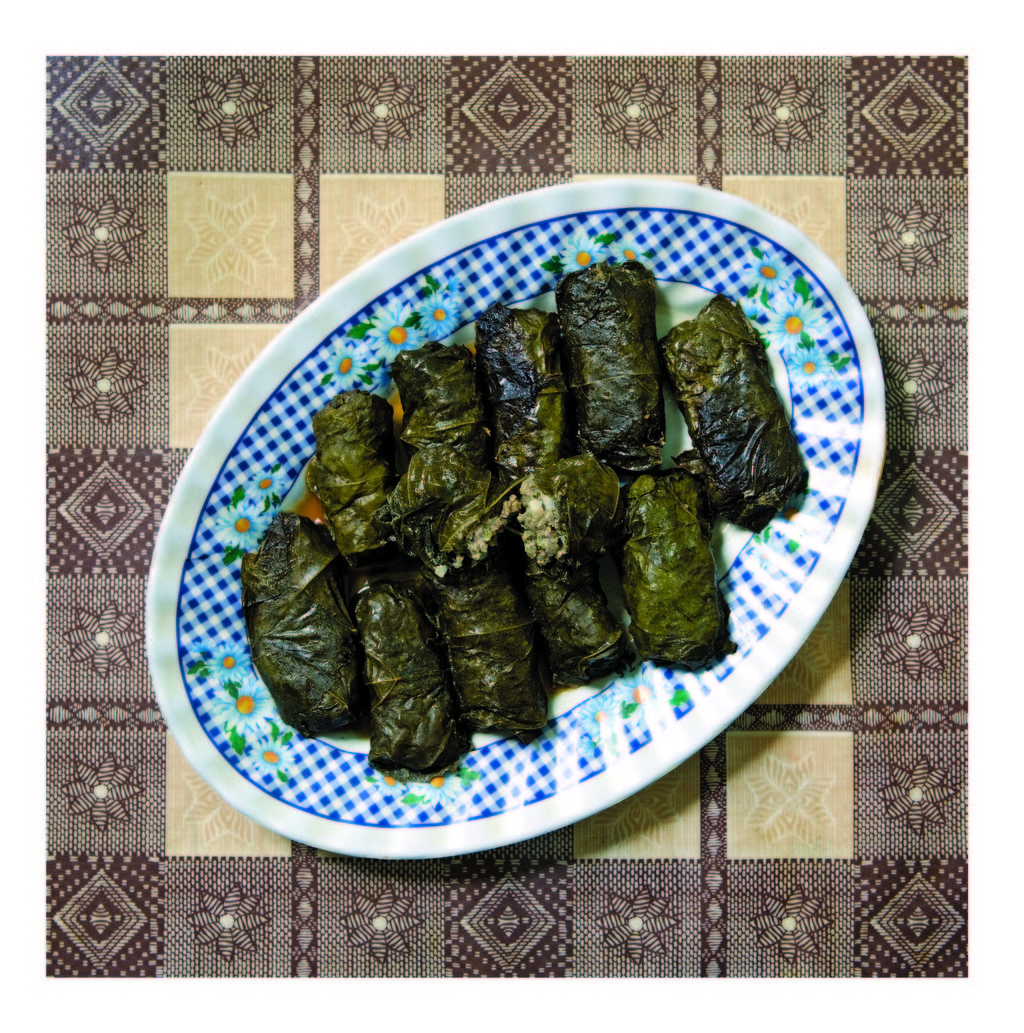 Ana Tulia Gomez - Cartagena, Colombia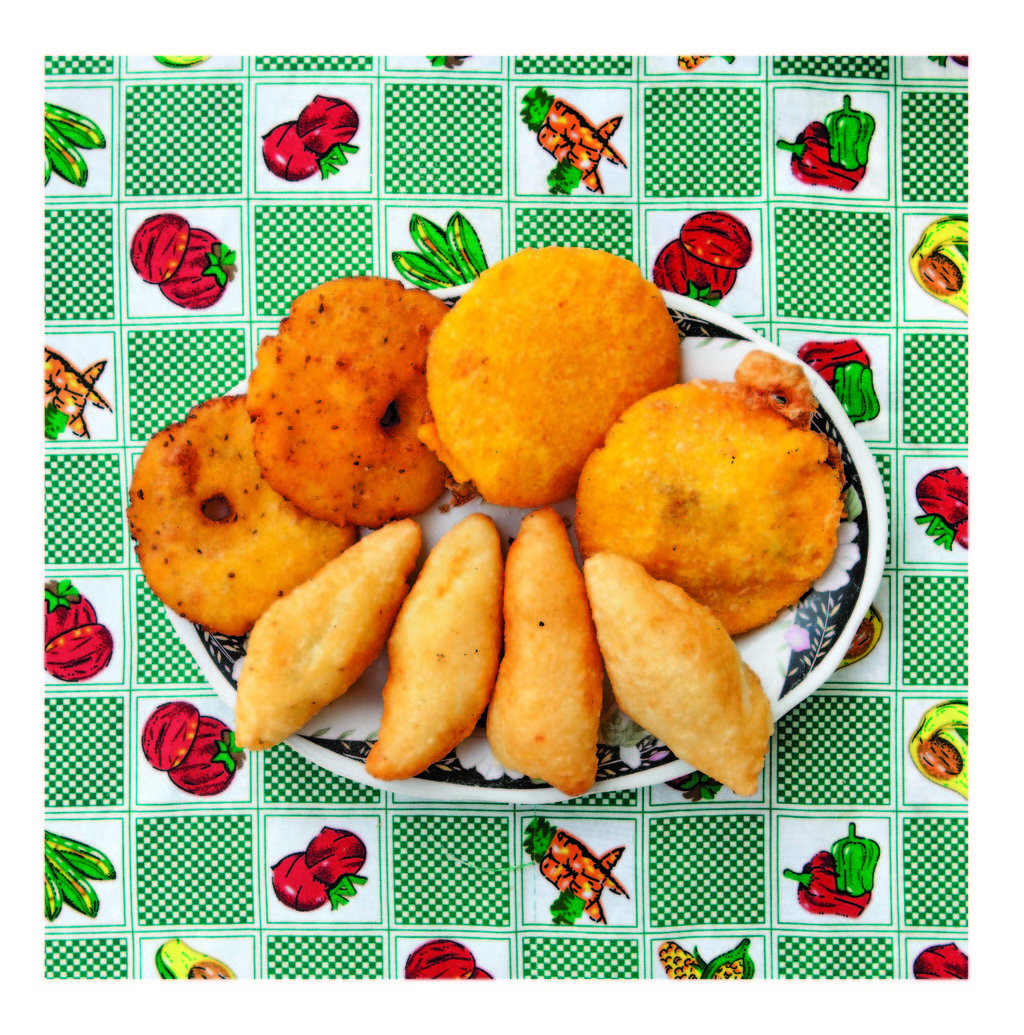 Julia Enaigua - La Paz, Bolivia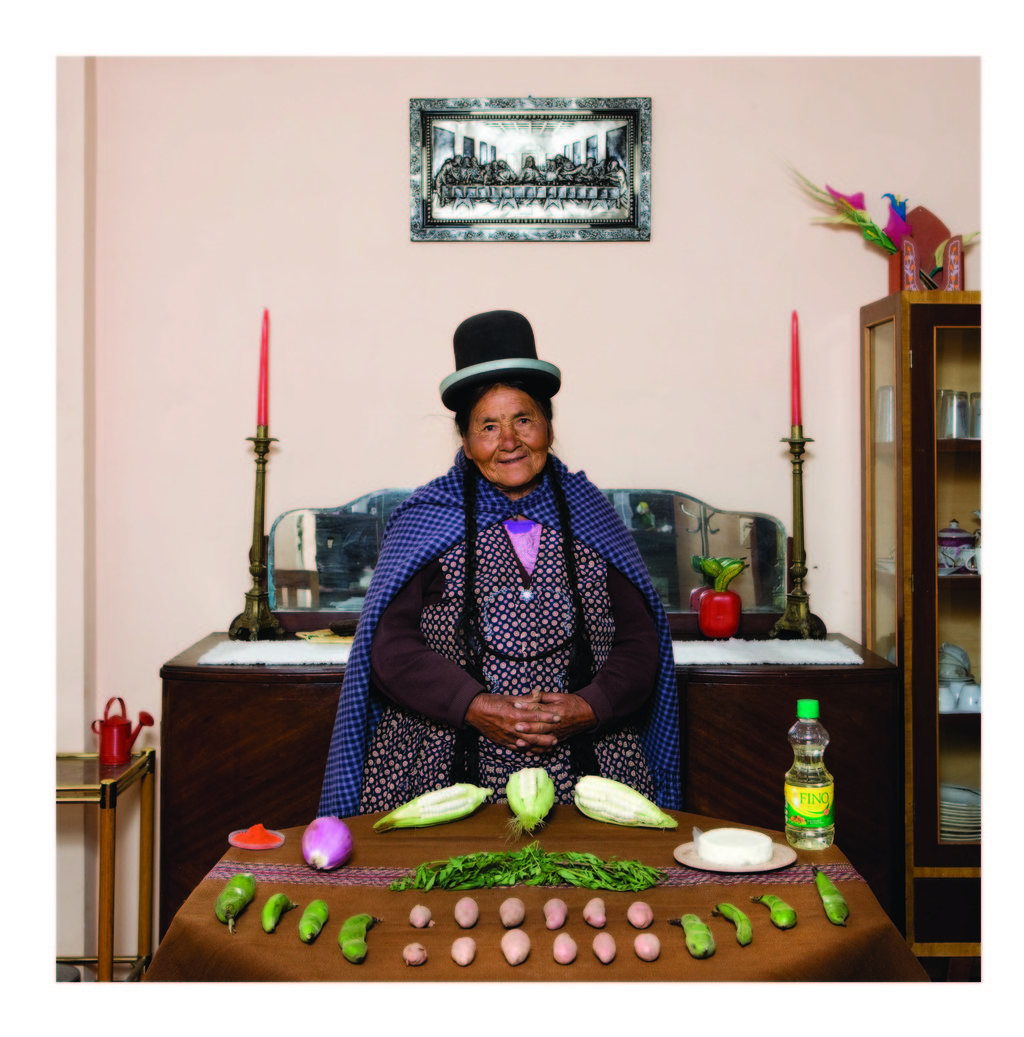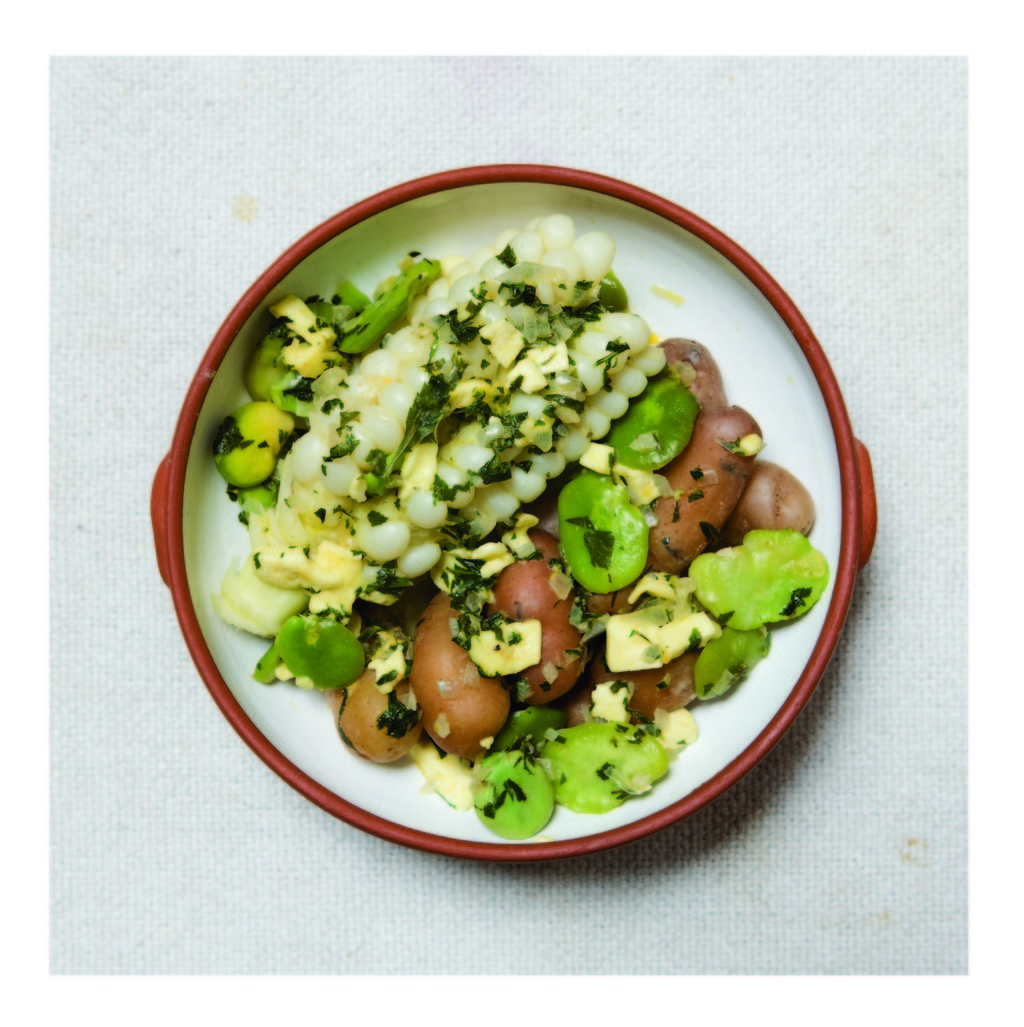 Grace Estibero - Mumbai, India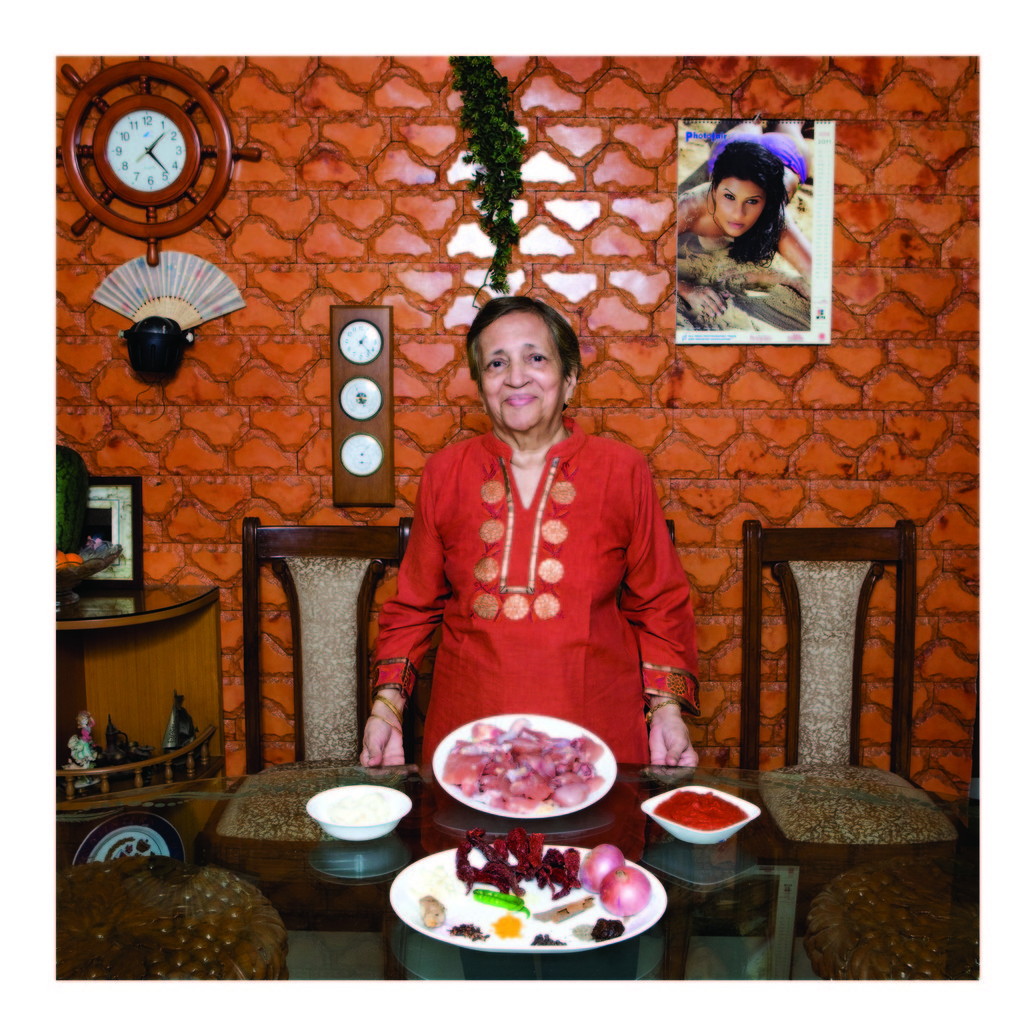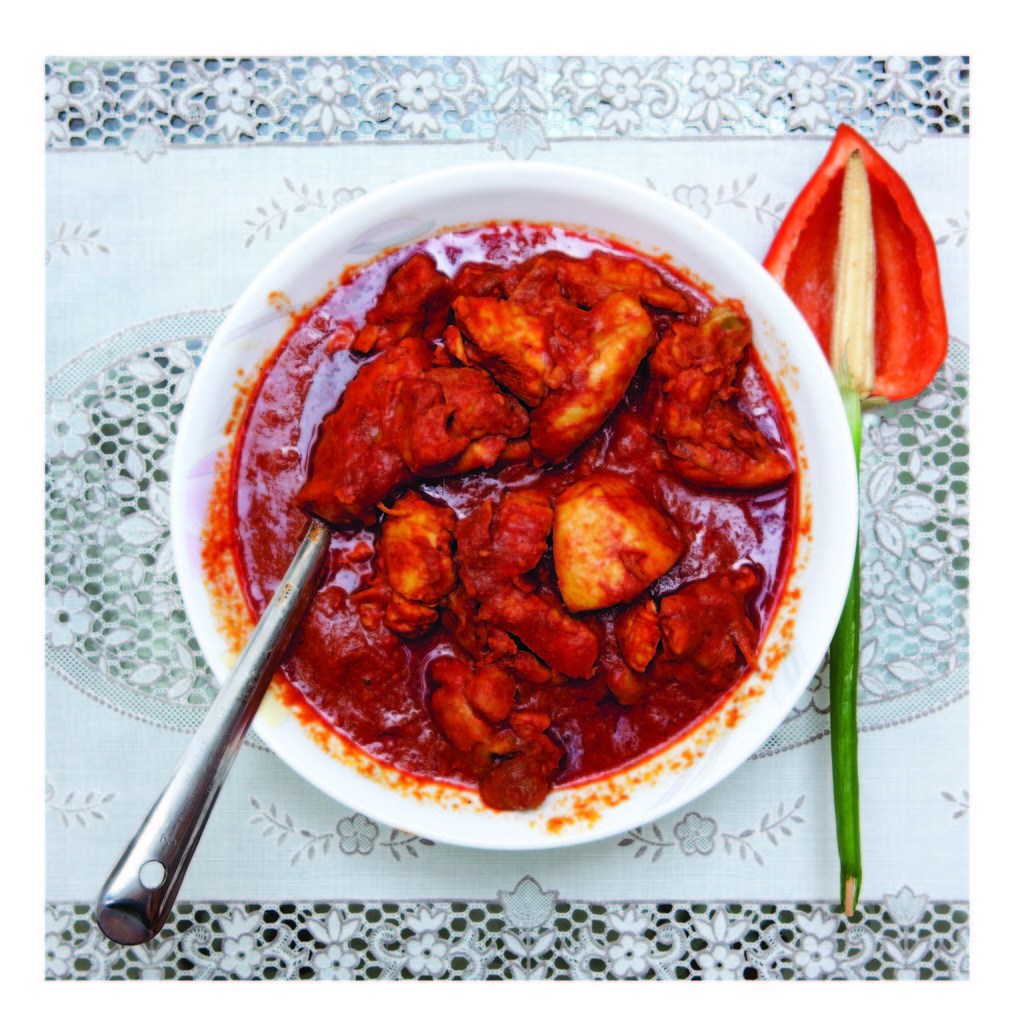 Susann Soresen - Homer, Alaska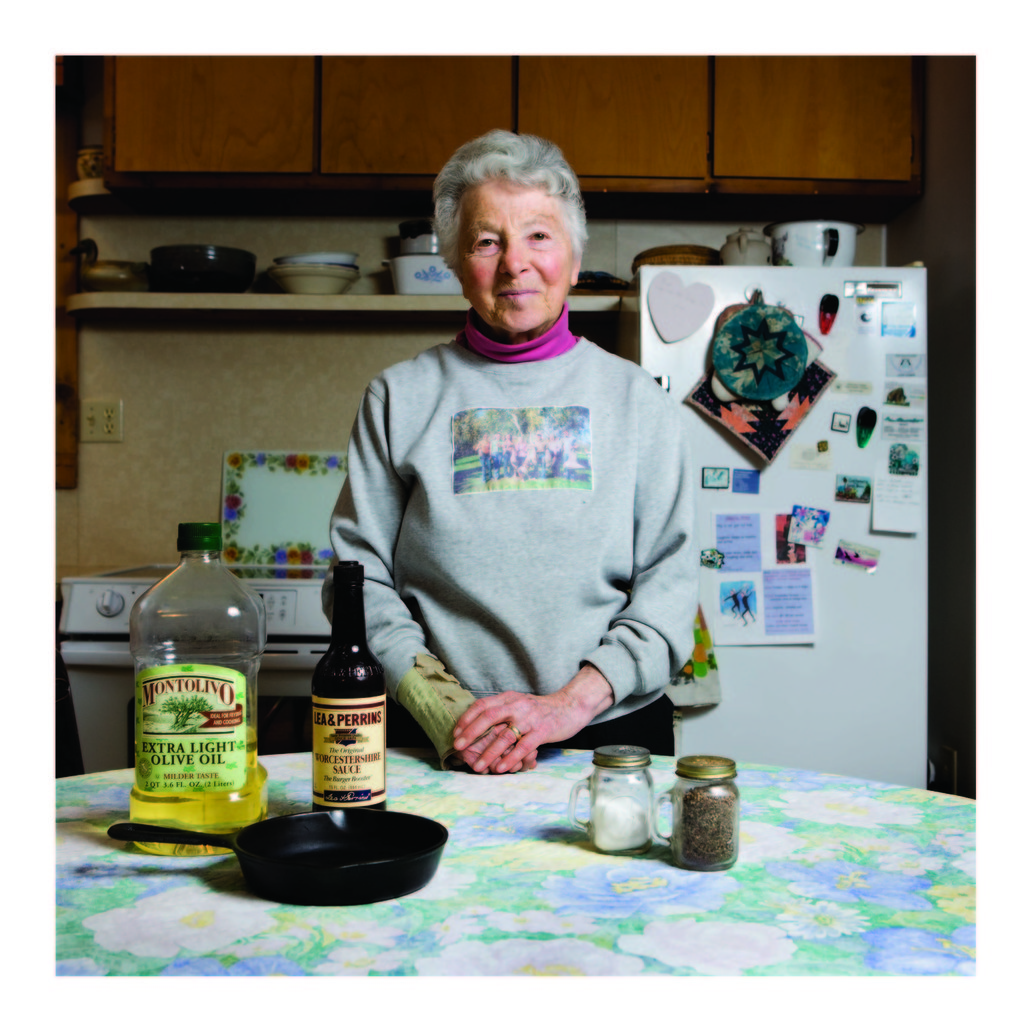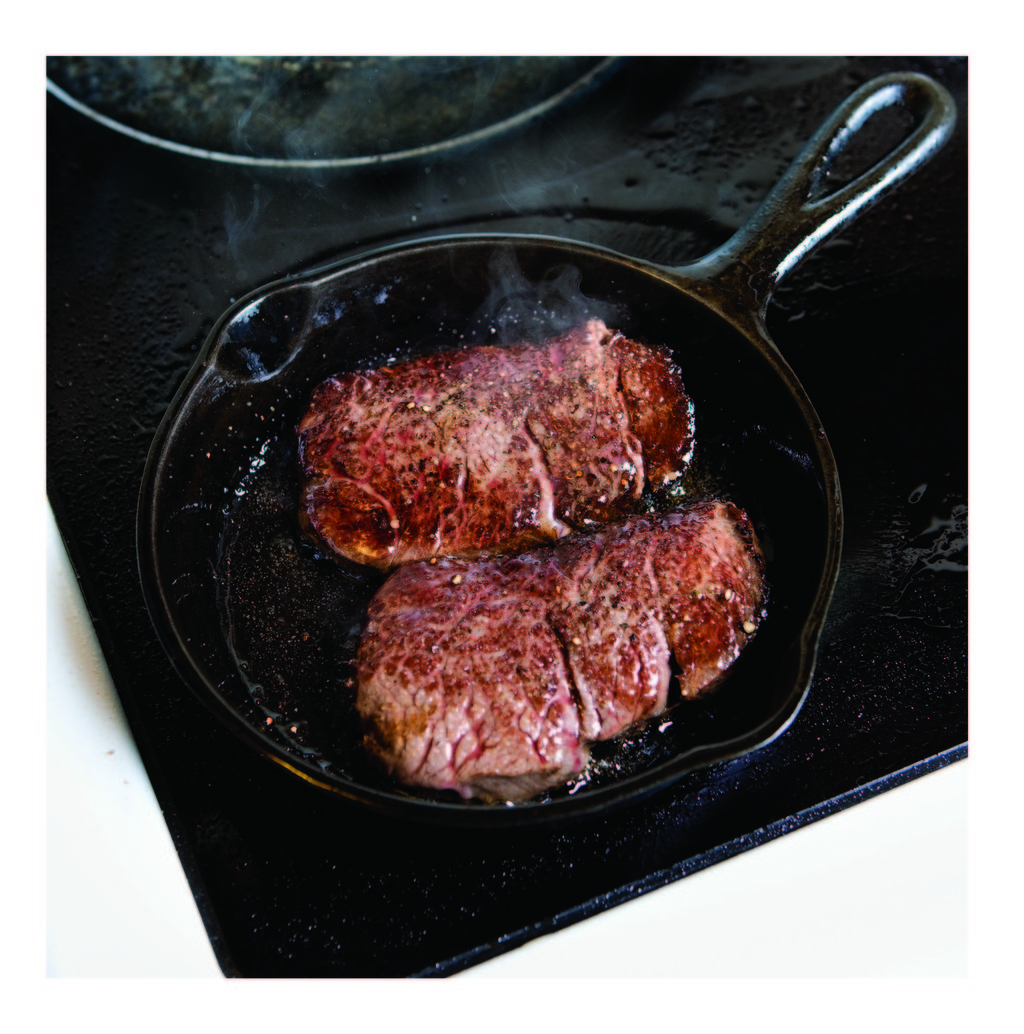 When these grandmothers make their signature dishes, they give those that eat a tour of the traditions of their family, and their country.
Gabriele decided to capture these traditions in a new book, In Her Kitchen: Stories and Recipes from Grandmas Around the World. These vibrant and intimate profiles and photographs pay homage to grandmothers and their cooking everywhere.