1.
De Niro's nickname growing up in Little Italy, New York was "Bobby Milk."
2.
The first film that De Niro ever directed was A Bronx Tale
3.
De Niro was offered the iconic role of Jesus in The Last Temptation of Christ, but thoughtfully turned it down.
4.
De Niro is responsible for establishing the Tribeca Film Festival
5.
De Niro's father, Robert De Niro Sr. was known for his expressionist paintings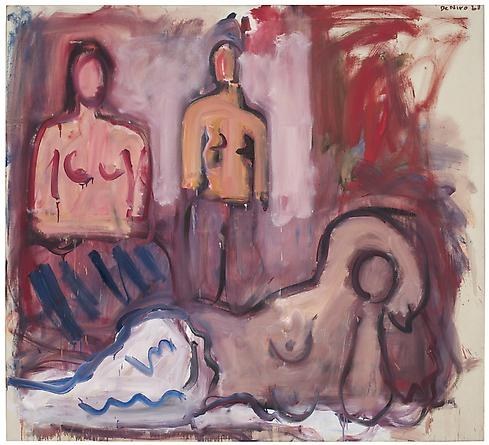 6.
De Niro has won two Oscars, for his roles in The Godfather: Part II and Raging Bull
7.
De Niro hired a dentist to alter the appearance of his teeth in order to better fit the role of Maxy Cady in Cape Fear
8.
De Niro opened a restaurant in New York called NoBo, which is now a successful chain with locations all over the world
9.
De Niro was shooting on location for the movie 1900, which caused him to miss the 1975 Oscar Awards where he won for "Best Supporting Actor" for The Godfather: Part II
10.
De Niro gained and lost approximately 60 LBS throughout the production of Raging Bull
11.
Learn more about De Niro and read Shawn Levy's new book De Niro: A Life - available everywhere books are sold.