1.
That news headline that made us double-take the nature of Lance Armstrong's performance enhancement rumors... REPORT: ARMSTRONG USED RUGS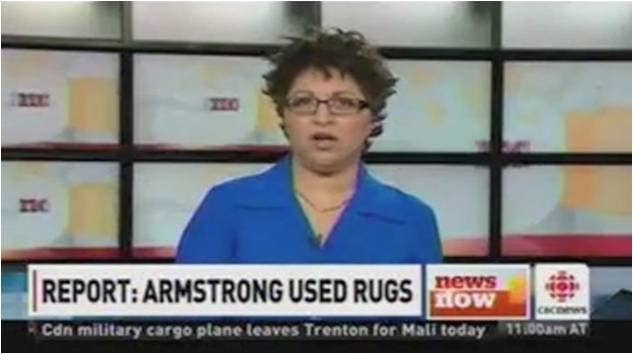 2.
This hilarious faux pas that we tried (and failed) to read out loud...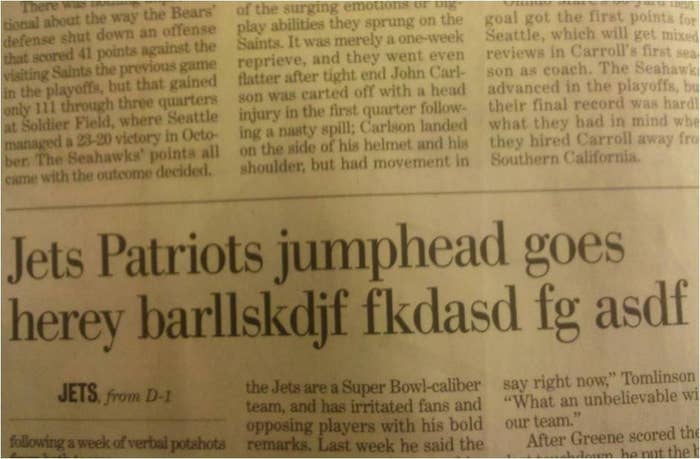 3.
This troubling Chicago Daily Tribune headline: "Before the verdict was rendered this morning Miss Mexico told interviewers that if the court freed her, she would become a nut."
4.
That time the Sunday Business Post caused pure shock and horror: "BISHOPS AGREE SEX ABUSE RULES"
5.
This headline from Christian Science Monitor that made us giggle like schoolchildren: "ONE CAN ARGUE THAT THE PRESIDENT IS USING THE SEPTEMBER 11 ATTACKS TO BOOST HIS PUBIC PROFILE"
6.
That one time during Woodrow Wilson's presidency, when The Washington Post was credited with the "most famous newspaper typo" in DC history...
7.
That evening we thought Alan Greenspan's prostitute got the best of him...
8.
That time The Atlantic picked up on a very common typo in their 2012 year-review: "Bloobmerg" for "Bloomberg" when referencing the mayor of New York.
9.
That time we forgave Presidential candidate Mitt Romney and his team for misspelling America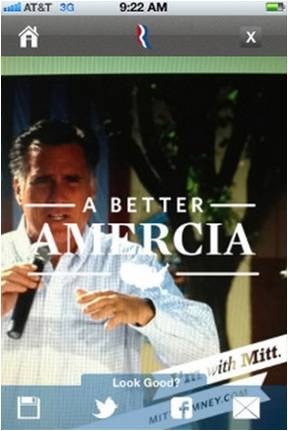 10.
And finally, the mother of all typos, "BREAKING NEWS: OBAMA BIN LADEN DEAD"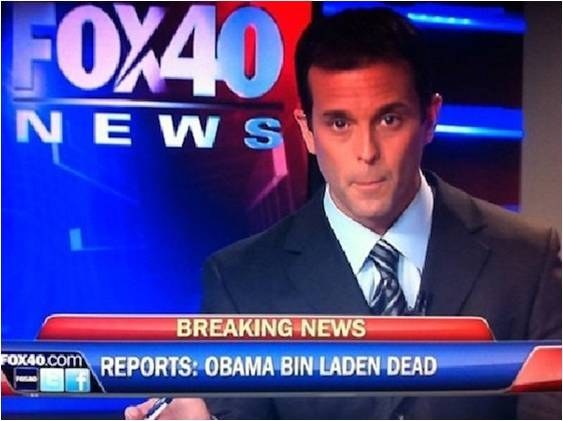 11.
For more hilarious typos and insights pick up a copy of JUST MY TYPO!