Why Getting "Fifed" By CTV Reporter Robert Fife Is The Worst Thing That Can Happen To You
Fife gotta Fife.
CTV News Ottawa bureau chief Robert "Bob" Fife breaks news like you breakfast — every damn day.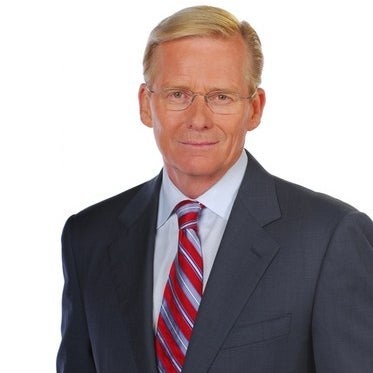 Fife broke the news that Senator Mike Duffy received a cheque for $90,000 from Nigel Wright to cover questionable residency expenses he had claimed. Wright was at the time the chief of staff for Prime Minister Stephen Harper.
The ongoing Duffy trial for fraud and other charges has raised more questions about that payment. Specifically who in the Prime Minister's Office knew that Wright was paying the money?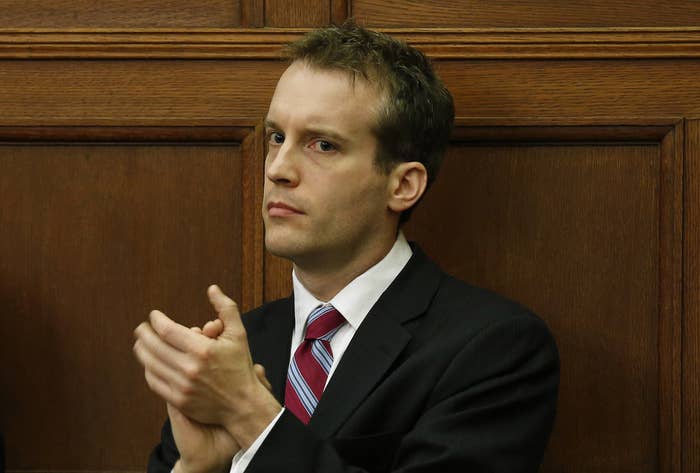 Novak was out walking Friday morning when all of a sudden Bob Fife ran up on him and started blasting questions all pew pew pew pew pew.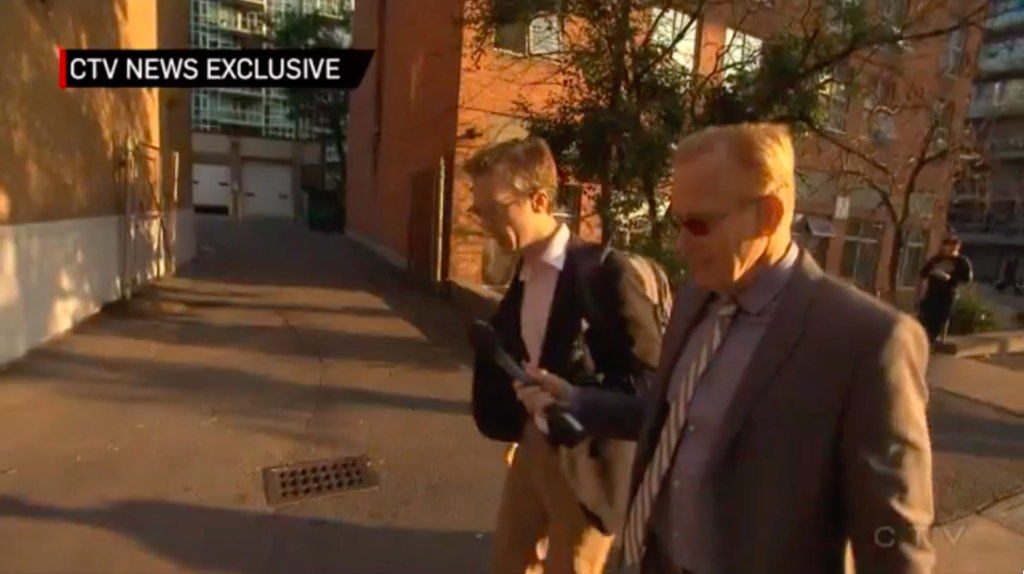 This is the face of a man who knows he's getting Fifed but can't do anything about it.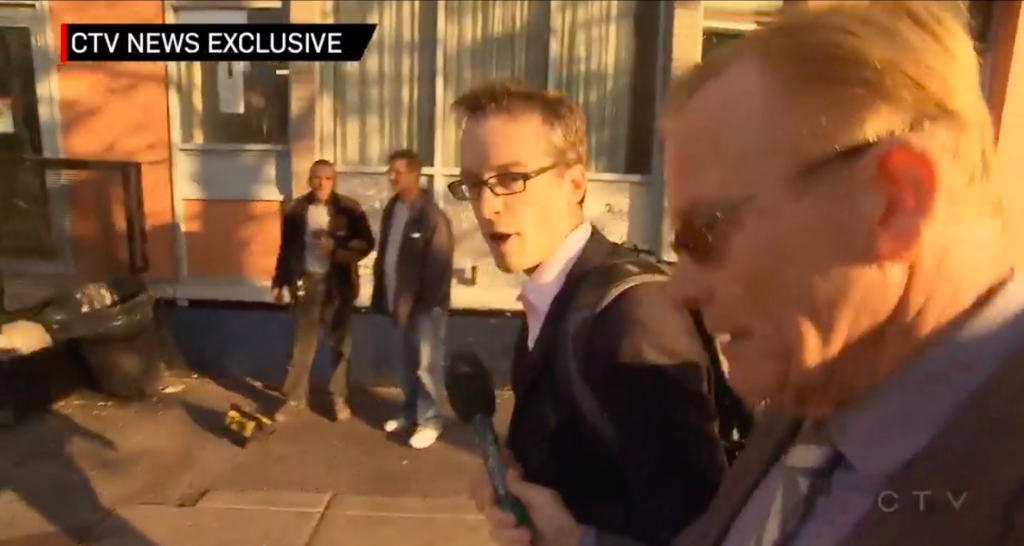 Canadian politicos live in fear of getting Fifed.
He has a reputation for relentless Fifing.
A representation of how Bob Fife would Fife someone who tried to avoid the Fifing by playing dead.
Former PMO staffer Andrew MacDougall was Fifed many times when he was in the job, and he is still traumatized by the experience.

Earlier this week, he Fifed another figure in the Duffy trial. Here's former PMO staffer Chris Woodcock arriving in court to testify. He seems pretty confident.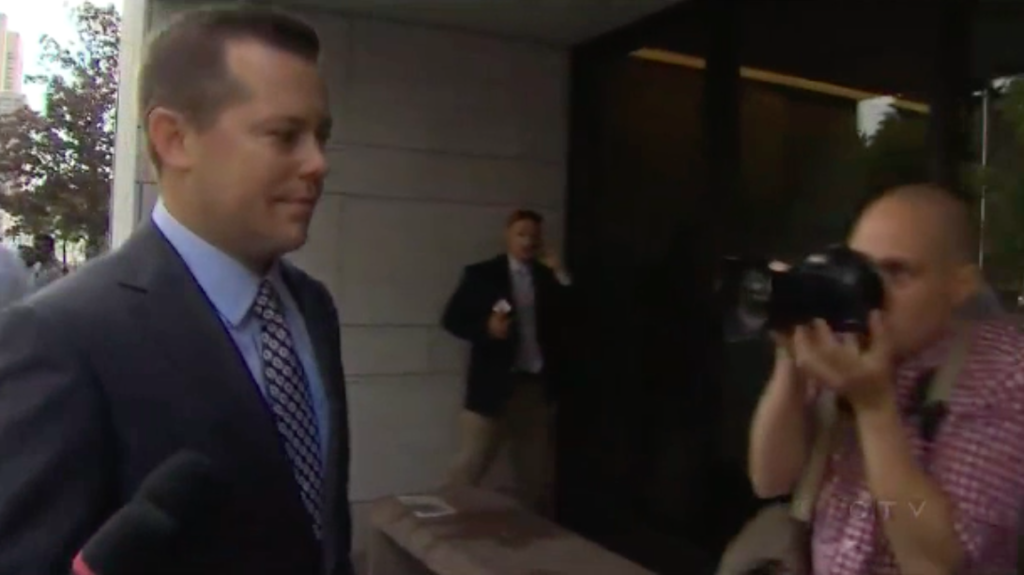 Woodcock came out of the courthouse after testifying and that's when HE GOT FIFED.
Woodcock thought he had Fife beat by making a quick cut. But Fife spun around and shoved a second mic in his face with the other hand.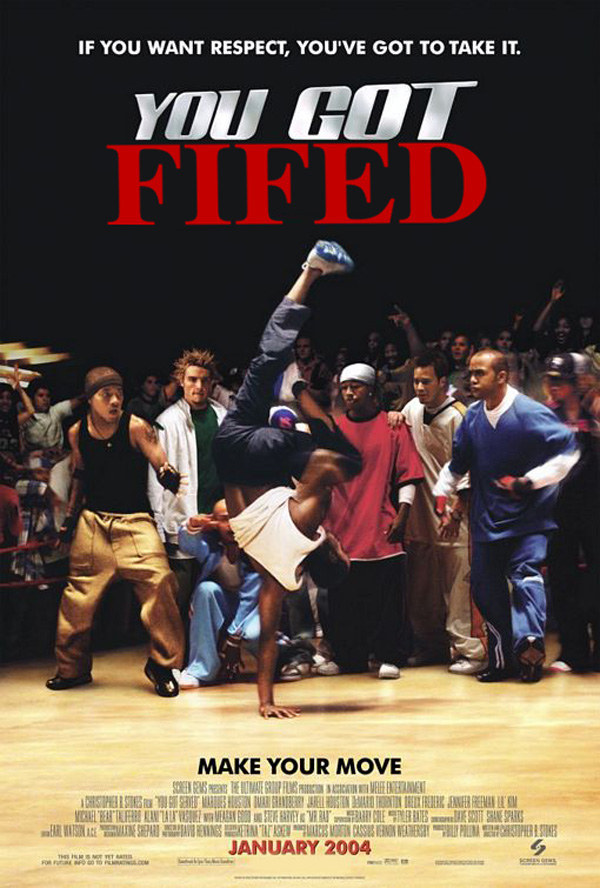 Oops. Something went wrong. Please try again later
Looks like we are having a problem on the server.
Who needs to get Fifed next?
Stephen Harper, about when he found out that Nigel Wright was cutting a cheque for Mike Duffy.

Drake, about whether he and Serena Williams are dating.

Kory Teneycke, about why the press can't have unlimited questions at Harper campaign events.