A man robbed a Mac's Convenience Store yesterday in Barrie, Ont. He brandished a knife and demanded cash from the register. Oh, and he disguised himself by wearing a rodent costume head.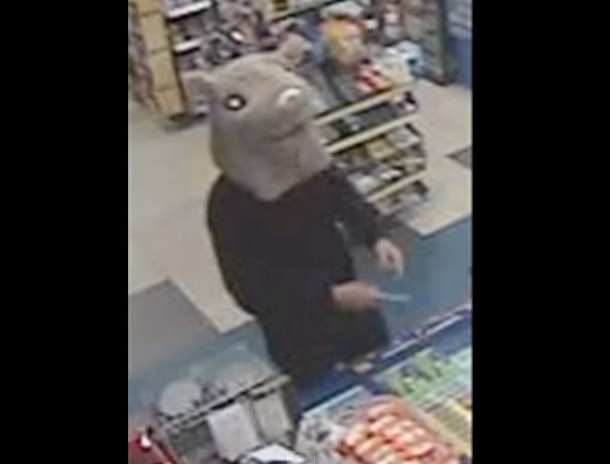 This crime resulted in perhaps the greatest suspect description ever released:

Here's the rodent-clad robber fleeing the scene.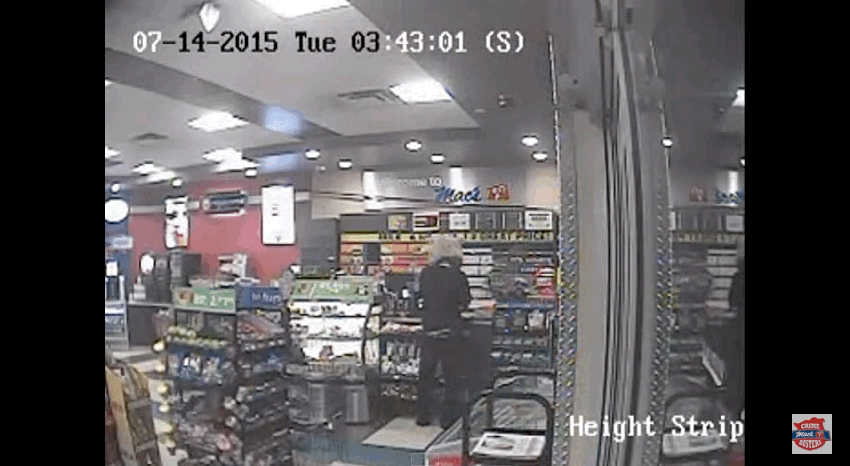 Const. Troy Armstrong of Barrie Police told BuzzFeed Canada that the costume and knife were recovered nearby.
There is, however, some dispute as to the nature of the above costume. Though a description given on the surveillance video of the crime referred to it as a "mouse costume head," a tweet from Crimestoppers called it a "rat mask."
What kind of costume did the robber wear?
Oops. Something went wrong. Please try again later
Looks like we are having a problem on the server.
What kind of costume did the robber wear?
Police have not commented on whether deadmau5 is a suspect.