Don't Freak Out But Environment Canada Says This May Be The Year Winter Is Cancelled
And we have the "blob" and El Niño to thank.
Environment Canada senior climatologist David Phillips told the Edmonton Journal that we may be in for a very mild winter in 2015. In fact, he said, "it may be the year winter is cancelled." WHAT?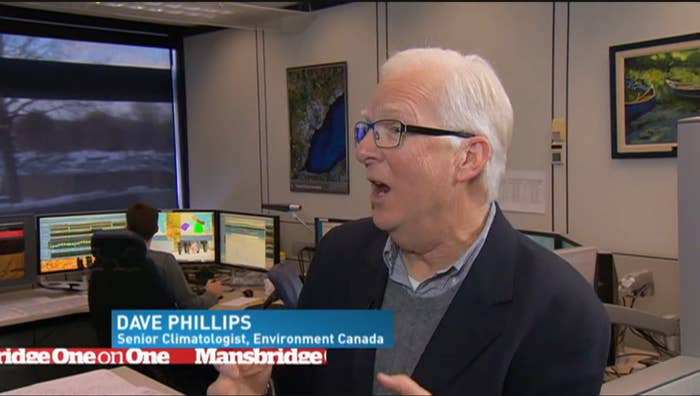 Two factors contributed to his statement, neither of which are alcohol. The first is that the Australian Government Bureau of Meteorology confirmed that they are seeing El Niño weather thresholds in the Pacific for the first time in five years.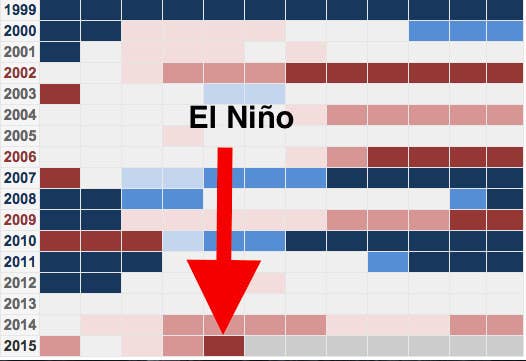 The second is something called the "blob." The Journal described it as "a mass of warm water in the Pacific Ocean that originated in the Gulf of Alaska earlier this year and moved down to the coast of British Columbia."
If that blob continues, if it stays warm ... and then you add to that El Nino, it may complement each other and then it may be the year winter is cancelled.
Of course, different parts of Canada experience very different winters. Nobody is canceling winter on Baffin Island.