Leonardo DiCaprio Brought His Dadbod To Nunavut And People Were Like Whaaa?!
Left many baffled on Baffin Island.
Actor Leonardo DiCaprio and his girlfriend went camping in Nunavut, and some locals managed to meet them when their plane touched down in the island community of Qikiqtarjuaq.
The couple were reportedly camping near Pond Inlet, a popular place on Baffin Island for outdoor adventurers. It's a lovely spot.
And very far north.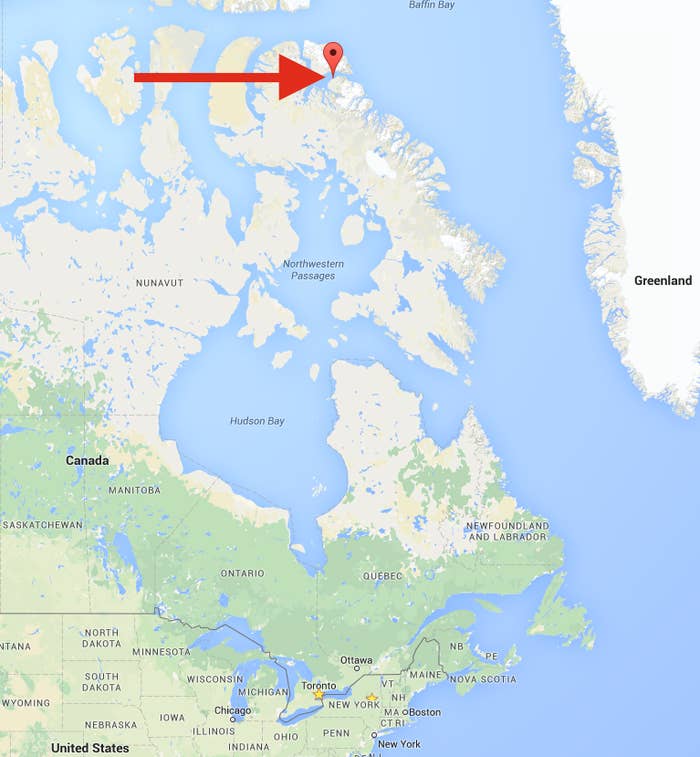 This woman snapped a few pics of DiCaprio and his girlfriend. She seemed disappointed that it was him rather than Pitbull...
Here's DiCaprio (left), his girlfriend, and another man walking near their plane.
Those who saw the actor said on Facebook that he wasn't eager to have pictures taken. But he did wave to Dora Kopalie as he headed to his plane.
It's not DiCaprio's first trip to the Canadian North. He spent several months there shooting The Revenant. In the film he plays a fur trader who must fight to survive in the wilderness. It's set for a January 2016 release.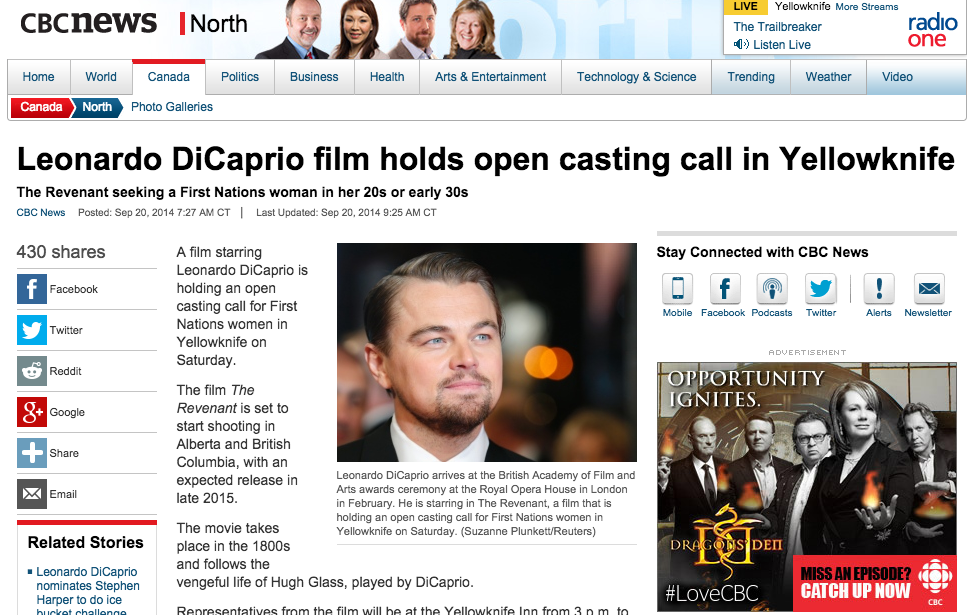 CBC Nunavut took note of the actor's visit and published photos taken by people who saw him.
One CBC commenter wondered what such a committed environmentalist was doing taking long plane trips.

Many people were upset they didn't get to meet him.
Mostly, folks were overcome with disbelief.