Advance polls are open, which means awesome people are voting — and taking selfies to document the moment.
But take note! Some people are taking selfies inside polling places, which is not allowed, you guys.
Elections Canada has been tweeting out a reminder to take your #VotingSelfie outside the polling place.
So, for example, this adorable family voter selfie is OK because they're in line outside the polling place.
She's also outside, so this is an officially acceptable election selfie.
Students are voting in impressive numbers. Marc Mayrand, the chief electoral officer, told CBC prior to the weekend that 42,000 students had already voted. 😎 🇨🇦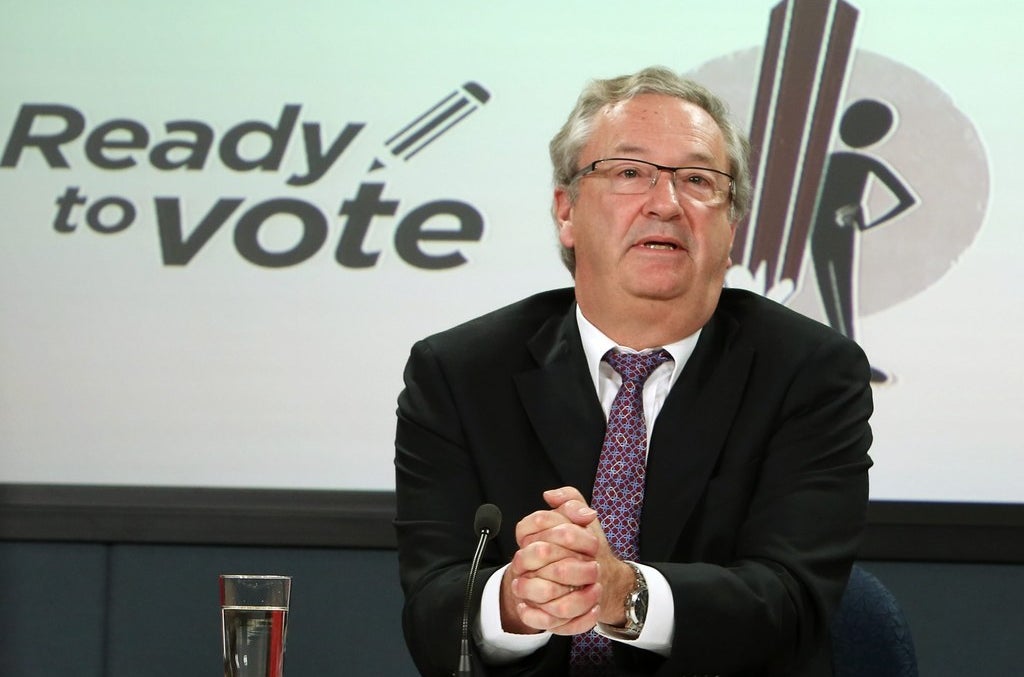 Elections Canada also said that 850,000 Canadians voted on the first day of advance polls, a 26% increase from the same day in 2011.
So vote! And selfie! But, wait, are those gymnastics rings? Looks like you're inside a polling station, and that's a no-no.
Nicely done.
Looking great (and legal), you two.
Nailed it.
This pair took their selfie before they voted. That also works.
"Go vote please!!!"
Outside and in the clear.
Love the looks.
A final word of caution: it's not acceptable to take a series of photos inside a polling station to get people excited to vote. Nope.
CORRECTION
The Instagram of a family voting selfie was taken in the lineup outside of a polling place. This article mistakenly said the photo had been taken inside the polling place. We apologize for the mistake.
Like and follow BuzzFeed Canada