A Manitoba Photographer Is Selling A Gorgeous Calendar To Help Refugees
45 Syrian refugees will soon arrive in Altona, Manitoba. Jay Siemens is raising money to help them settle in.
Jay Siemens lives in the small town of Altona, Manitoba, which will soon welcome 45 Syrian refugees. The arrival of 10 parents and 35 children got Siemens, a 23-year-old professional photographer, thinking about how he could help these families.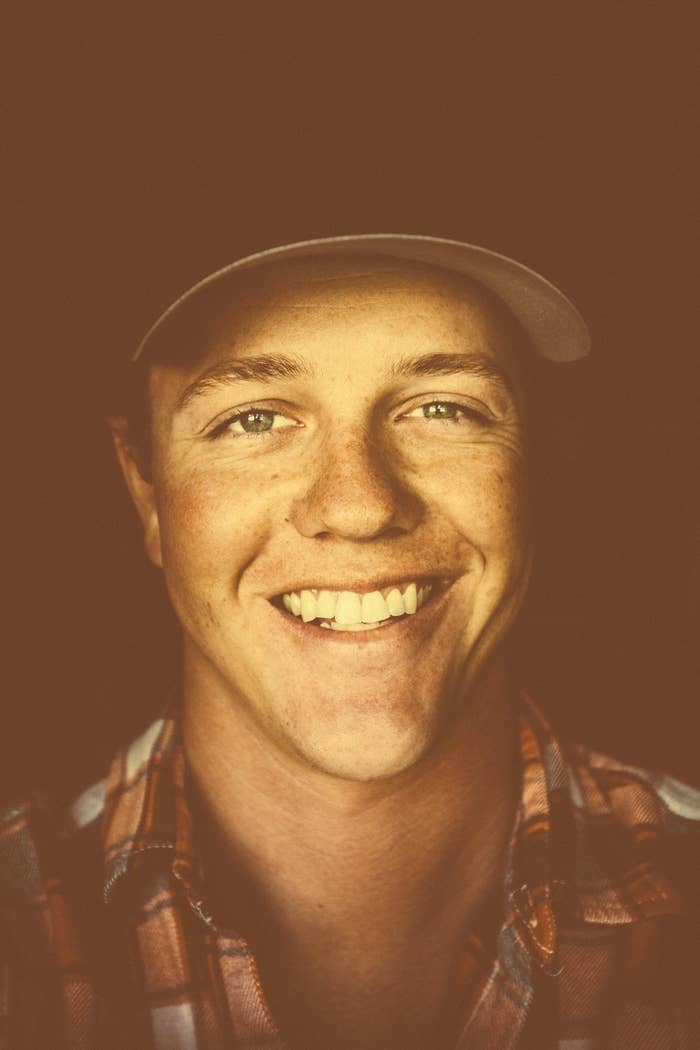 The calendar sells for $20, plus $10 shipping. "It's about more than just giving them money," Siemens said. "It's setting them up with housing, helping them in the community, and getting them set up with jobs."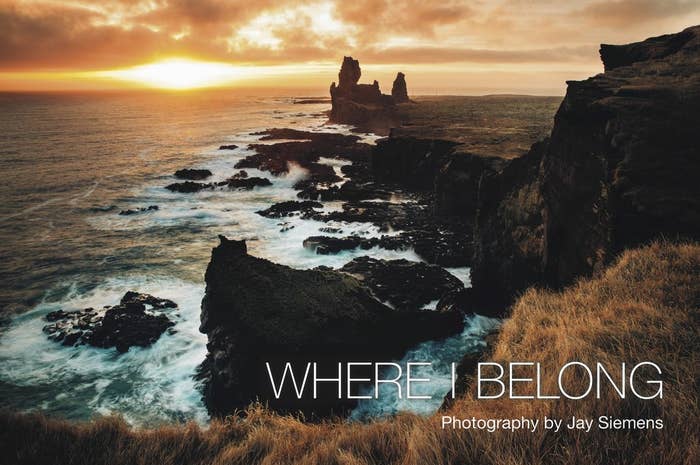 Churchill, Manitoba.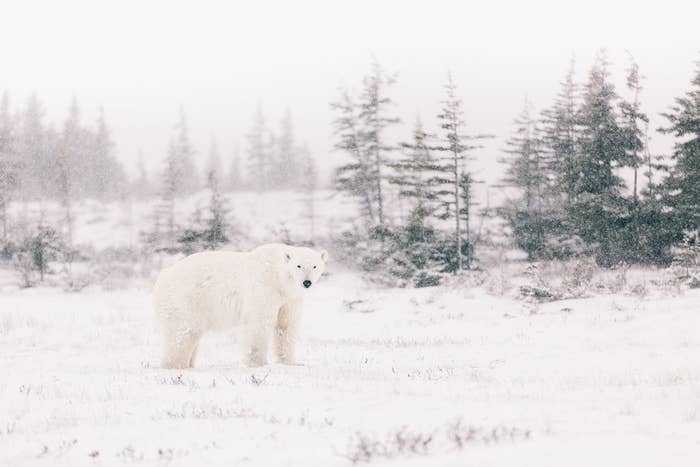 Tortum Falls, Turkey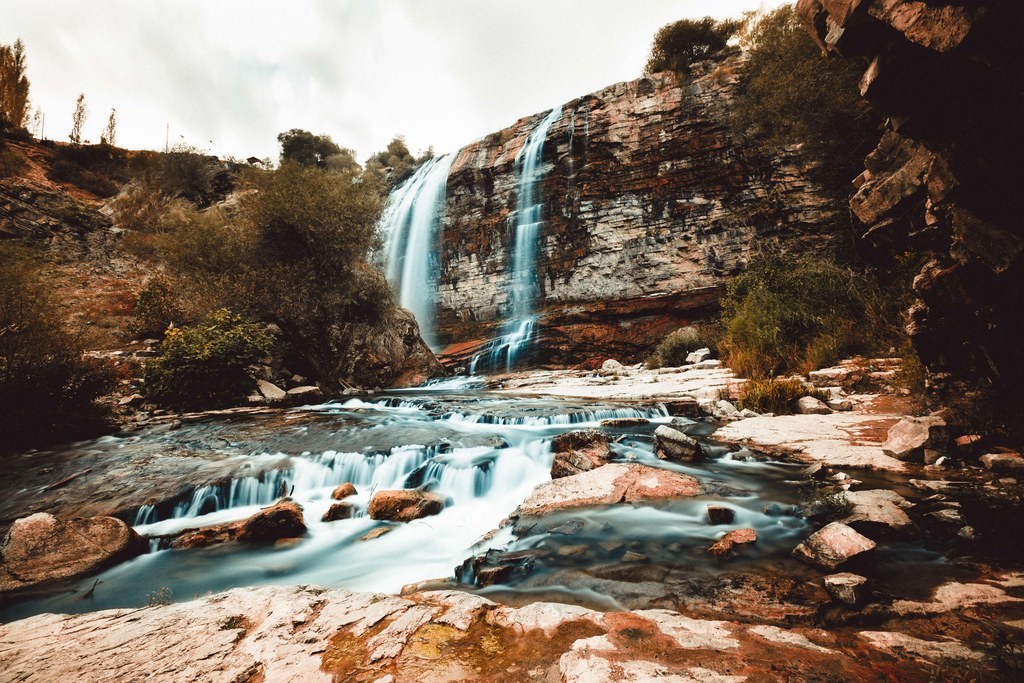 Arnarstapi, Iceland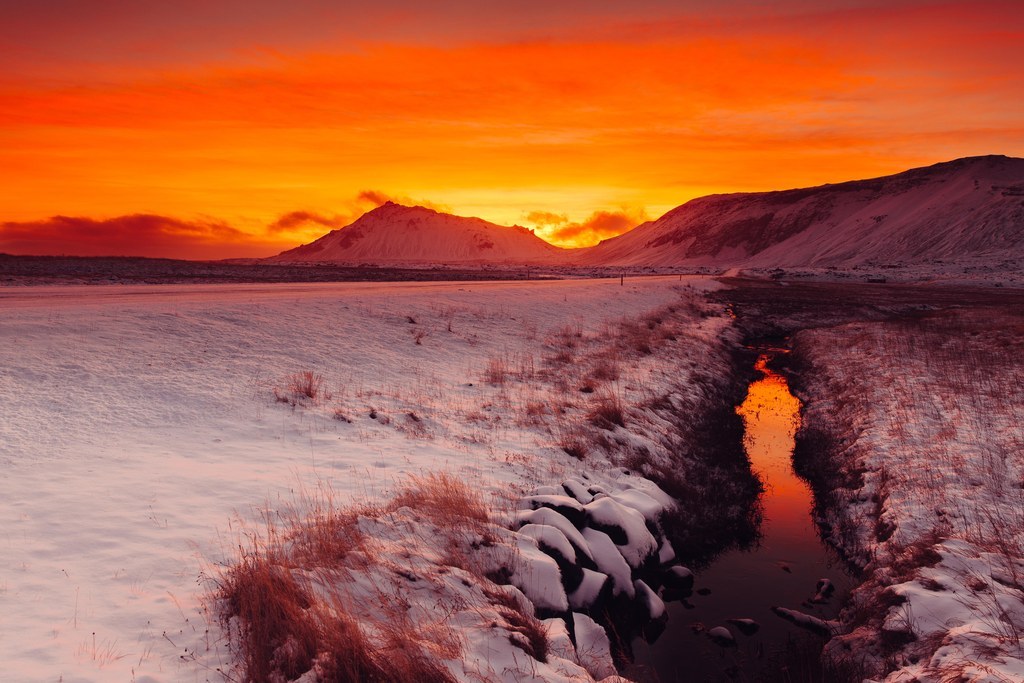 Altona, Manitoba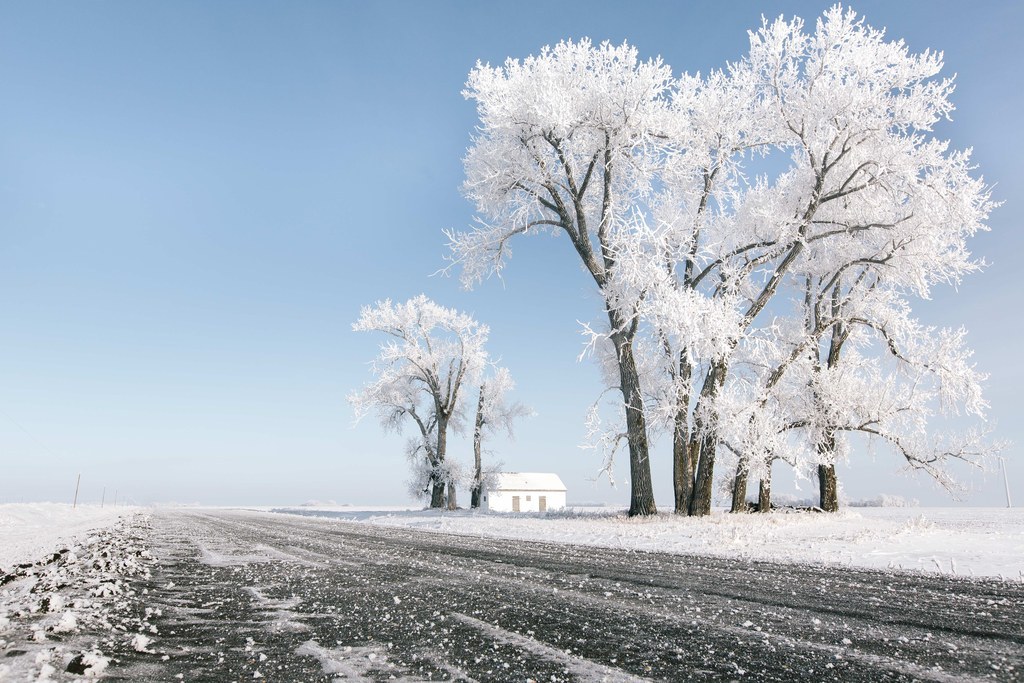 Wollaston Lake, Saskatchewan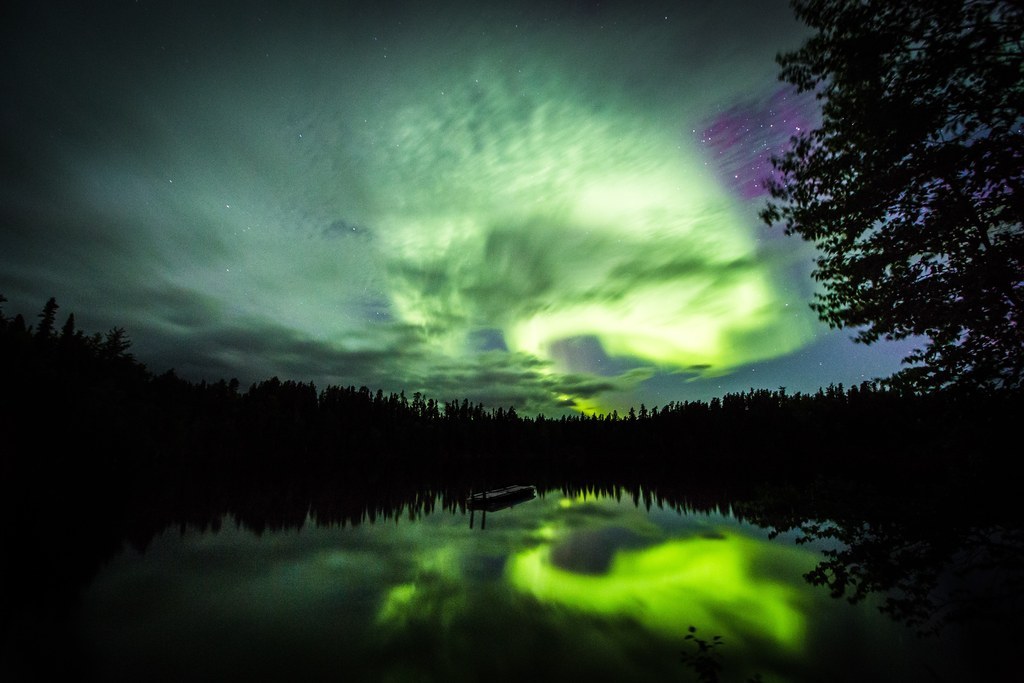 Addo, South Africa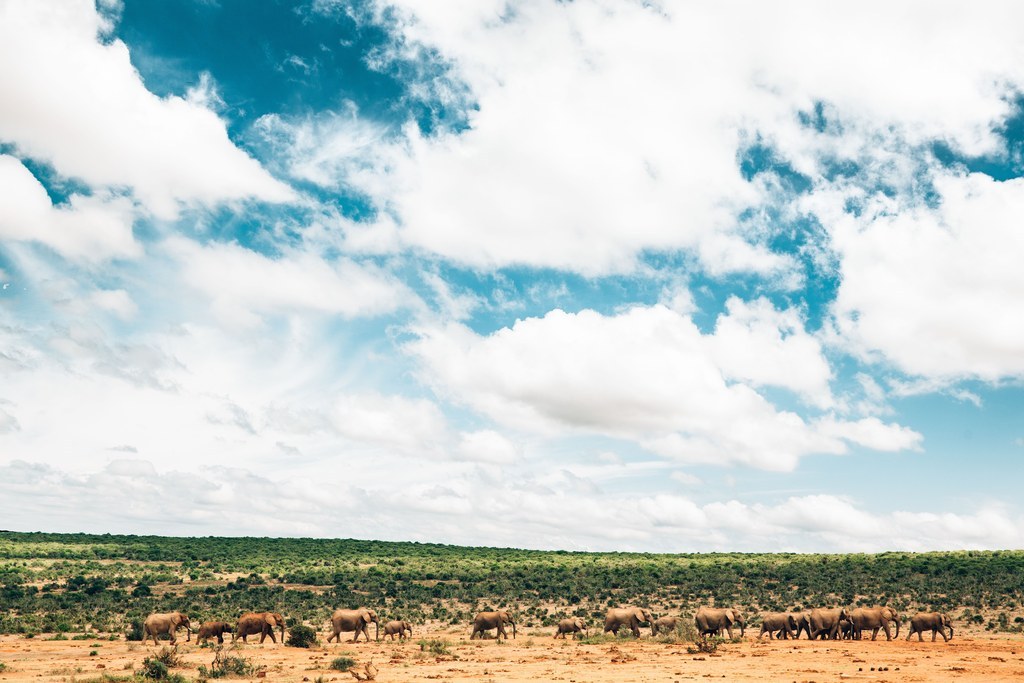 Reykjahlíð, Iceland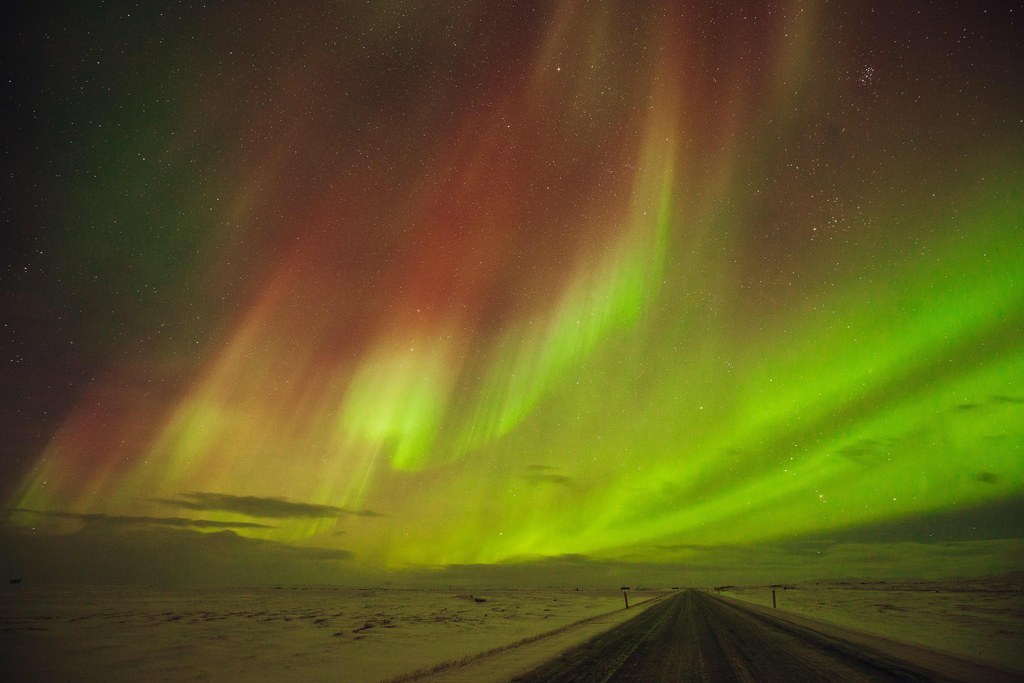 Corinth, Greece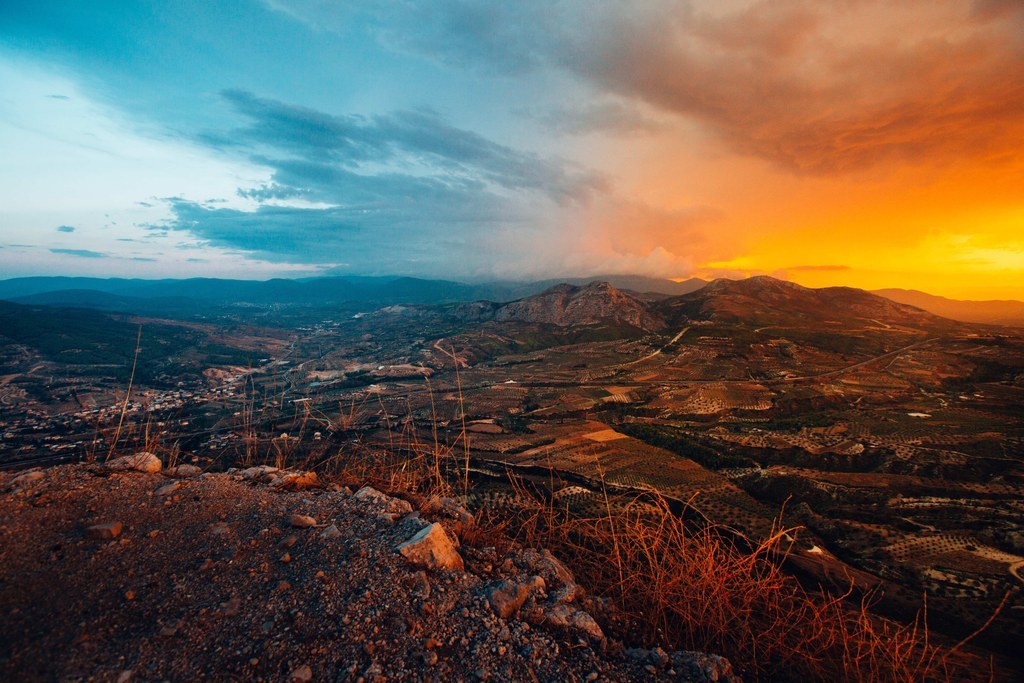 Wollaston Lake, Saskatchewan