People on the internet are freaking out about the cover of this algebra textbook. Please take a look. Can you see why?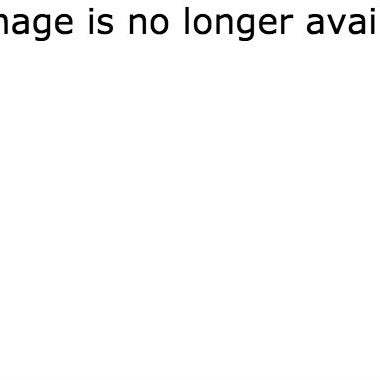 The people on the cover of the textbook ARE HOLDING COPIES OF THE TEXTBOOK WITH A PHOTO OF THEM ON THE COVER.
Isabelle put out a call for people to explain the image. Her personal theory involved a green screen. Or maybe it was... This woman had a theory that they took the photo and then printed it on a few textbooks for the students to hold — and then took another photo. But people were very skeptical. Some had dark theories about what was going on. A guy said his entire class got into a debate about the book last year. Conclusion: Photoshop!
And if you look at the textbook version, the students' arms cover up where the textbook would have to be.
After being contacted by BuzzFeed News, the publisher of the textbook looked at Isabelle's tweet and said they are "absolutely overwhelmed" by the response on Twitter. The company also tweeted a reply: