1.
Did you know before Kristen Stewart ever thirsted for blood, she thirsted for water in The Thirteenth Year?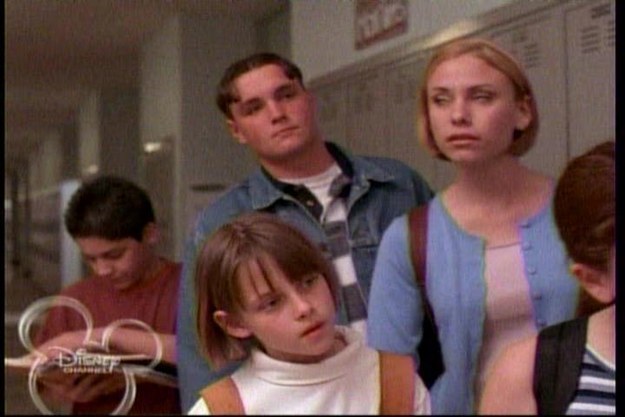 2.
And before Bryan Cranston dealt meth, he dealt merriment and joy to the children of the world?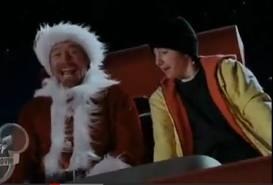 3.
Could your heart have already forgotten when Taran Killam had a voice so cool and tips so frosted you couldn't help but fall in love?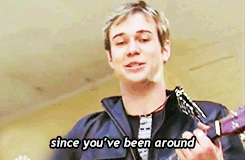 4.
Or when Katherine Heigl and her pleather vest went on an adventure to find inner beauty in Wish Upon a Star?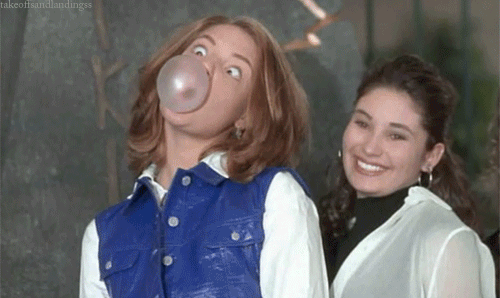 5.
Before moving to Nashville, Hayden Panettiere took some time to remember the titans in Tiger Cruise.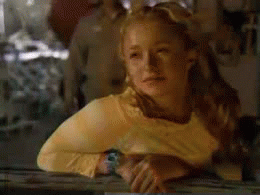 6.
And before the phantom came around, Emmy Rossum was pursued by a much less evil genius.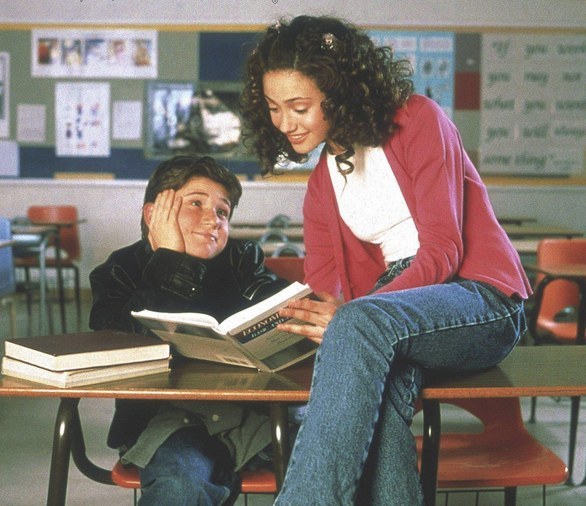 7.
The Big Bang Theory isn't the first time Kaley Cuoco starred as the hot blonde in a group of nerds.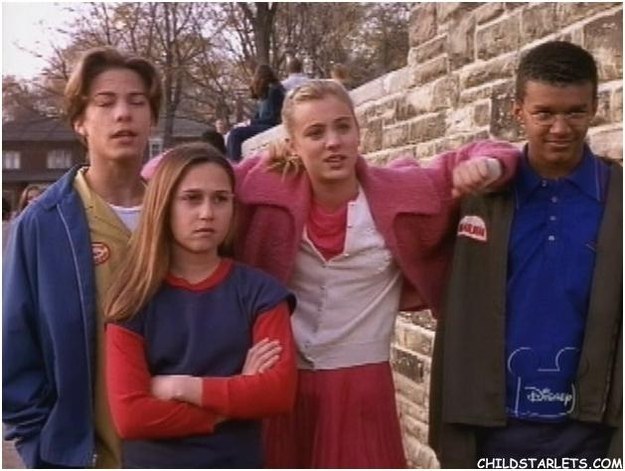 8.
And from a young age Brie Larson was right on track to 21 Jump Street.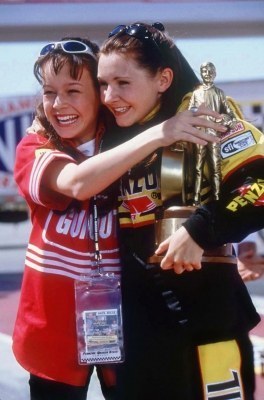 9.
In 1997 Diane Keaton had the role of her career in Northern Lights, aka Gaga Goes Professional.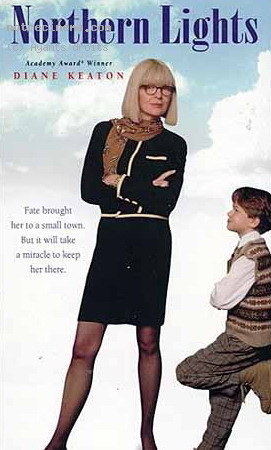 10.
And in 1999 Katey Sagal made it rain in Smart House.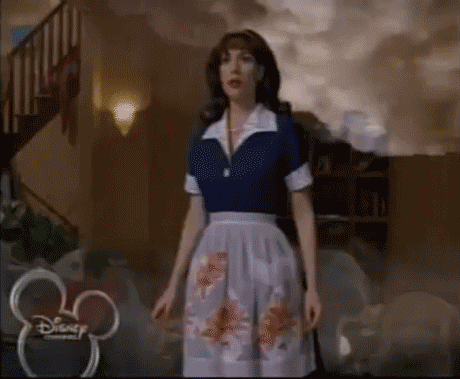 11.
Does anyone remember Tim Meadows's groundbreaking performance in The Even Stevens Movie?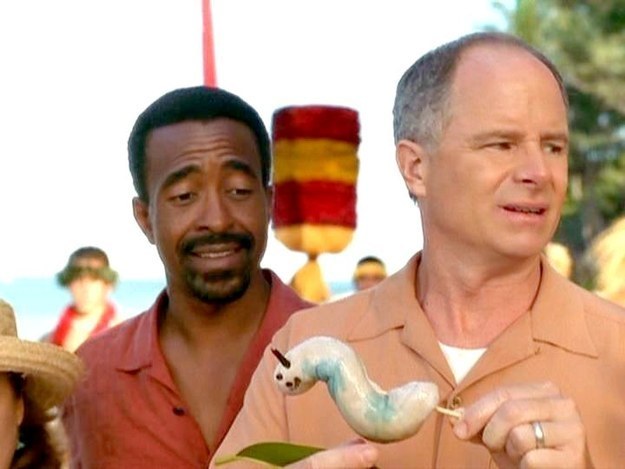 12.
Or when America Ferrera si se pueded her way onto the cheerleading squad and into our hearts in Gotta Kick it Up?!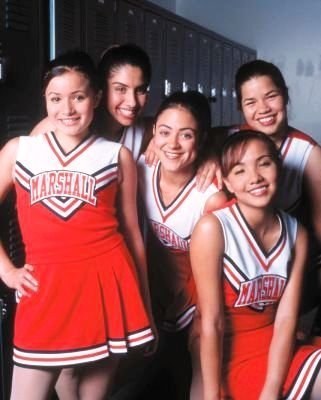 13.
Before spidey was there to save here, Kristen Dunst faced her own villans in Disney's The Tower of Terror.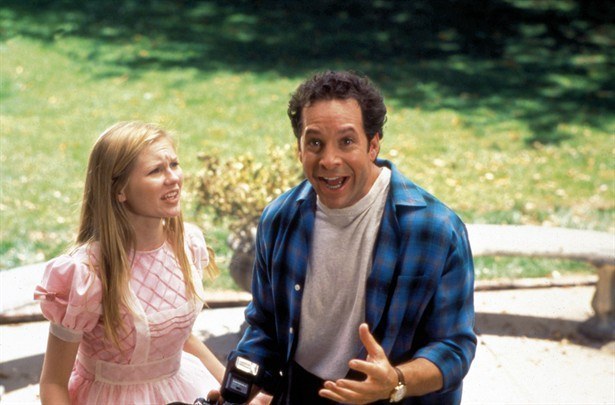 14.
And berfore she moved to the OC, Mischa Barton contemplated the vastness of the ocean in A Ring of Endless Light.
This post was created by a member of BuzzFeed Community, where anyone can post awesome lists and creations.
Learn more
or
post your buzz!