Aaron Carter's New single on iTunes 4-1-16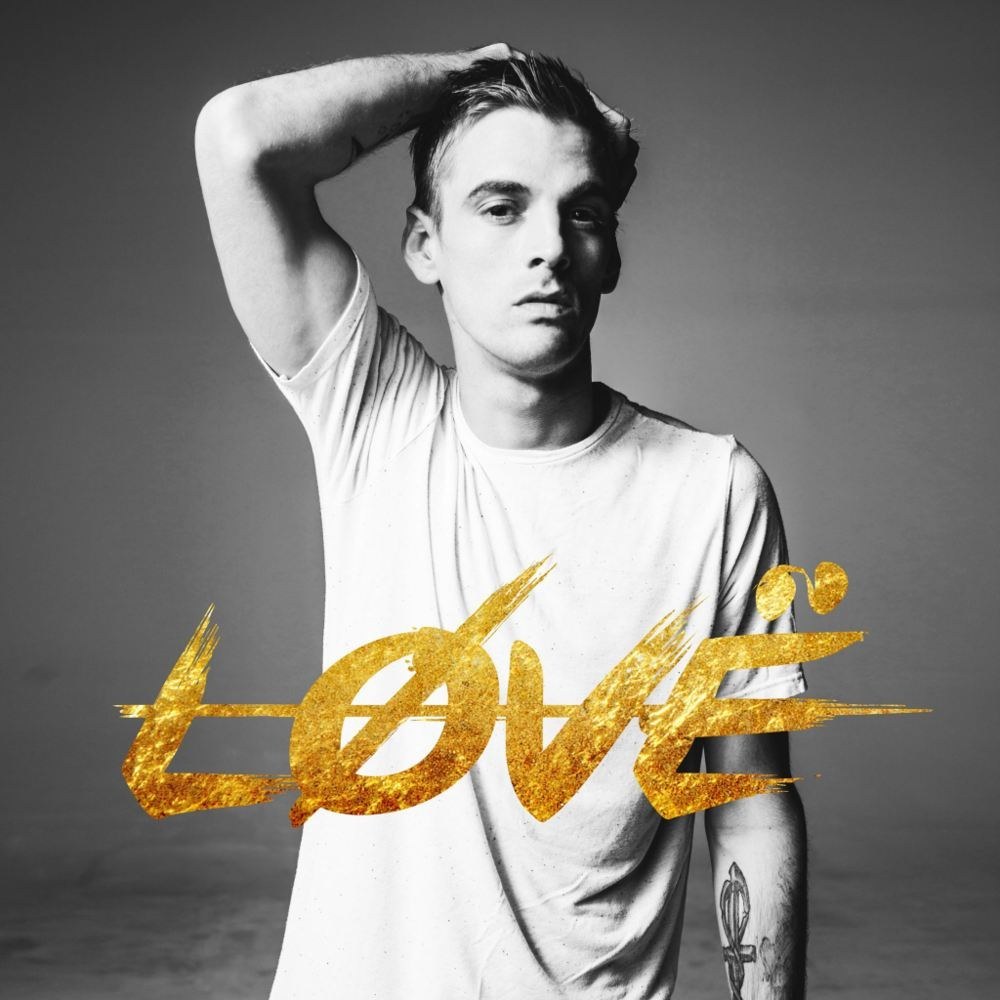 Aaron Carter "Fools Gold"
Aaron Carter,28, is back with a brand new sound. The previous "I Want Candy" singer is back in 2016 with new music, new sound and new life. Aaron Carter now produces his own music and produces his own music videos. After a ten year hiatus and struggling to get back on top, Aaron took it upon himself to not sit and wait for people to work with him, but to make his career happen on his own. Carter is funding this new project called LøVë, and he is showing everyone who didn't believe in him, or who wouldn't work with him, that he didn't need them in the first place.
Carter filed chapter 7 bankruptcy and got out of his 2 million dollar debt and now makes at least (give or take) $150 thousand a month. Aaron is back on top and his new music shows us that he is extremely talented and amazing.
Now, no longer the "I Want Candy" Singer but the "Fools Gold" singer, I am writing this as a fan of his and to tell everyone that Aaron Carter is back, and better than ever.
I attended his show in Glendale Heights on 3-4-16 and i met him. He asked me as I am sure many of his fans to support him with this project. I looked him in his face and said "of course I will". So I am doing my part in saying, Aaron Carter is not going anywhere.
The "I want Candy" phase is in the past. Its time for the future, and that is "Fools Gold" His 5th album ( LøVë) will be released at a later date.
If you want to hear more about Aaron Carter you can follow him on his Twitter @aaroncarter and keep up on what he is doing. Also follow @ContrastMagNY to get information on how to get a copy of his magazine feature
His new single "Fools Gold" comes out on iTunes on April 1st, 2016. be prepared everyone, because he is not going anywhere.
~CJONES
This post was created by a member of BuzzFeed Community, where anyone can post awesome lists and creations.
Learn more
or
post your buzz!