Fast-forward 20 years, and Leo is suddenly giving Emma her very first Oscar for her work in La La Land.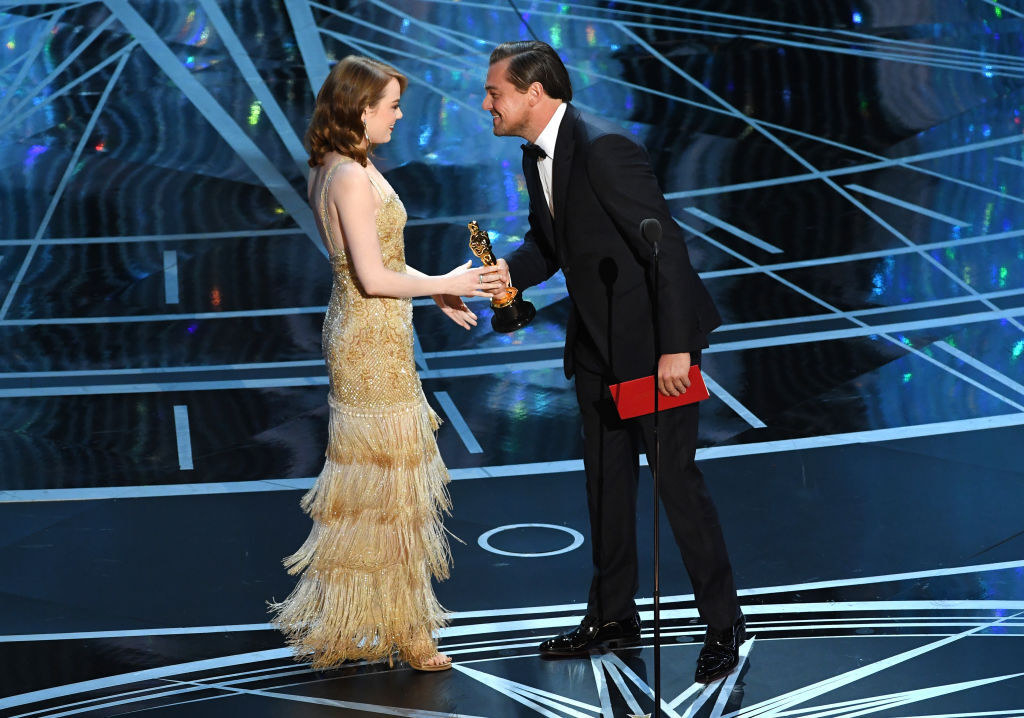 "I'd seen Titanic seven and a half times in theaters. He was the love of my life. I had a picture of him in my bedroom that was signed, that I had gotten for my birthday when I was like 12 years old, and I was walking to Leo," Emma said about the experience.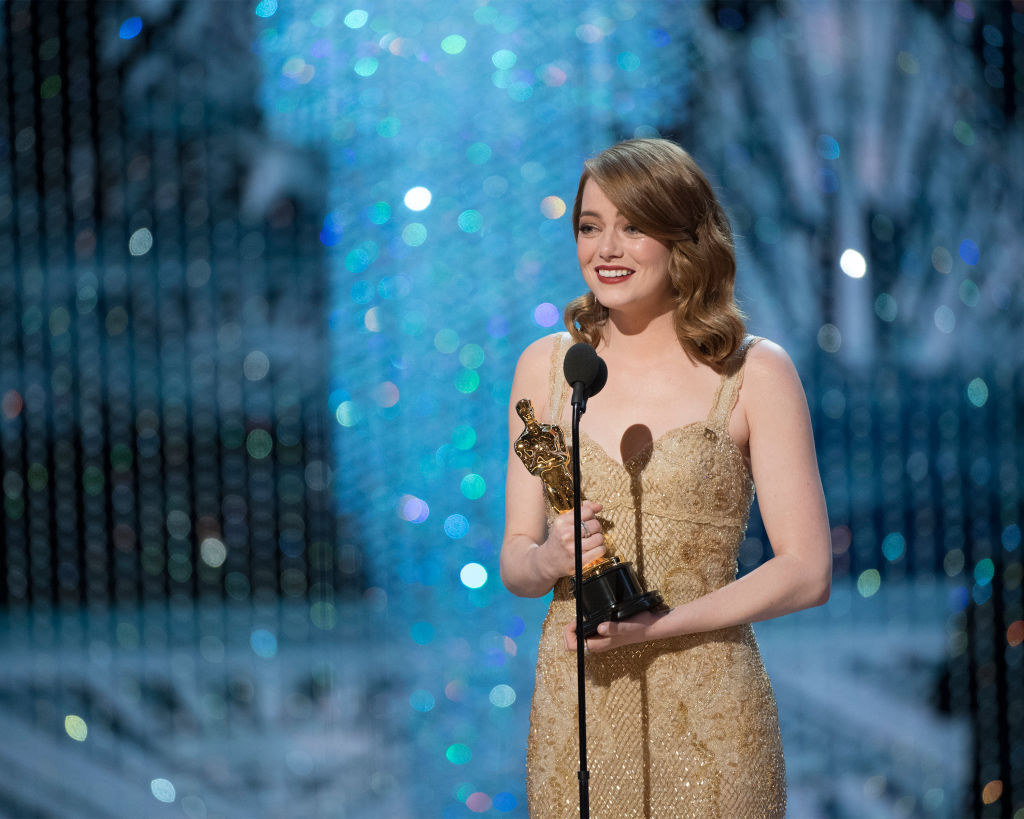 Now, though, Emma is convinced her past obsession is a little off-putting to the Titanic star.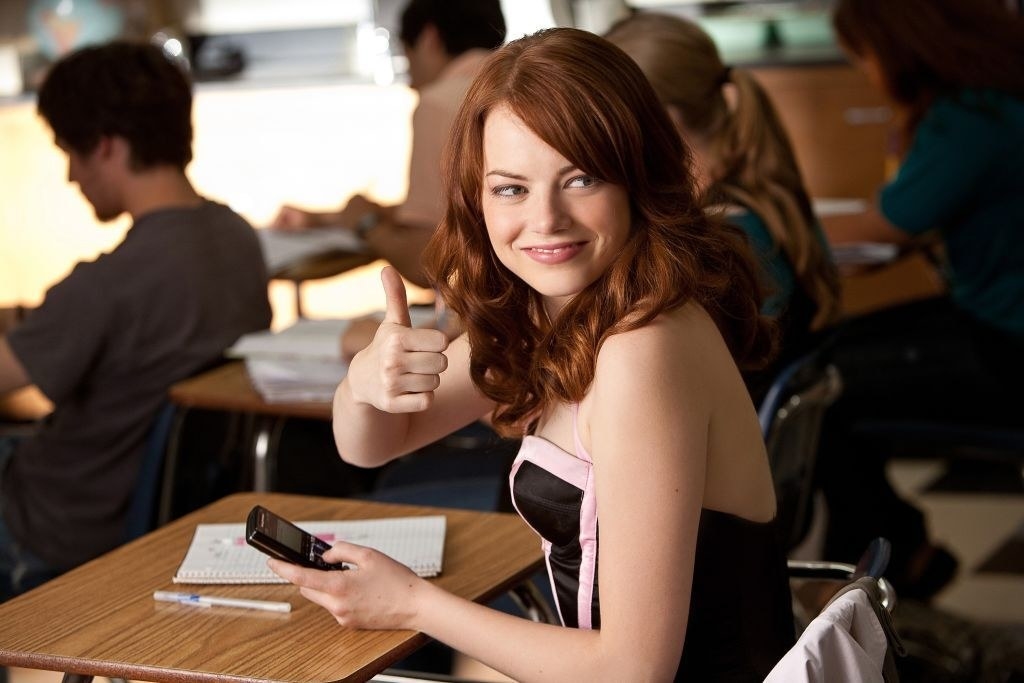 "I think he probably thinks I'm like a little weird, 'cause whenever I see him, I'm kind of like, 'Hey, how's it going?' You know, just in little moments when you're at the same event or something. He's very sweet though."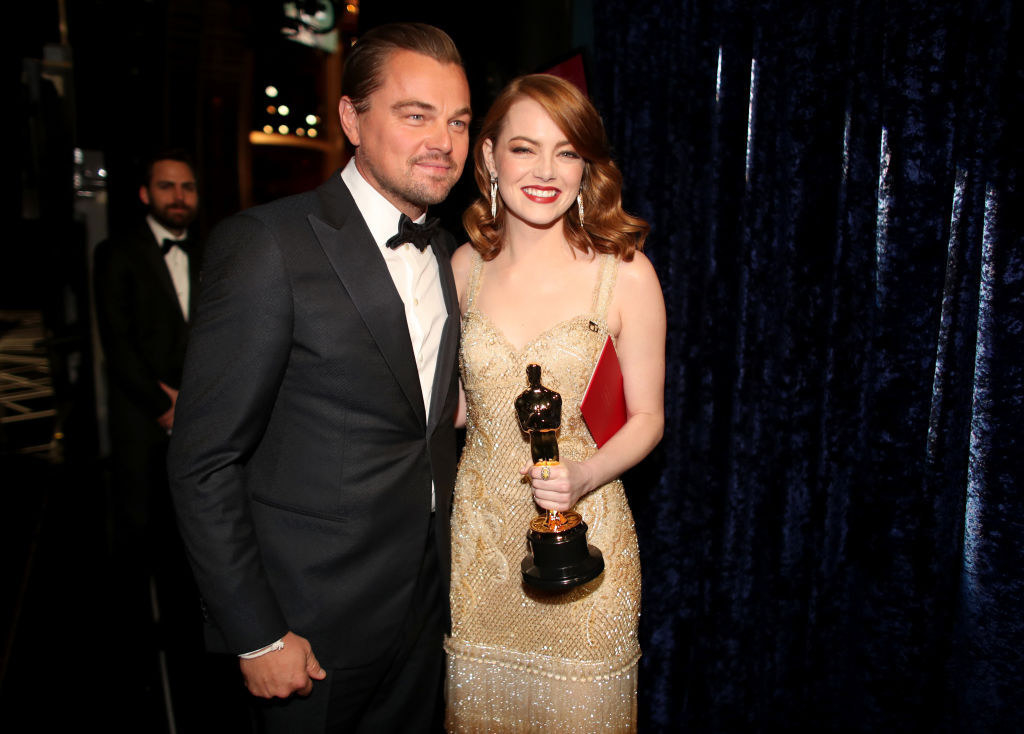 So take it from Emma Stone — having a poster (or a wall of posters) with that one celeb you're obsessed with doesn't mean you can't receive an Oscar from them one day.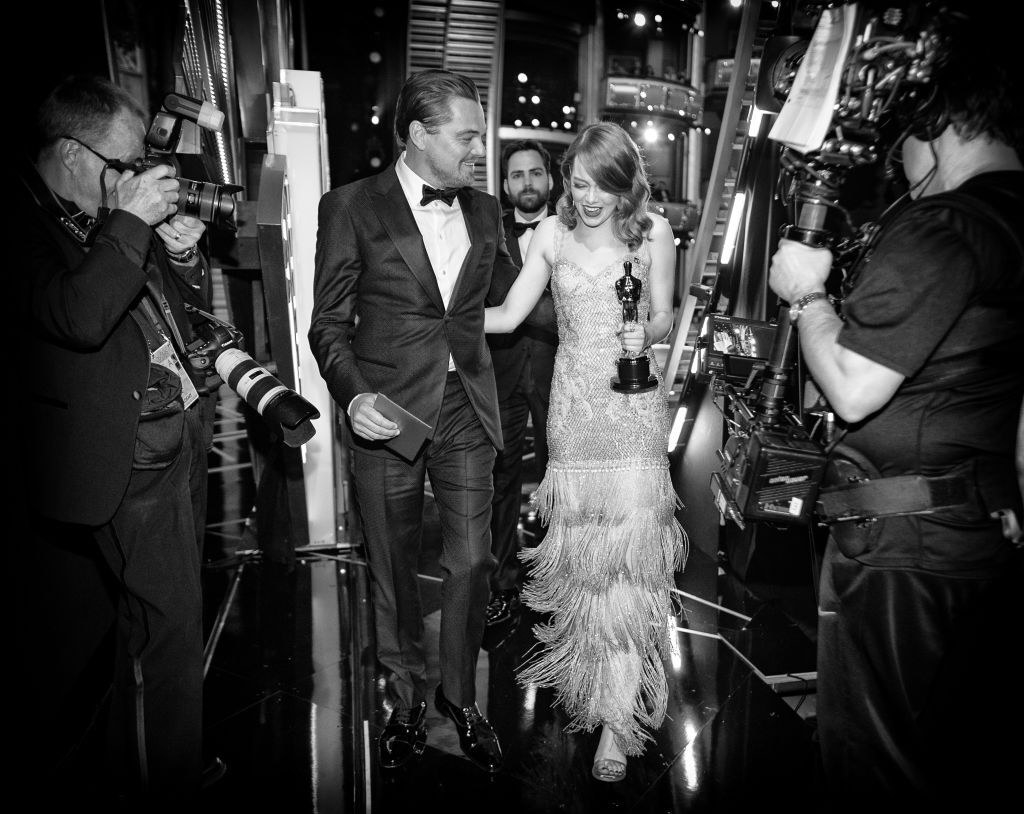 It just might be a little awkward.