We all remember and love Miss Cleo.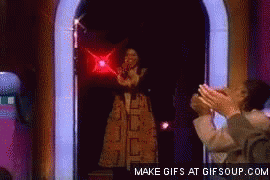 She was the ultimate tarot card reader of the 90s.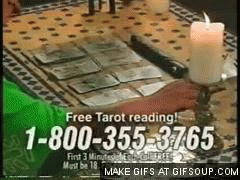 She gave away FREE readings...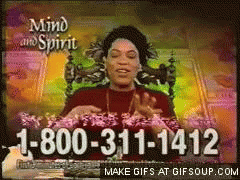 She had all the answers...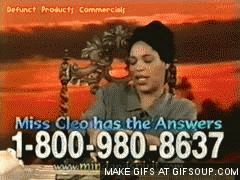 And she couldn't be fooled.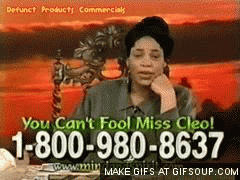 She had the best outfits.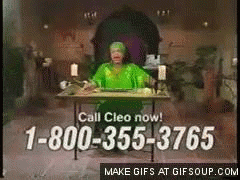 No, really. The BEST outfits.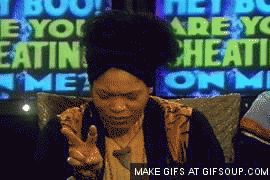 She cared about your life.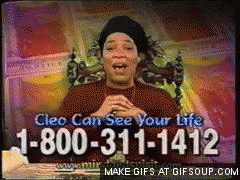 She even got spoofed by Mad TV!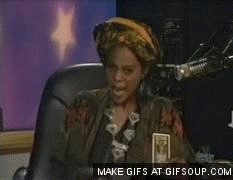 And most importantly, she brought us all joy.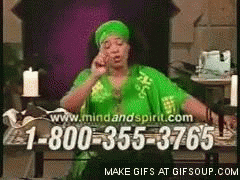 Call me now for your free tarot reading!